Juice It Slow and Tender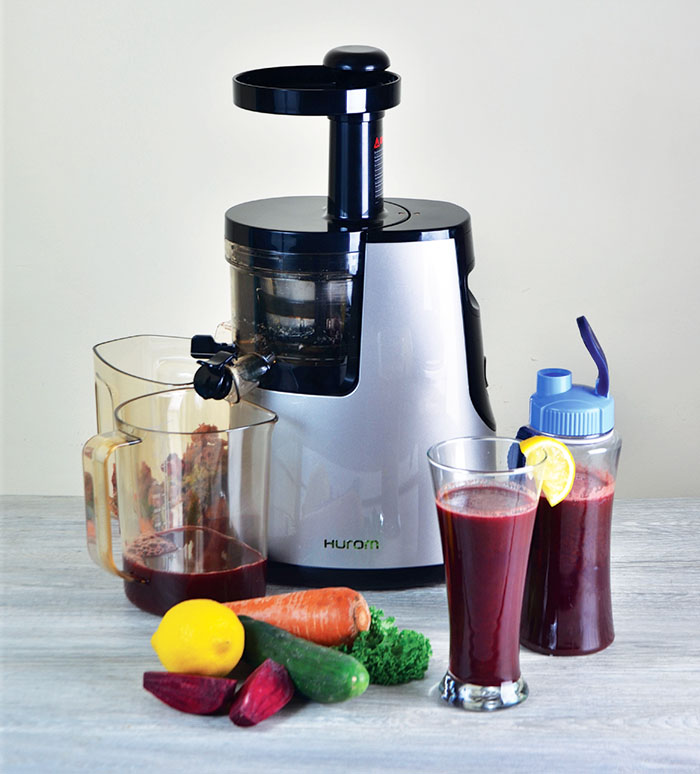 The summer heat and blazing sun can wreak havoc on our skin. And since we all need to keep hydrated, why not do so while keeping your skin well nourished? While drinking lots of water is good, there are specific foods that keep the skin moisturized and healthy. So instead of drinking just for hydration and thirst quenching, juice for healthy skin too!
Hurom Summer Juice
6 pcs Kale leaves
1 beetroot
1 carrot
1 cucumber
2 cups sliced watermelon
2 cups sliced melon or cantaloupe
juice of half a lemon
Cut everything into manageable pieces and SLOW JUICE using HUROM SLOW JUICER.
Hits: 142