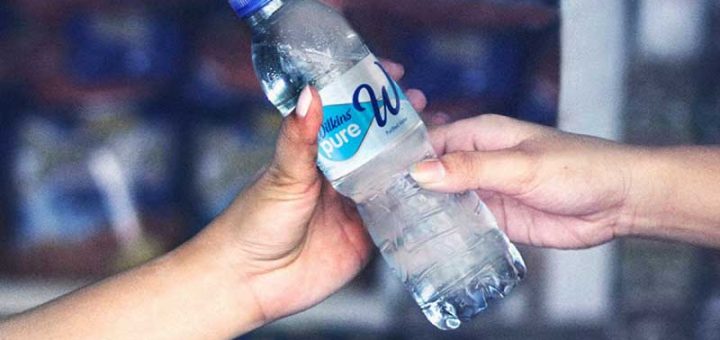 1
Health experts reveal that it is not enough that the water you drink looks clean to the naked eye.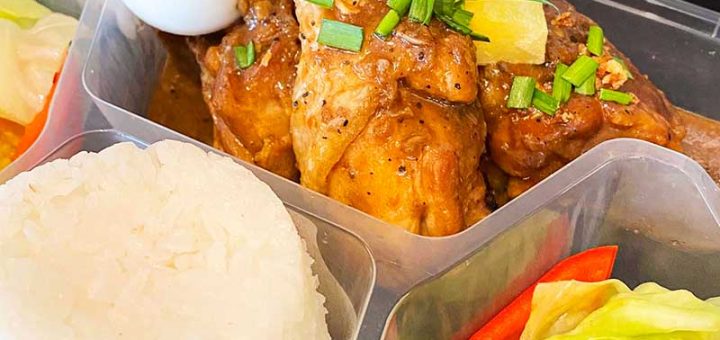 0
Home-grown Megaworld properties Belmont Hotel Manila and Savoy Hotel Manila are taking your dine-at-home experience to another level with their "grab 'n go" service.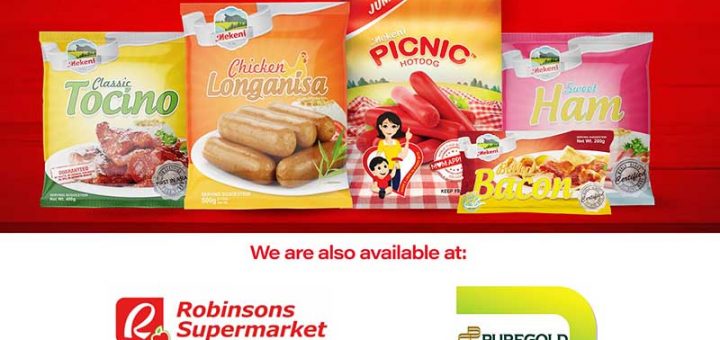 1
As quarantine protocols begin to ease, most of the areas in the country have started moving on to life in the new normal.