Reward yourself this 11.11 with Calbee and its limited-edition kawaii tote bag
Are you tired of the daily grind? After almost two years of working and/or studying from home, the days can feel draining and boring, so we sometimes lose motivation to do things. But that hasn't stopped us from finding exciting ways to reward ourselves to turn our bland days around. One way is with a flavorful bag of Calbee chips.
Japan's number one snack brand, Calbee, has a range of authentic and premium flavors—there's something for anyone looking for comfort snacks to munch on.
Potato Chips and Ripples, which come in familiar flavors like classic salted and sour cream & onion, respectively, are great for those quick snack breaks in between classes and/or meetings. The unique flavor kick of Wasabi and a combination of cheddar and sour cream can provide that much-needed motivation to finish that project you've been putting off. Lastly, don't forget to treat yourself to the indulgent sweet-salty flavor of Honey Butter and the authentic Japanese taste of Nori because you deserve it.
It's safe to say that chips are a must-have on both busy and chill days, and you might need to refill your stash soon. Luckily, you can do just that this coming 11.11 sale.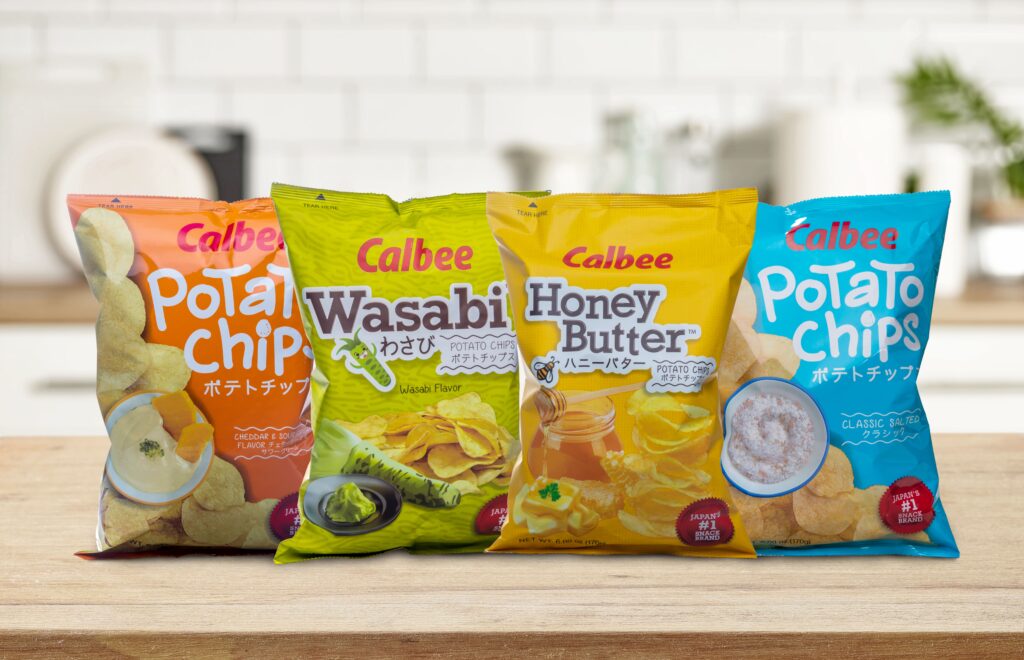 Every purchase worth P320 of your favorite Calbee chips comes with a free limited-edition tote bag. It has four designs featuring eye-catching text and anime-inspired illustrations of original Calbee characters, and it's spacious enough to bring your essentials or carry groceries. It's practical and so kawaii, you'd want to show off how much of a Calbee stan you are when going out.
Get your snack fix and limited-edition tote bags on Calbee's official Lazada and Shopee online stores this 11.11. You can also grab the Calbee totes at select Robinsons Supermarket and The Marketplace branches. Go on, click "Add to Cart" and get the treat that you deserve.
How do you reward yourself with Calbee? Share it on social media with the hashtag #OnlyCalbeeForMe.
For more information, visit @Calbee.PH on Facebook.
Hits: 953