Give yourself a delightful treat with Seattle's Best Coffee's new Summer Milkshakes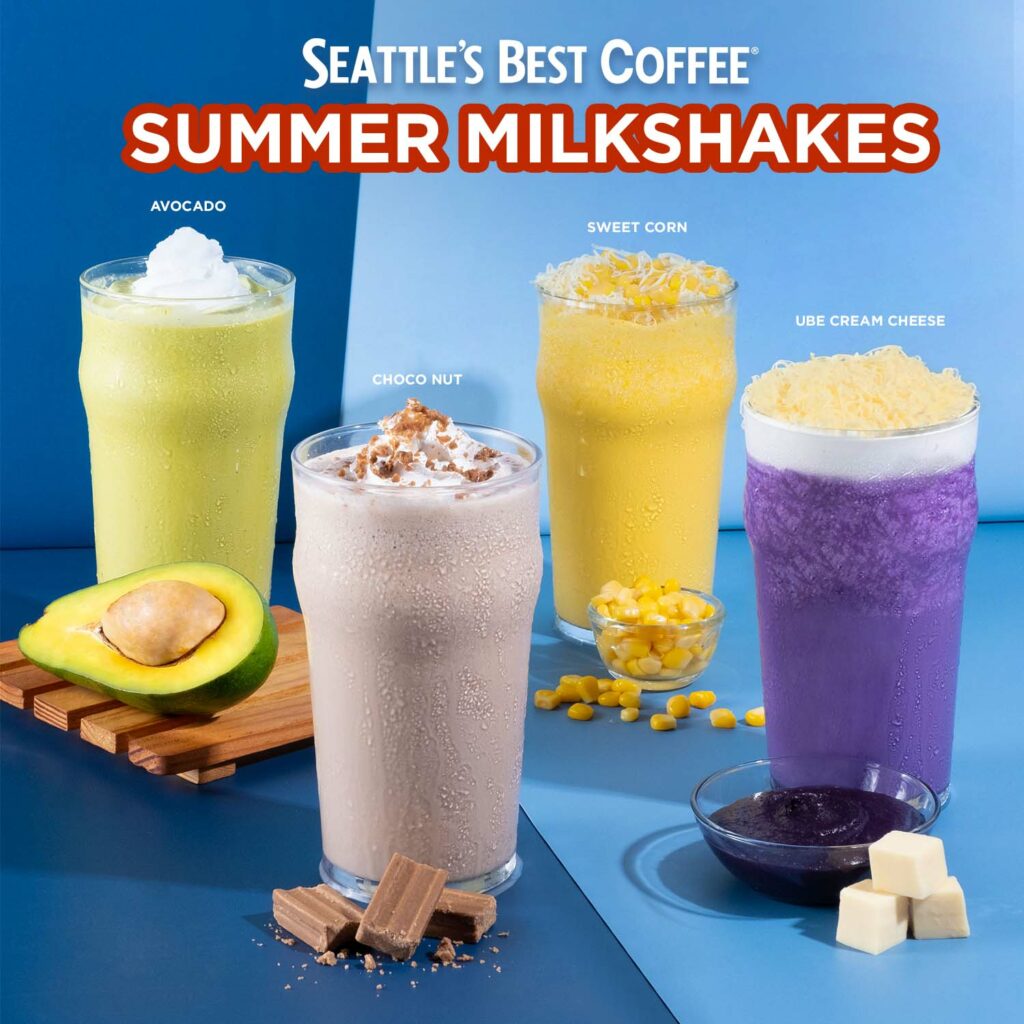 You're in for a dreamy & creamy experience as Seattle's Best Coffee welcomes its cool & striking refreshments to remind us of the vibrant feel of the season.
Introducing the newest creations: The Summer Milkshakes. 
Available in Seattle's Best Coffee branches nationwide for a limited time only, customers can enjoy the Summer Milkshakes in four deliciously irresistible flavors: Choco Nut, Ube Cream Cheese, Sweet Corn, and Avocado.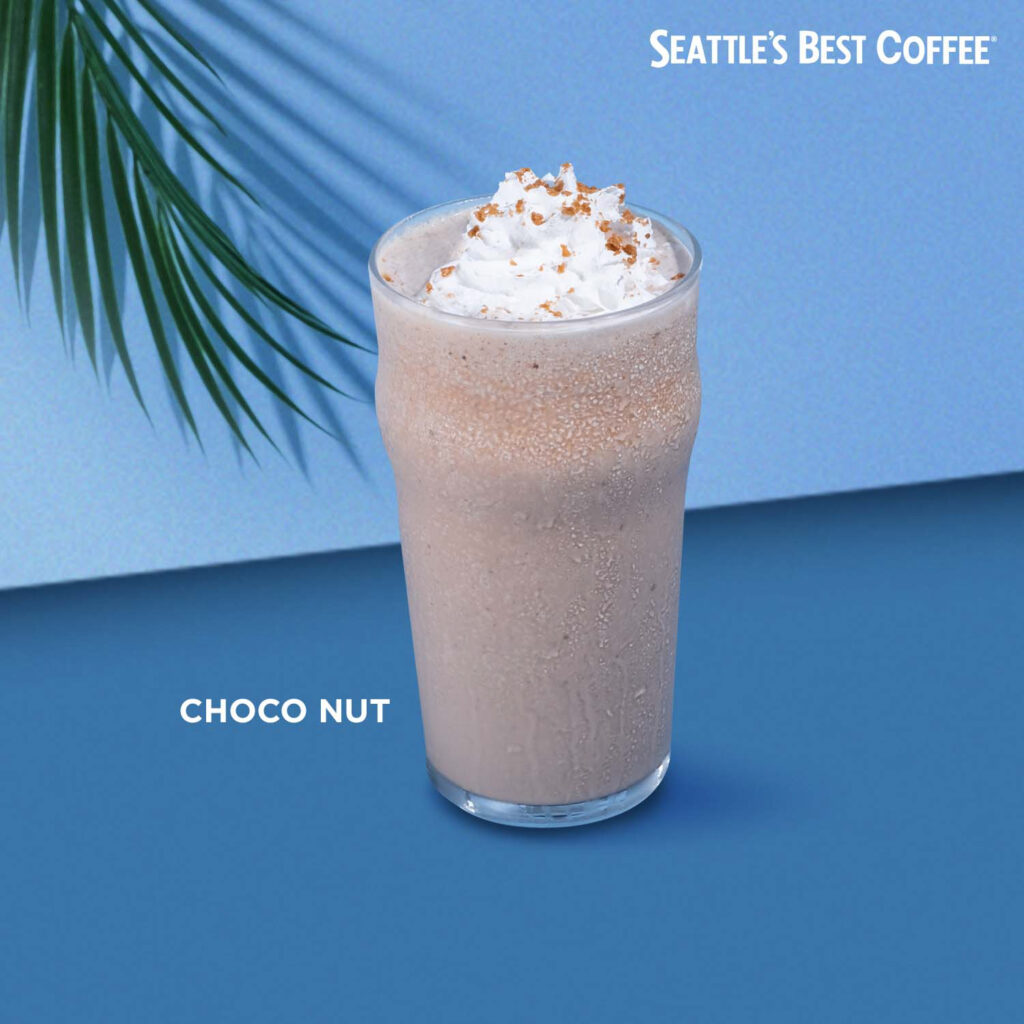 Enjoy every sip of the rich & indulgent choco-nutty flavor of the Choco Nut Milkshake, which combines vanilla ice cream, milk, dark chocolate sauce, and milk chocolate peanut butter.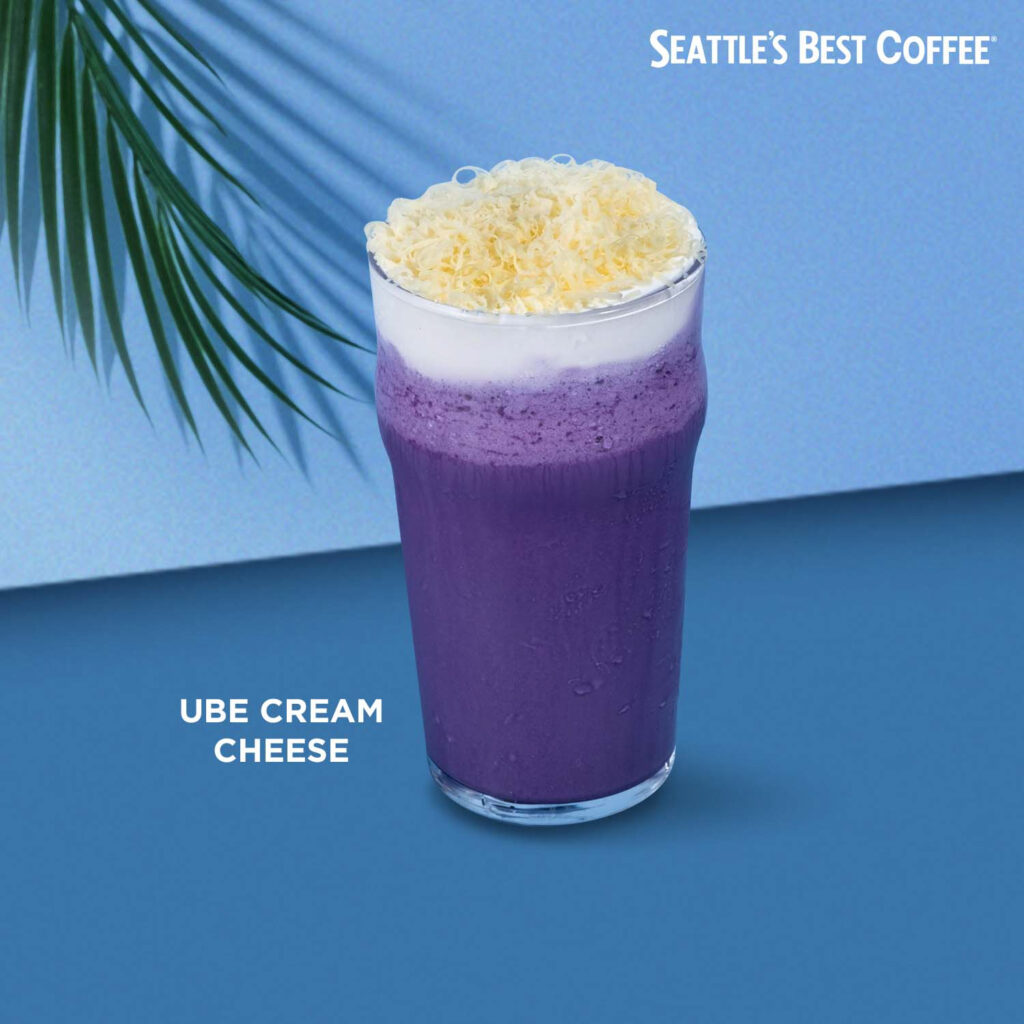 A twist to a Filipino classic, the unique blend of the Ube Cream Cheese Milkshake which mixes milk, ube ice cream and made extra special with cheese froth and grated cheese on top will definitely win your heart.
On the lookout for something bold & exciting then the Sweet Corn Milkshake is perfect for you.
It has a milky sweet and cheesy taste from the blend of sweet corn ice cream, milk with grated cheese, and whole corn kernel as garnish on top.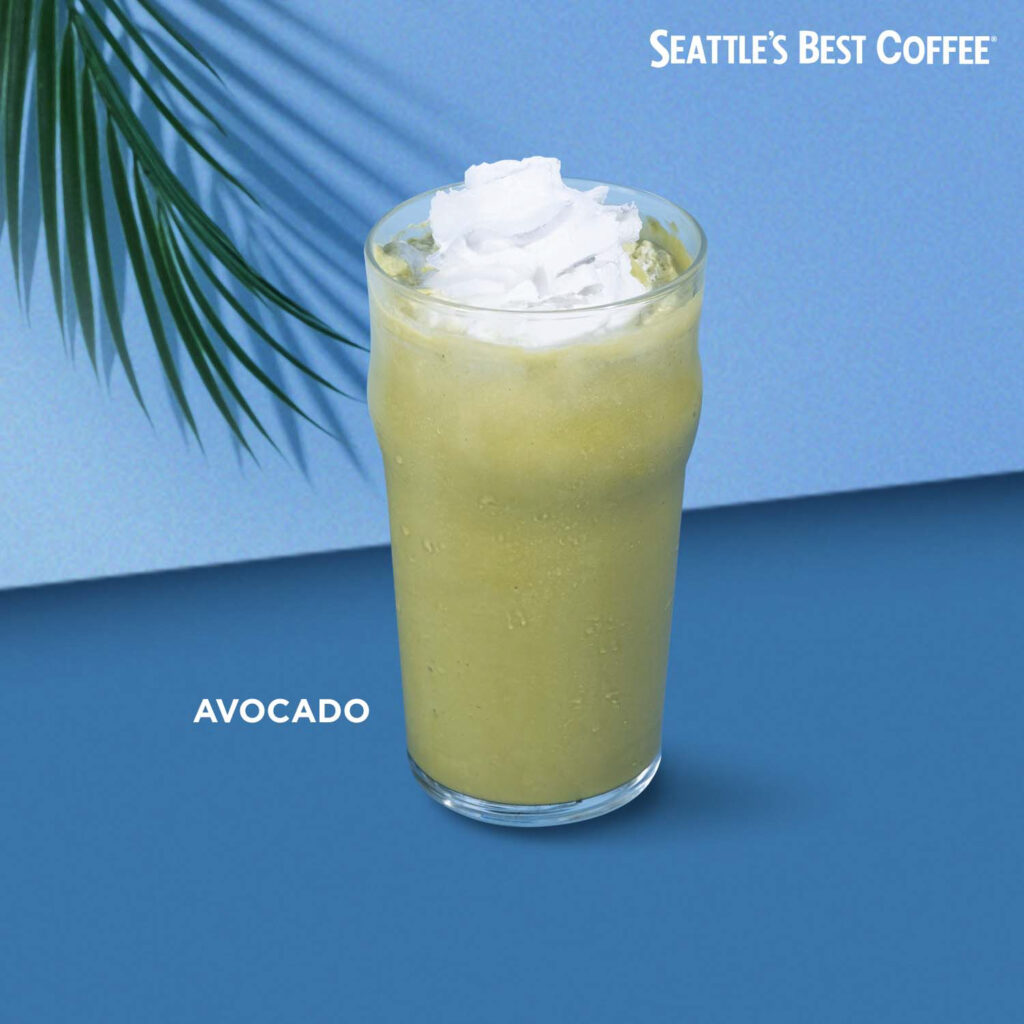 Finally, Seattle's Best Coffee can never miss out on its original classic Avocado Milkshake, a crowd favorite mainstay that has the perfect blend of milk and avocado ice cream for that bold, fruity flavor that's hard to resist.
#FeeltheBestSummer with Seattle's Best Coffee's scrumptious treat: The Summer Milk Shakes are now available for dine-in, take-out, pick-up, and delivery through Facebook Messenger, Grabfood & foodpanda. 
To know more about Seattle Best Coffee's latest offerings and updates, follow their social media pages on Facebook (@seattlesbestcoffeephilippines) and Instagram (@seattlesbestph).
Hits: 331