Mocktails bring out the 'Real Grape Goodness' for a light and bubbly holiday celebration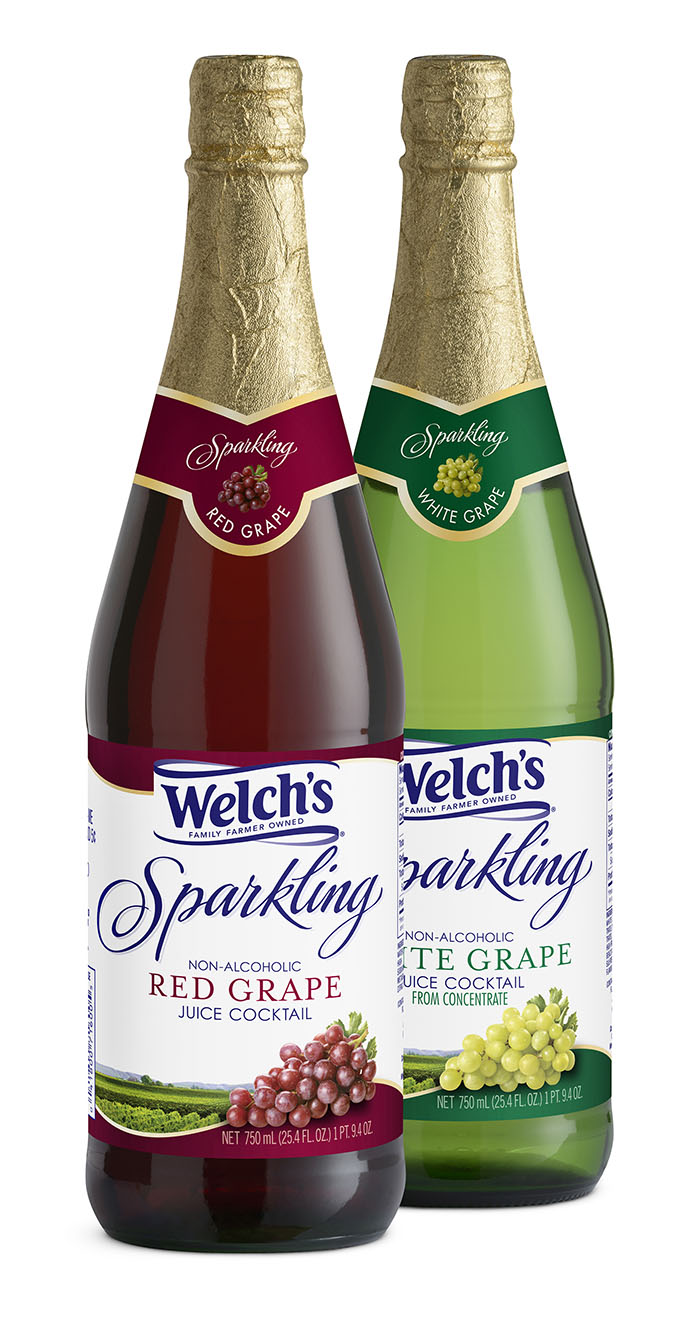 Mocktails are getting increasingly popular in celebrations these days, especially as Christmas is just around the corner.
Perfect for both young and adults, mocktails –- If done well -– can bring out the best in any type of happy occasion. The best non-alcoholic cocktails, according to experts, are ones that are creative, easy to prepare and delicious.
This holiday season with Welch's distinct line of sparkling juices, families and friends can concoct their own innovative mocktails that both kids and adults will enjoy.
A product of USA, Welch's line of sparkling juices carries with it a long tradition of 'Real Grape Goodness' –- a delight not only to the palate but the body as well.
With 2 flavors to choose from such as Sparkling White Grape Juice Cocktail and Sparkling Red Grape Juice Cocktail, each Welch's beverage will give a special fizz to your mocktail for the holidays.
Welch's Sparkling Juices are available nationwide in major supermarkets and stores.
Here is an easy mocktail to create using Welch's White Grape Sparkling Juice Cocktail: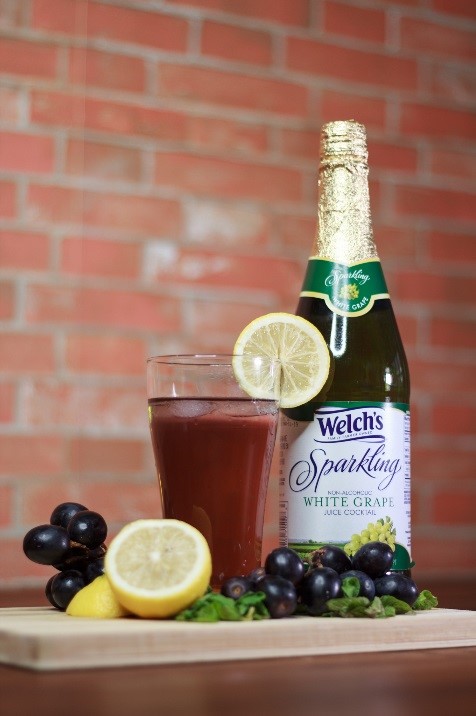 Honey Grape Mocktini
Serves: 2 / Total Time: 10 min
Ingredients
½ cup Welch's White Grape Sparkling Cocktail
1 tsp Honey
6 Grapes
½ Cup Club Soda
2 tsp Lemon Juice
Preparation:
Stir together Welch's White Grape Sparkling Cocktail, honey, and lemon juice. Divide between two glasses filled with ice and top with club soda. To serve, garnish with a skewer of grapes.
Hits: 40