Solaire Features Guest Chef Sau Del Rosario at Fresh this June
Solaire Resort and Casino's Fresh restaurant features a Filipino Food Festival at Fresh from June 15th through July 15th highlighting celebrity guest Chef Sau del Rosario.
Diners Fresh will discover new tastes of genuine Filipino cuisine in endless array of Filipino dishes and drinks including US Beef Morcon with Caramelized Shallots and Beetroot Pickled Eggs,Duck Magret Adobo with Coconut and Dalandan, Pinagnat na Fish wrapped in Gabi Leaves, and much more. This year, Sisig Foie Gras with Eggs will be introduced for the first time.
Chef Sau also announced that his new cookbook titled "20" Years of Love and Cooking which tells us about his 20 years of journey into the culinary world will be available at Fresh and Chef Sau will personally sign his books at Fresh for brunch on Sundays.
Solaire offers the best of Filipino Cuisine and will be demonstrating and presenting the finest products and produce from the country. Moreover, the event will include a demonstration of Chef Sau's favorite recipes.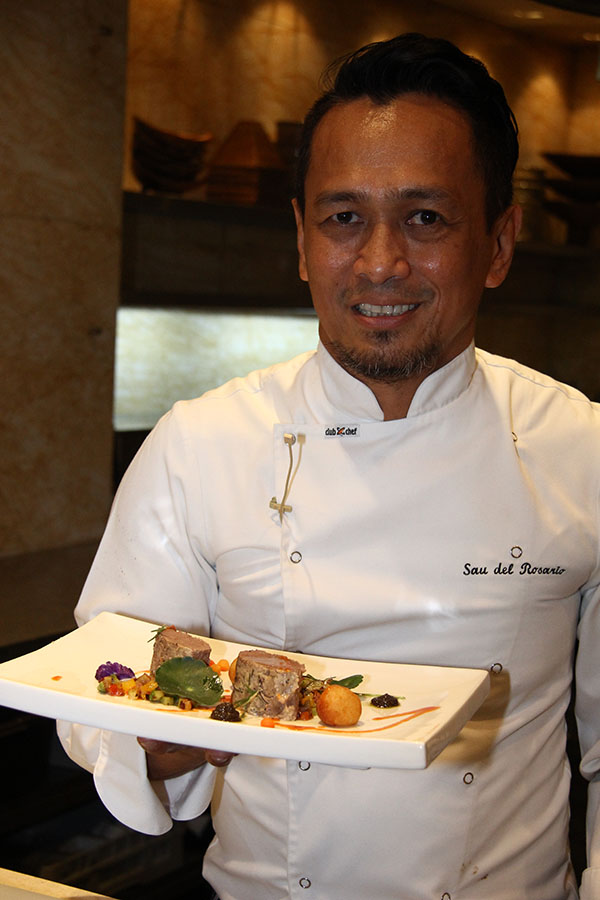 The taste sensation that is the Filipino Food Festival is preparing to serve up its delicious course, as it gears up to host the flavors of the various cities in the Philippines, which will celebrate warm Filipino hospitality and cuisine this month of June and July. Celebrity Chef Sau del Rosario offering his Filipino-inspired dishes to diners at Fresh of Solaire Resort and Casino.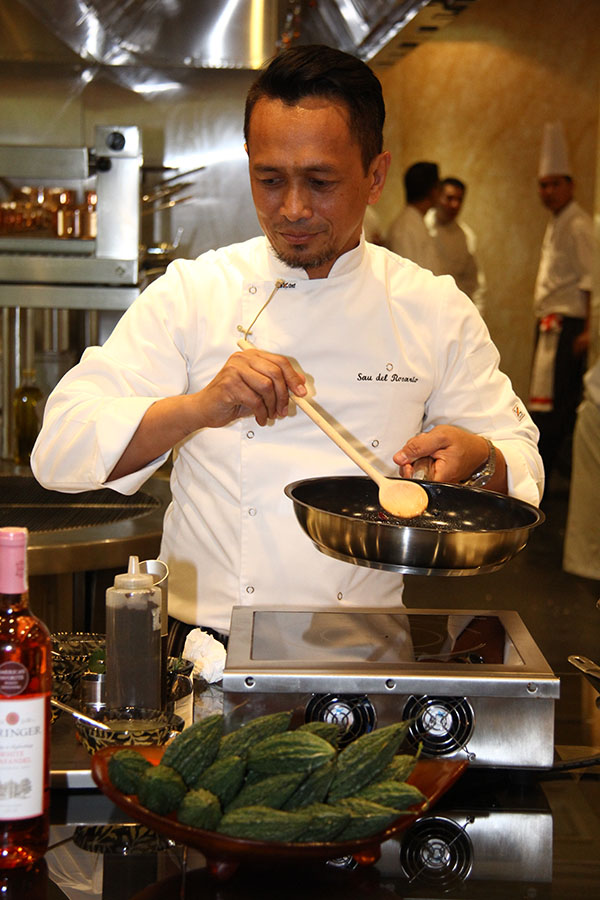 Hits: 112