Unilever launches "Sure Ka Ba?," a water safety awareness campaign among household consumers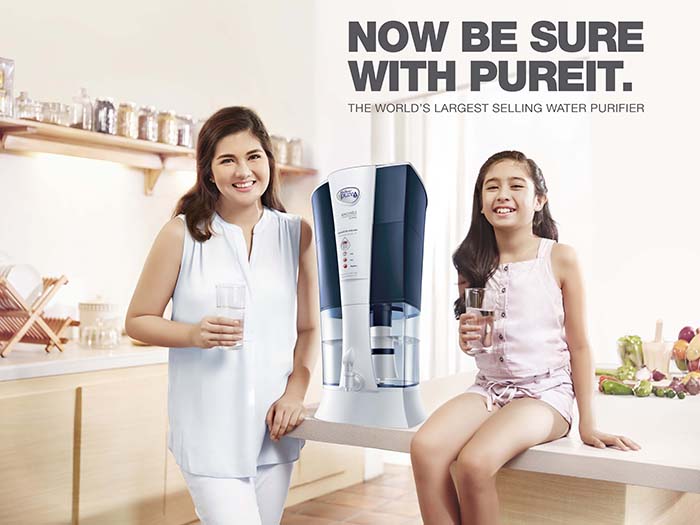 Unilever Philippines, through its state-of-the-art water purifier – Pureit, has launched an awareness campaign to empower household consumers to question the safety of their drinking water, and in so doing, protect the health of their families.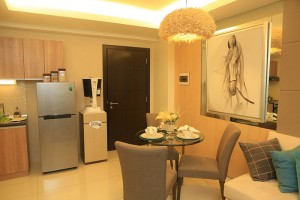 During the launch of the Pureit "Sure Ka Ba?" campaign, media guests watched a video of how a typical water refilling station processed the order of a customer, revealing how refilled water can become contaminated especially during handling, storage and delivery of containers.
According to the 2013 Kantar Worldpanel In-Home Packaged Water Report, roughly 60 percent of urban households buy their drinking water from water refilling stations.
"Through the video, we wanted to show households, especially the moms, how refilled water can easily be contaminated due to improper handling and transport of containers and other human factors. This, in turn, can pose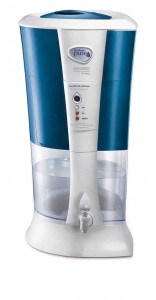 health risks for the family, especially the children," said Brian Duruin, Pureit brand manager.
The United Nations Children's Fund lists diarrhea, cholera and typhoid fever as some of the deadly diseases that can be triggered by drinking contaminated water.
To help address this concern, Unilever has introduced Pureit Excella, an in-home, non-electric water purifier that converts tap water into clean and safe drinking water. Pureit has an advanced five-step purification process that eliminates 99.9999% of bacteria, viruses and parasites to meet the stringent safety standards of the US Environmental Protection Agency.
Two product demonstrations were held to showcase the efficacy of Pureit in eliminating microscopic disease-causing germs and bacteria. The demonstrations were conducted by the Unilever Research and Development team and a microbiologist from SGS, the world's leading inspection, verification, testing and certification company.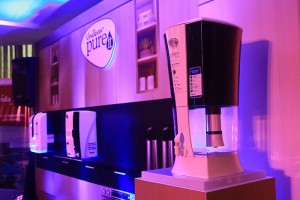 Unilever Philippines vice president for Home Care and Foods Benjie Yap talked about how Pureit's "Sure Ka Ba?" campaign and other efforts to bring safe drinking water closer to Filipino families are part of the Unilever Sustainable Living Plan which allows Unilever to provide health and wellness, environment, nutrition and livelihood programs on a global scale.
The event was held at the Avida Showroom in Glorietta Center, Makati City where Pureit demo units will be on display for the month of September. Avida, one of the country's leading real estate developers for the mid-market segment of the industry, supports Unilever and Pureit in their effort to provide households with access to safe drinking water to ensure their health.