What it is to be Halal
Going Beyond Food Safety for Mondelez Philippines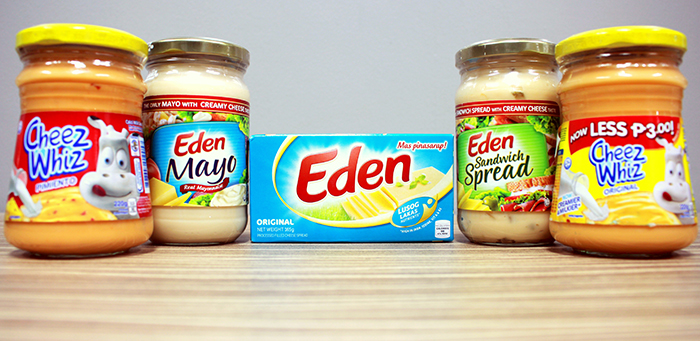 The idea of mainstream or popular Halal food, it can be argued, came from New York City, where people line-up to get a fill of delicious street-corner Halal food. To meet this growing global demand, Mondelez Philippines, the maker of globally-loved snacks like Tang, Eden Cheese, Oreo, Cadbury Dairy Milk, and Cheez Whiz, has ensured that its products all have the Halal seal.
Formerly Kraft Foods, Mondelez products manufactured locally, such as Eden Cheese, Cheez Whiz, Eden Mayo, Eden Sandwich Spread and Magic Whirl, have been certified as satisfactorily implementing the Halal Assurance System of the local governing body, the Islamic Da'Wah Council of the Philippines (IDCP). Leading powdered beverage Tang is also Halal-certified by the IDCP; while Oreo and Cadbury Dairy Milk are certified by Majelis Ulama Indonesia.
Halal food do not consist of or contain anything considered unlawful under Islam, and at its most basic, means these do not contain any pork or alcohol, or Haram. Beyond being safe and of the highest quality, they have not been prepared, processed, transported, stored and have not been in direct contact with any food, drink or raw material considered as Haram.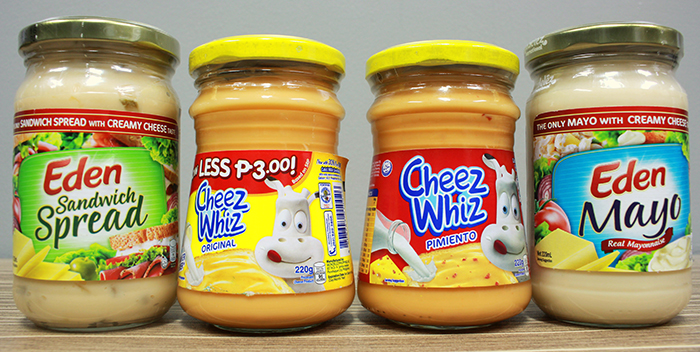 "Our global mission as a Company is to create delicious moments of joy," said Mondelez Philippines' Country Head Ashish Pisharodi, "We want to make sure that our products give joy to anyone, anywhere. Apart from creating delicious food, we aim to produce high quality products that are not only safe but also meet Halal requirements."
With Islam the second-largest religion in the Philippines, Mondelez Philippines began to certify its products as Halal as early as 2001. The company has been implementing a Halal assurance system which involves improving product offerings and staff training to comply with Halal production guidelines while ensuring food safety and quality.
Following Halal practices is not only beneficial for companies like Mondelez Philippines but even for businesses like restaurants or snack food makers. With regional and global harmonization and the influx of tourists to the Philippines from all over the world, any business would benefit from being able to provide for the needs and preferences of a wider population.
For more information on Mondelez Philippines and its products, visit http://ph.mondelezinternational.com.