Explore Comfort Food with a Twist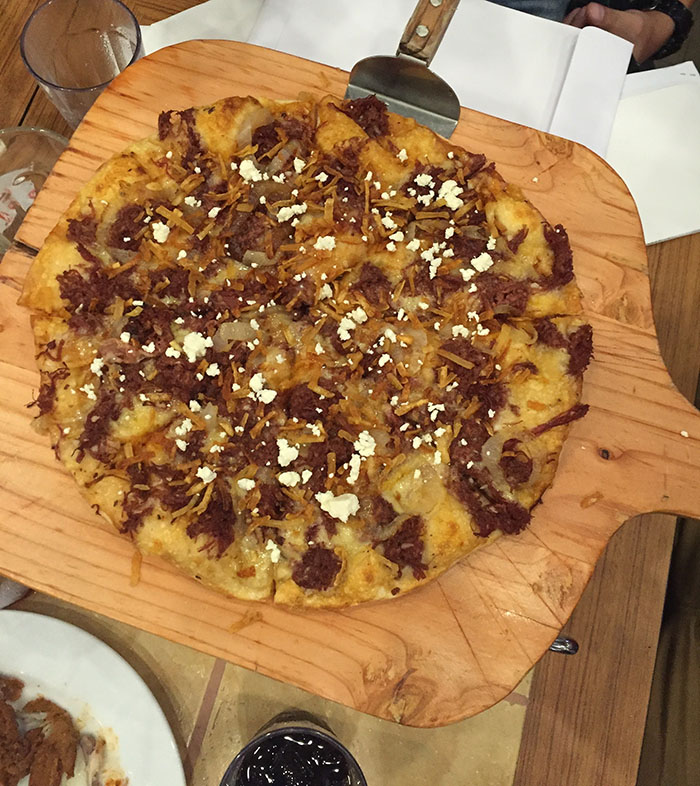 When life gets crazy, people tend to seek comfort in the familiar. Some play their favorite music to tune out daily stress. Others go to secret places where they know they can relax and disconnect while others do whatever it takes to enjoy their all-time favorite dishes undisturbed. And corned beef provides that familiar, go-to flavor that many Filipinos tend to crave after. As a dependable hang out and fun, family, pizza restaurant, Shakey's takes it up a notch and sates that food craving by launching an exciting yet familiar treat for their Guests – the Shakey's Corned Beef Crrrunch Pizza.
Considered a mealtime staple, the distinct salty and meaty flavor combination of corned beef is hard for anybody to resist. The perfect flavor to match our unconventional and quirky palates, corned beef is usually served with a warm cup of rice for breakfast or as a sandwich filling. Knowing Filipinos' taste best, Shakey's is now changing the way they enjoy corned beef by making it available on their Signature Thin Crust and Hand Tossed pizza.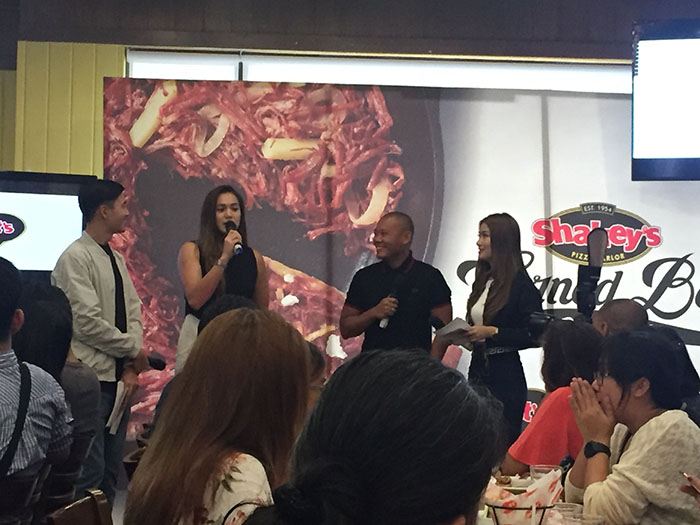 Shakey's is also re-introducing some of our favorite flavors but with a sensational twist. Offering a sumptuous medley of rich and juicy corned beef, caramelized onions, crisp shoestring potatoes, and feta cheese, the pizza is a definite game-changer. The Shakey's Corned Beef Crrrunch Pizza creatively combines different textures and flavors through crunchy and savory satisfaction — all in one delicious bite.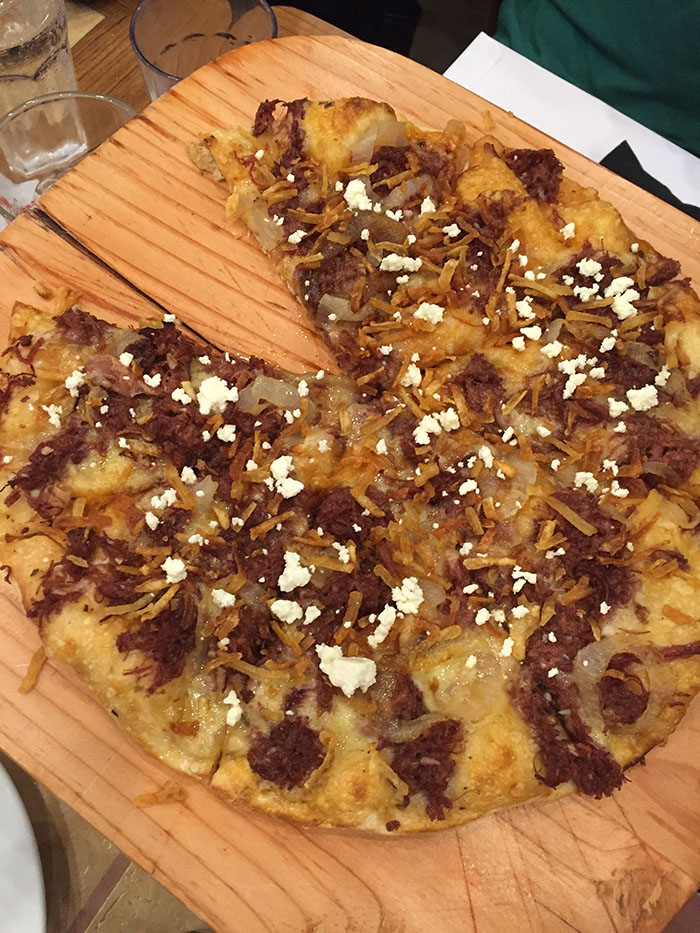 Shakey's is now inviting its Guests to come for a visit and to explore a new way to enjoy an old favorite. Satisfy your curious cravings at all Shakey's stores with the following options: Regular size at Php 235, Large size at Php 395, and Party size at Php 530 for the Thin Crust Pizza and Regular size at Php 305, Large size at Php 460, and Party size at Php 595 for the Hand Tossed Pizza.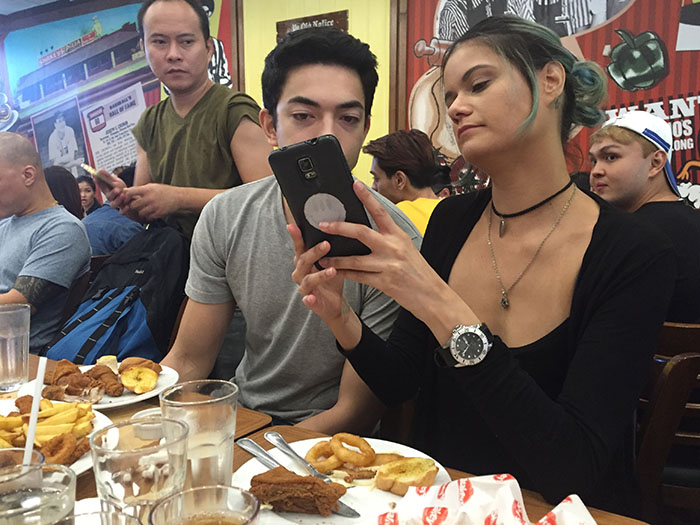 Let's discover a new way to enjoy corned beef with the Shakey's Corned Beef Crrrunch Pizza. For more information on Shakey's, LIKE Shakey's Pizza on Facebook and FOLLOW @shakeysph on Instagram.
Hits: 52