Tastefully Yours: Sweetness and Vows at Mövenpick Hotel Mactan Island Cebu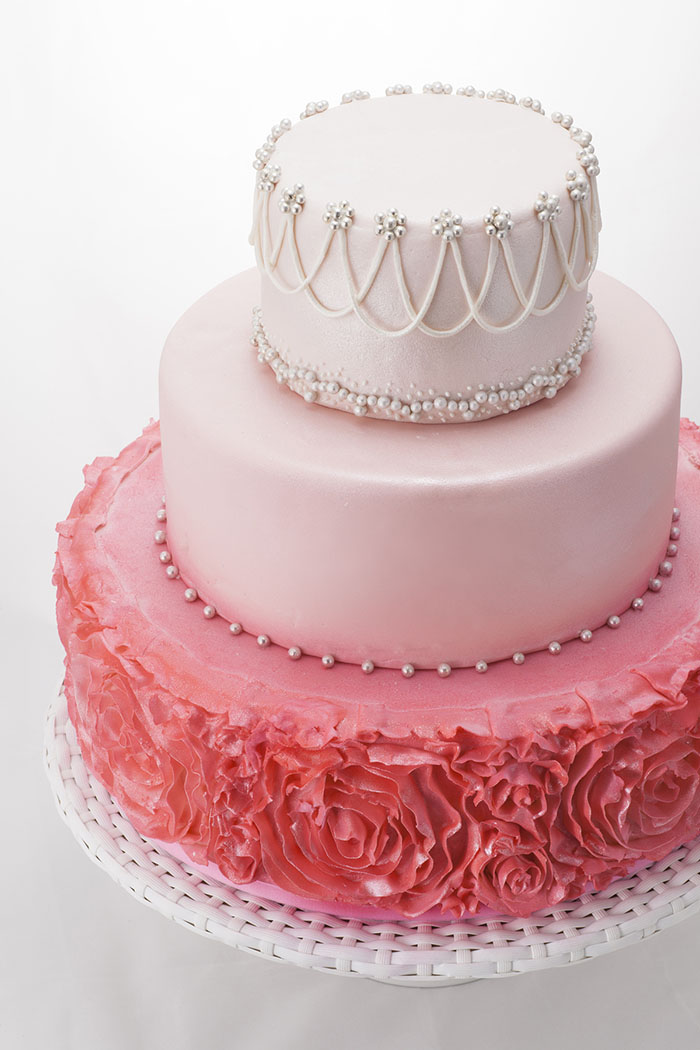 Just as a bride is the centre of attention and the epitome of elegance and grace in a ceremony, a wedding cake dresses up the table with its delicacy and charm, worthy of every bite and click of the camera. Swirls of dreamy frosting or buttercream, layers draped with intricate confections and a vision of bespoke artistry — a wedding cake is the crème de la crème of your menu. It is very rare that guests don't look forward to having a slice of the last course. However, there is no sugar coating to that fact that, similar to a wedding gown, the price of this dessert highlight is quite high. Yet, no one has ever taken a cake out of the Top 5 must-haves in a wedding.
Brides and grooms need not worry about shelling out so much for their dream cake. When you book a wedding package at Mövenpick Hotel Mactan Island Cebu, you get not only your dream resort wedding, but also a classy and delectable three-tiered cake at no extra cost. The hotel's own chefs have created a special variety of cakes for couples to choose from, which come as a treat for event packages, even for a group as small as 50 guests.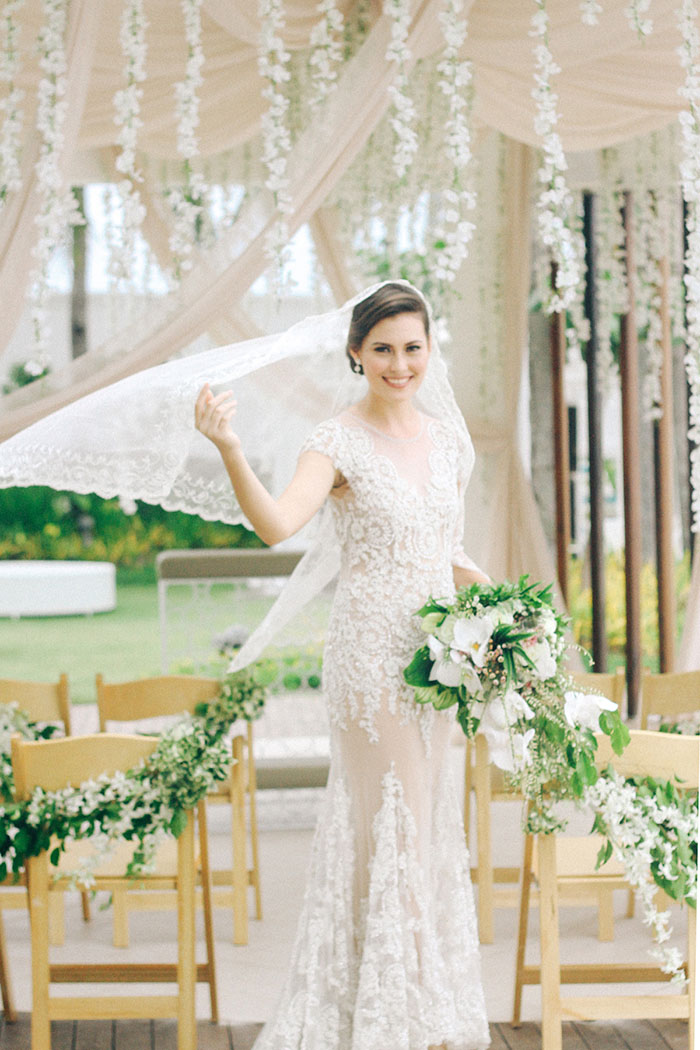 Mövenpick Hotel Mactan Island Cebu is a five-star Mediterranean-inspired beachfront hotel in the Philippines located on a lush and tropical island, about 6 kilometres from the Mactan Cebu International Airport. The 245-room property offers a myriad of choices from accommodation, dining, wellness, leisure activities and venues for meetings and events.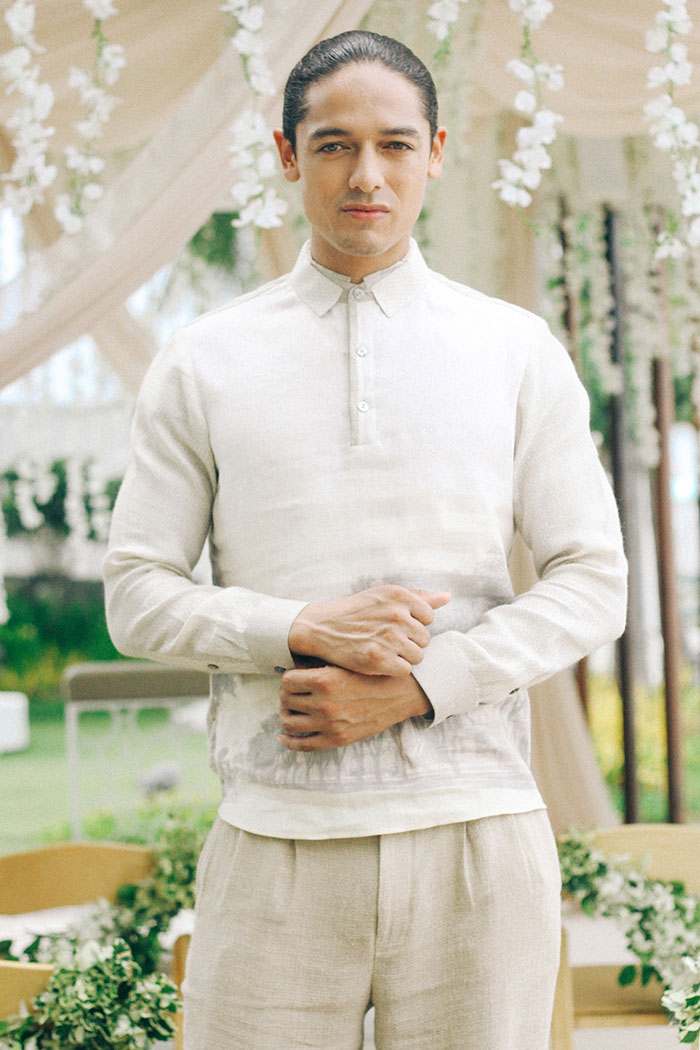 Imagine being wed with the picturesque sun, sand and sea as backdrop. Both the hotel's enclosed venues and idyllic outdoor spaces offer unique opportunities for all kinds of themes. Whether it's an intimate gathering or a lavish affair, the hotel provides well-curated packages to fit your preference and budget.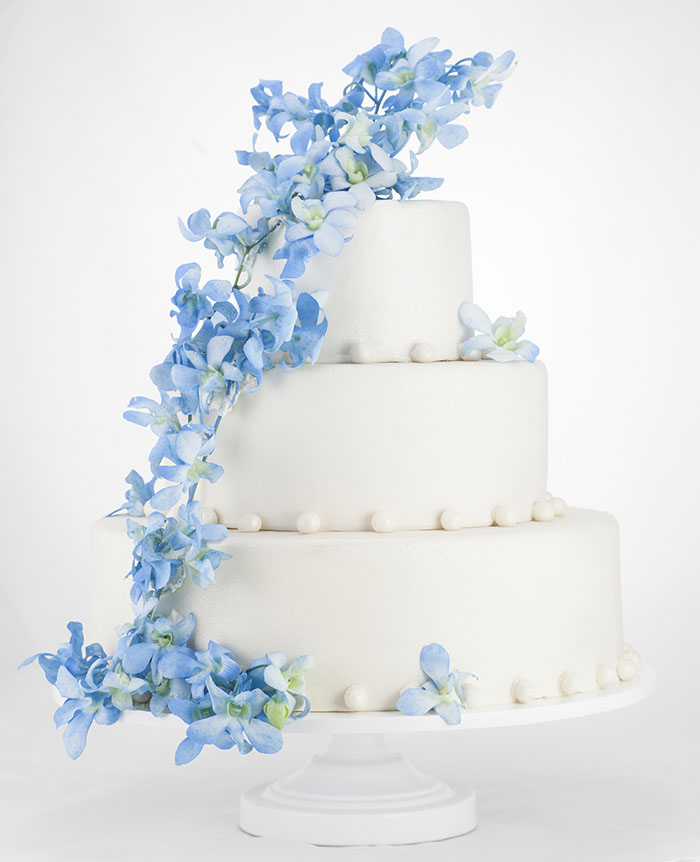 For a minimum of 50 guests, the wedding packages come complete with all the essentials and a well-crafted menu created by their culinary team, as well as additional specials such as the three-tiered cake, floral centrepieces, bottles of wine, an overnight accommodation, boxed treats and a room voucher as an anniversary gift. These packages can be individually customised to include premiums and all the extras you need, for only a little extra.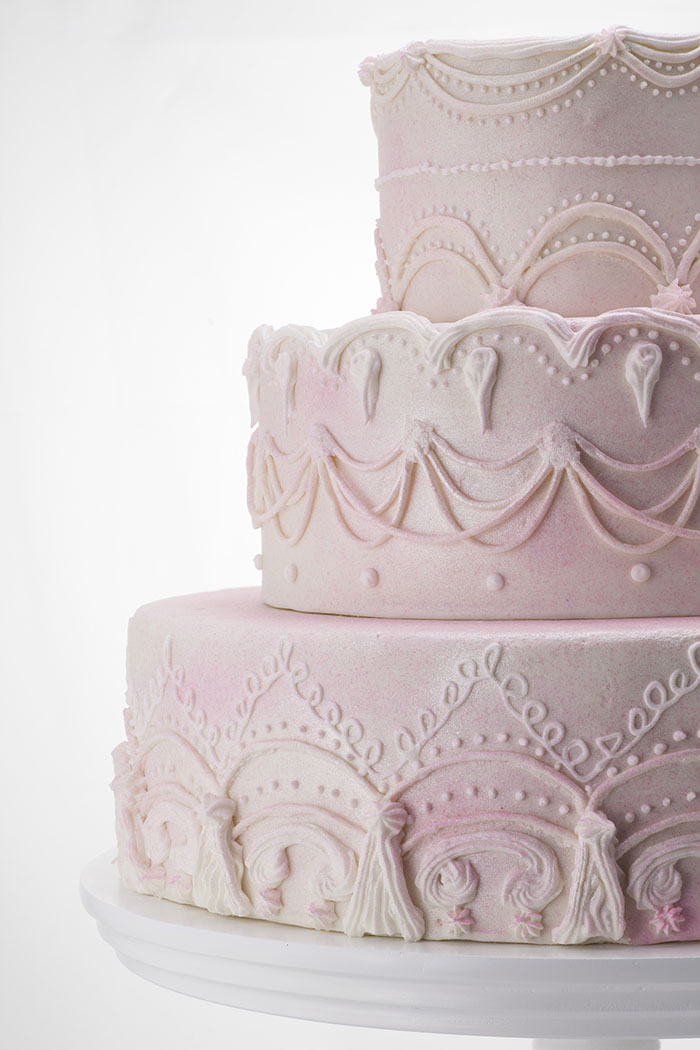 The hotel's Events Team is dedicated to making your dream day a grand and unforgettable one, paying close attention to the small and big details.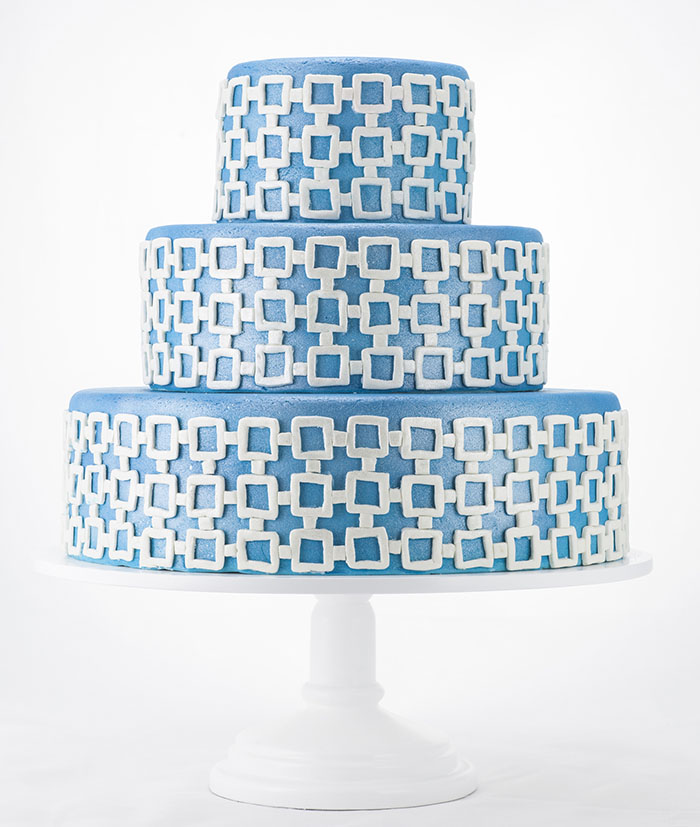 Call Mövenpick Hotel Mactan Island Cebu today and ask about wedding packages and event bookings. Email hotel.cebu@movenpick.com or call +63 32 492 7777 and +63 2 799 1111. The hotel also offers special deals and promotions on its social media pages – www.facebook.com/moevenpickhotelmactanislandcebu, @movenpickcebu on Instagram and @moevenpickcebu on Twitter.
Hits: 79