Cadbury Dairy Milk Continues to #FreetheJoy with The Joy Fest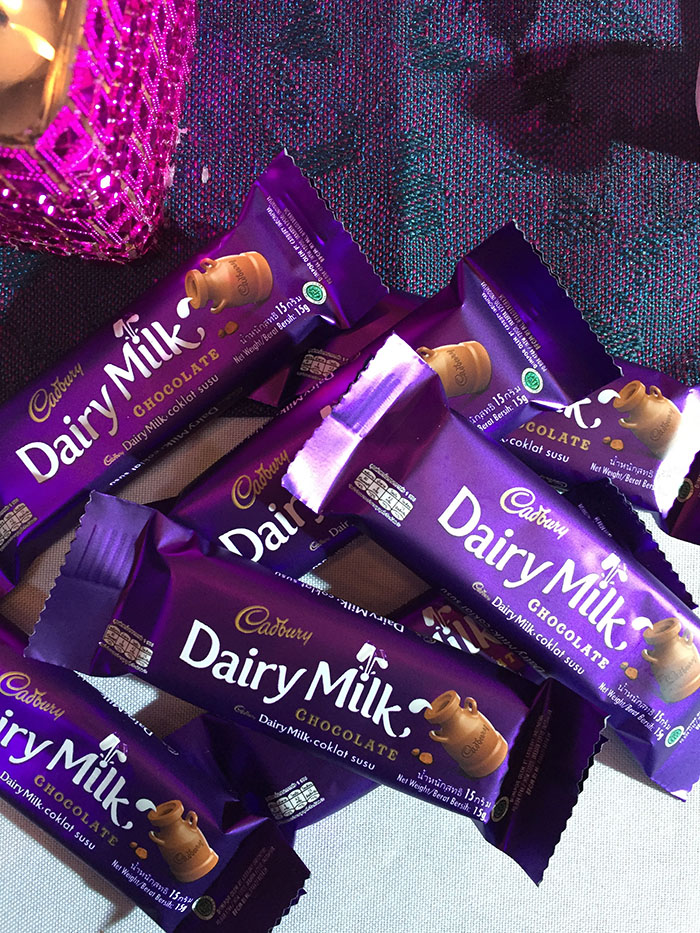 Are the rainy days dragging you down? Do your day to day obligations control your time and you feel like you are living in a world of sameness? Everything is the same and you just want to engage into something more exciting and interesting even just for a while? Take a break from the monotony. Grab a Cadbury Dairy Milk and let its smooth and chocolatey taste bring you that exciting and extraordinary feeling.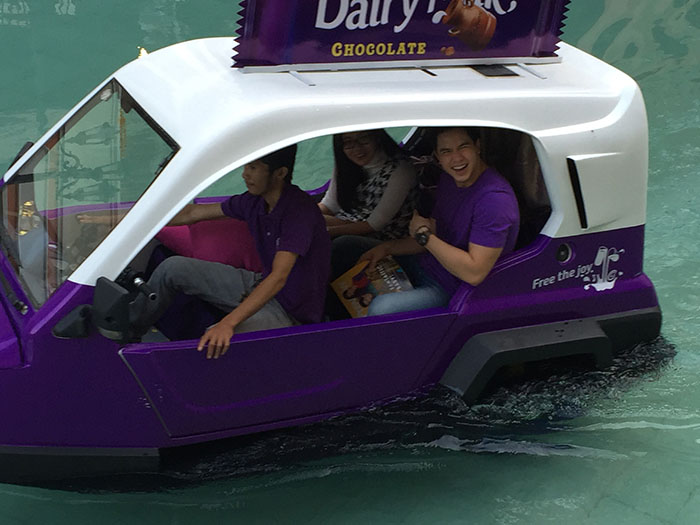 Cadbury Dairy Milk continues to free the joy with The Joy Wagon…
Watch out for the Cadbury Joy Wagon carrying novelty items, activities, and free WiFi around the metro. Rain or shine, it will definitely bring joy to many, especially those who are feeling trapped in their daily routine. Enjoy musical performances featuring special guest artists. With The Cadbury Joy Wagon, create novel, share-worthy, and smooth experiences.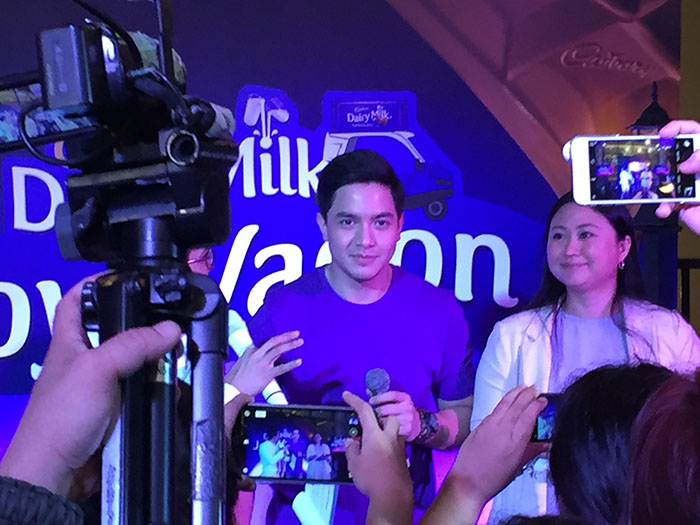 Cadbury Dairy Milk continues to free the joy with The Joy Fest…
Join the fun at Cadbury Joy Fest around the metro. A mini-fest that brings together different novel joys such as musical events, choco soap and choco candle making, a giant puzzle game and other cool games, and authentic tarot card reading. Create smooth and share-worthy experiences by catching The Joy Fest at Glorietta Mercato on September 15-16, BGC Complex Mercato on September 23, and UP AyalaTechnohub Mercato on September 30.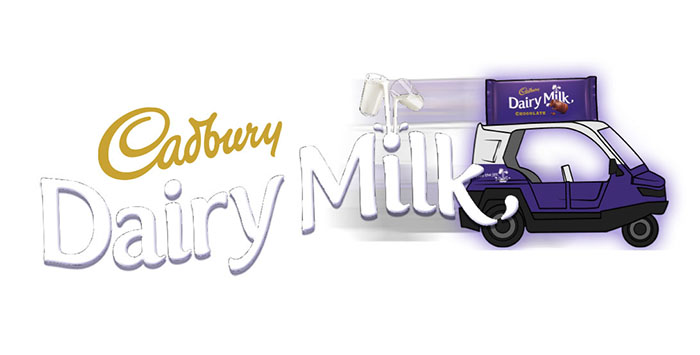 Music lovers, chocolate lovers, hobbyists, gamers, or you simply want to feel the joy, these events are surely for you as Cadbury Dairy Milk continues to free the joy.
Hits: 126