Start Your Day Right with One of Nature's Ultimate Supergrains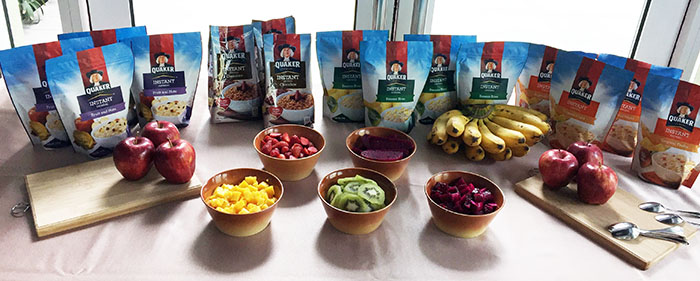 These days, everybody has an opinion on how to best boost productivity or live a healthy lifestyle. Interestingly enough, most agree that the age old adage that "breakfast is the most important meal of the day" continues to hold true. This is why Quaker still believes that Oats, one of nature's ultimate supergrains, are what this generation's multi-hyphenate individuals need to power through their busy mornings and through the rest of the day.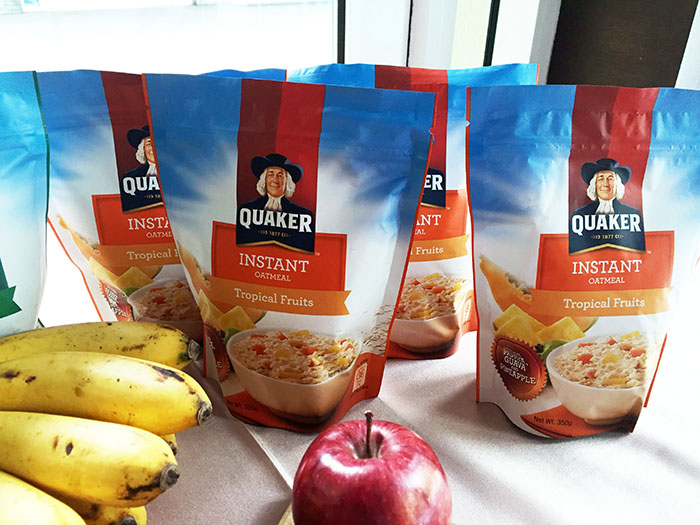 Grabbing that bowl of oats every morning actually helps provide valuable nutrients that are needed daily by the human body, making it out to be one of the world's most popular kitchen staple! Rich in fiber, oats help keep your digestive system clean and happy while B vitamins and minerals make sure that you meet all your nutritional goals on a daily basis.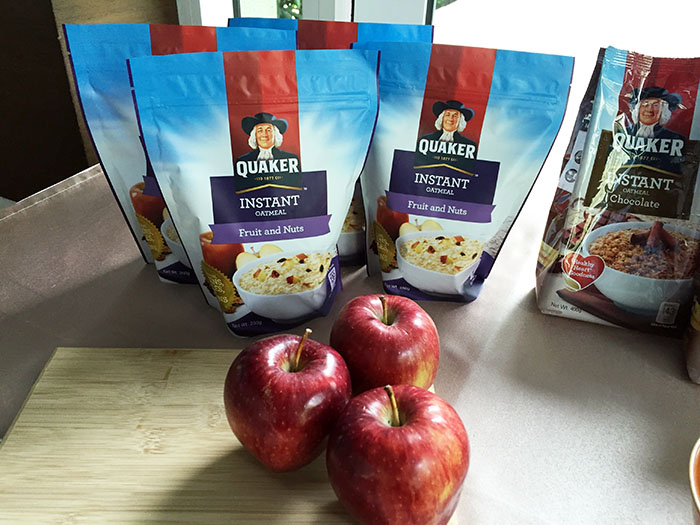 For those who like to go through life active and healthy, oats are a good source of protein, which helps maintain and build body tissues, and carbohydrates, which provides fuel and energy for every day's activities. Plus, it's been proven that a breakfast rich in oats gives you a greater degree of satiety or fullness, helping lessen the likelihood of you consuming those unhealthy snacks.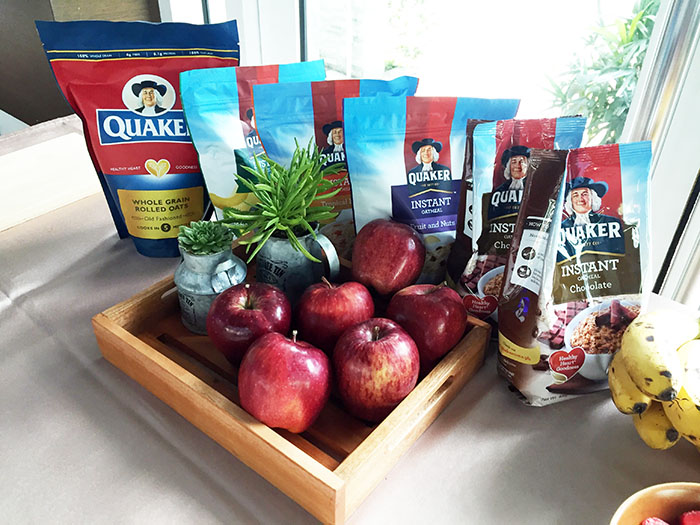 The Philippines Dietary Guidelines recommends that whole grains should form 50% of the total grain intake. Quaker Oats offers various options that are easy to prepare and extremely convenient to help you meet your daily whole grain and fiber needs. To know about their whole range of products, you can visit www.quakeroats.ph.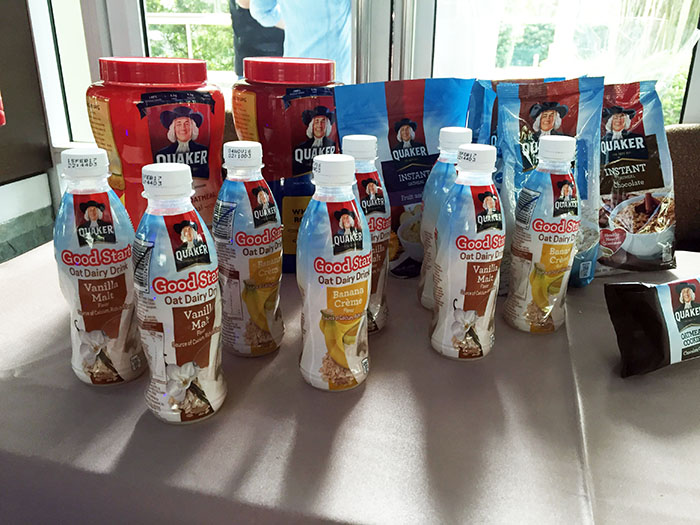 It's time to get healthy. Start your day right with one of nature's ultimate supergrains. For more information, LIKE Quaker Oats Philippines on Facebook, and FOLLOW @quakeroatsph on Instagram.
Hits: 37