A Culinary Frenzy at Marco Polo Ortigas Manila
A culinary journey unfolds as Marco Polo Oritgas Manila takes its guests to a memorable adventure that will tease as the holiday craze starts. Explore the fun of experimenting with food by trying these flavourful and heart feast.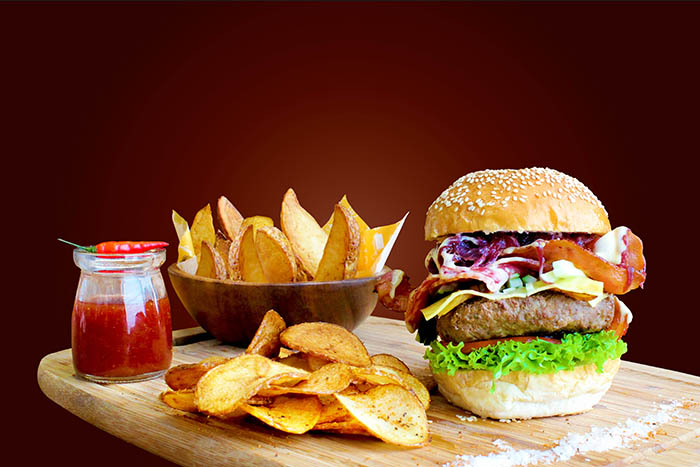 A Monster Treat
            A gigantic treat is hitting Marco Polo Ortigas Manila where guests can succumb to a delectable treat with an Onion-Blueberry Smothered All-Meat Monster Burger. Packed with a hefty 250g U.S. beef patty, 220g bacon, 110g salami Milano, caramelized onions, blueberry filling, this will definitely not disappoint. This heavenly and lavish monstrous treat is perfect for the burger lovers who like a bit of wager. Dig in on this special feast for Php 1,435.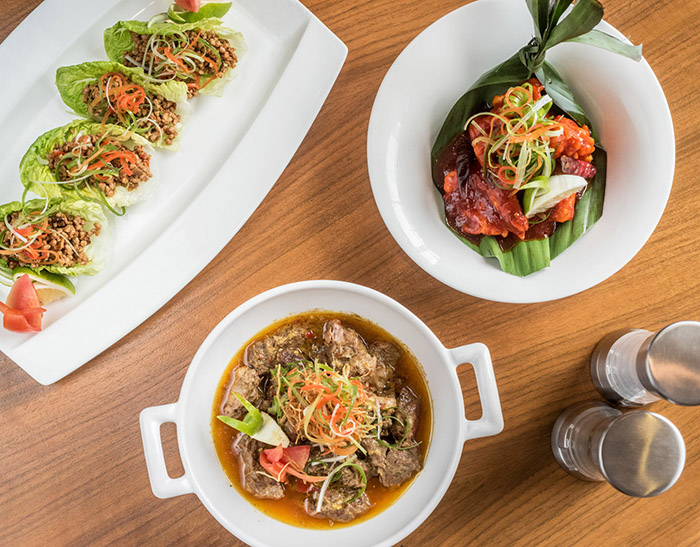 Three Spices of Asia
            Travel through Asia with Marco Polo Ortigas Manila's three taste of spices. Popular in the South of Asia, guests can take part on a memorable journey to the Asian taste. Different spices that form part of a multitude of dishes that stimulate the palate will showcase rich flavours of Asia. Singapore's Sweet and Spicy Prawns warms the taste buds for Php 699. Thai Chicken Lettuce Wrap of Thailand brings a zest and pleasant sensation, while Indonesia's famous Beef Rendang boosts the palate with its deep hot southern flavor, experience this special treat for Php 526, and Php 697 respectively.
Available in Cucina, Connect Lounge, In-Room Dining, and Vu's from November 1 to December 31. To know more about the hotel and other signature dining outlets of Marco Polo Ortigas Manial, please contact (632) 720 7777 or book online via www.marcopolohotels.com or email: manila@marcopolohotels.com.  Visit facebook.com/MarcoPoloOrtigasManila or follow @MarcoPoloManila on Twitter or Instagram.
Hits: 60