Say Cheers to the Best Christmas Ever with the Cravings Group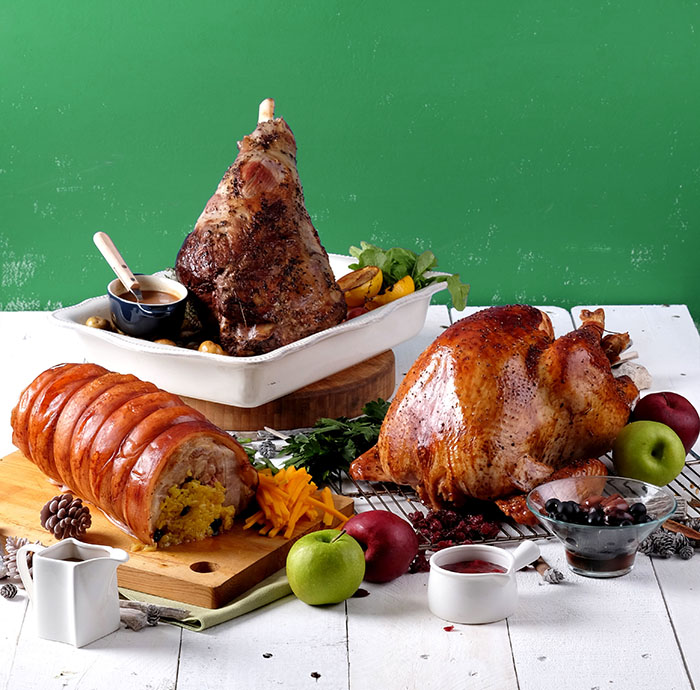 The perfect party place
You're sure to find the perfect place to suit your preferred theme or ambiance from Cravings' group of restaurants that boast of great locations and tasteful aesthetics.
From small get-togethers to more elaborate festivities, there's a Cravings restaurant near you that can serve as the venue for your holiday festivities.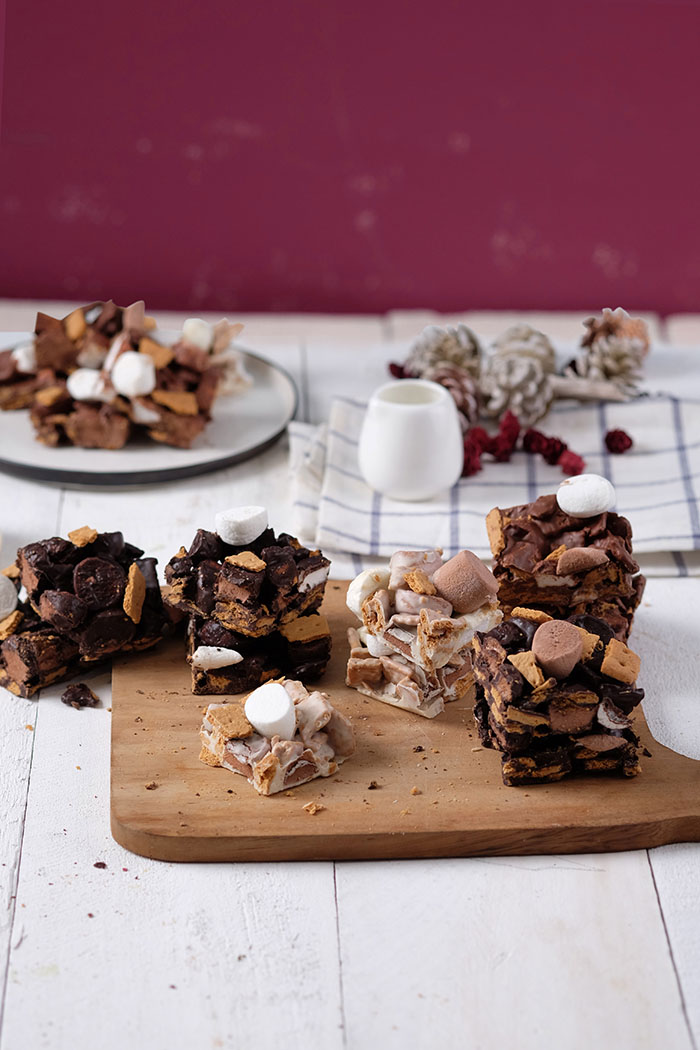 For a chic modern setting, the Cravings restaurants located in Katipunan, QC and Salcedo Village, Makati are great choices and accommodate gatherings of up to 150 people while The Blackboard at The Podium and Where's Marcel? give casual celebrations a trendy atmosphere.
The artisanal vibe of Epicurious in Shangri-La Mall makes for a good party venue for connoisseur friends while Lucia Ristorante's romantic vibe and Italian fare is made for a more intimate fete.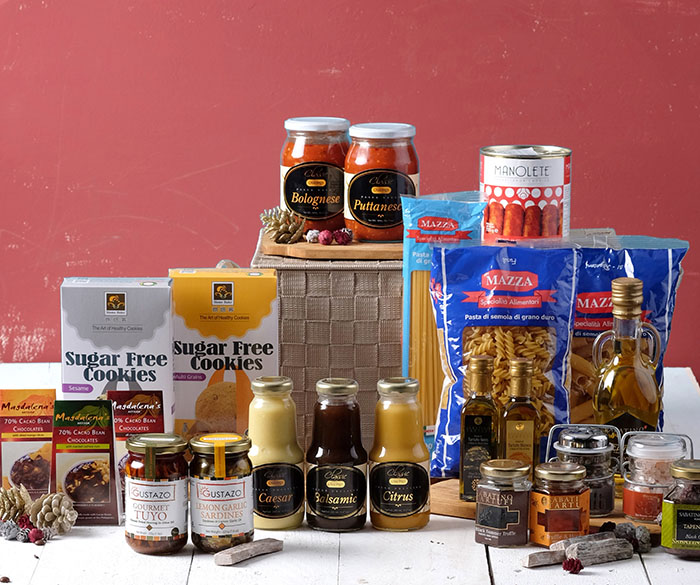 Casa Roces makes family gatherings a dressy occasion with its homey ambiance punctuated with a touch of Old World elegance while B&P All-Day Breakfast's playful vibe will appeal to the young and young-at-heart.
For grander occasions, the C3 Events Place in Greenhills can serve your needs and can accommodate up to 200 people.
If a few hours of dinner may not seem enough, Cravings' out of town locations – country-inspired Sisterfields in Tagaytay and Seven Suites Hotel in Antipolo – are the best choices for more bonding time.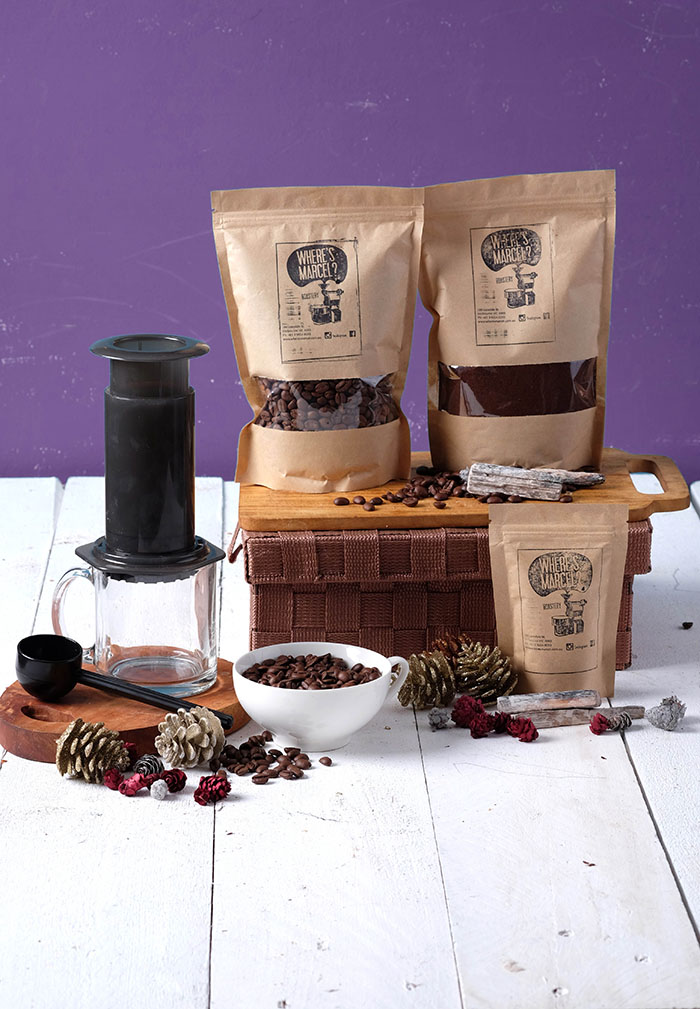 You can have also bring Cravings to your home or office starting at just Php750++ per head, which includes classic favorites, a soup and salad spread, barbecue and pasta cooked on the spot, a carving station, coffee counter and a dessert bar.
Already have a date in mind? Book your party in advance and get exclusive offers and premiums such as a bottle of wine on the house, a complimentary round of coffee and a free premium cake – all good things that makes a Cravings party even better!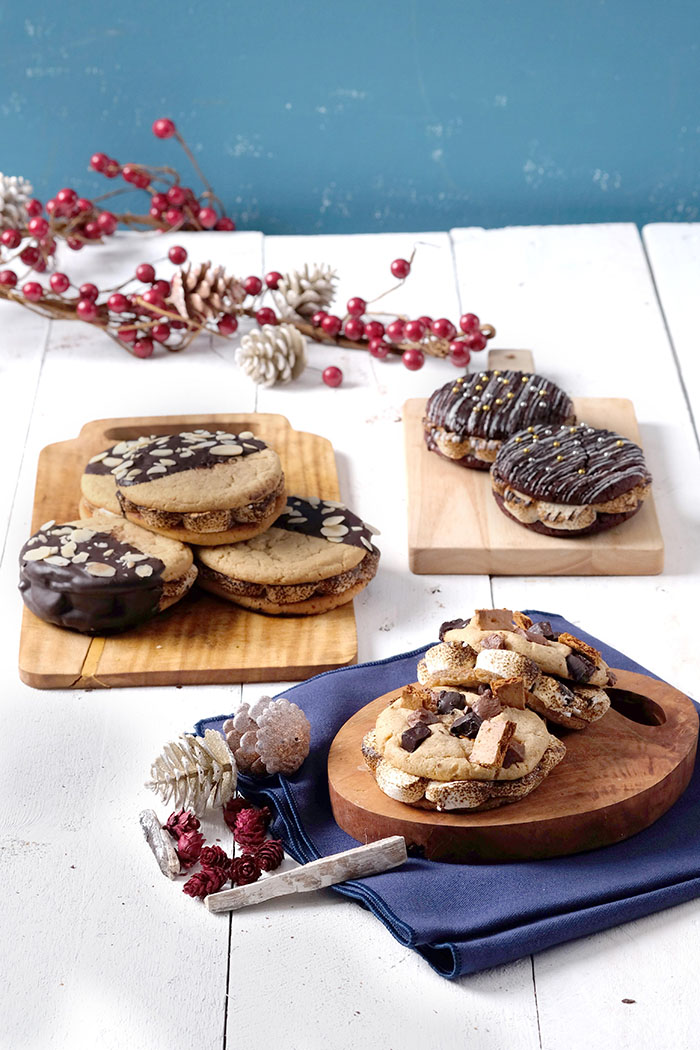 Potluck trays for a joyful holiday
Cravings' bestselling savory dishes and confections are here to help you host the party of the year.
An array of classic Filipino dishes, festive seasonal fillers, and delectable desserts are available in take-home party trays that will make your house party and potluck revelries merry and bright.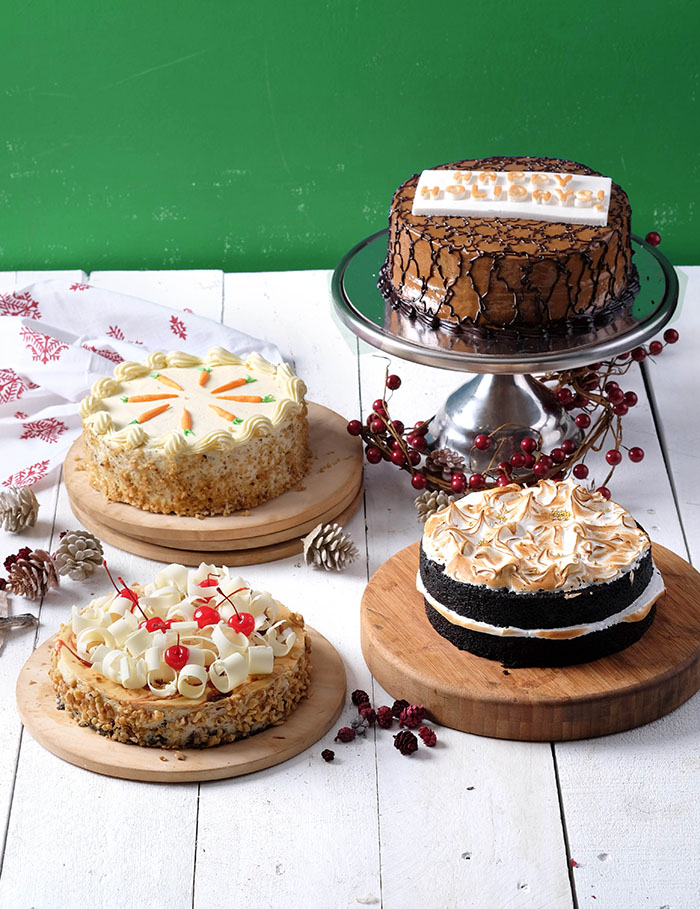 Choose from Cravings Classics, certified crowd favorites: Roast Beef with Mushroom Sauce, Very Moist Cordon Bleu, Four Cheese Lasagna, and Annie's Organic Salad Bowl that come in family and party sizes. Seasonal holiday treats will make your holiday meal even merrier: Crackling Pork Bagnet stuffed with Arroz Valenciana, Roast Turkey with Chestnut Raisin Stuffing that comes with gravy or cranberry sauce, and Mediterranean-Style Roast Leg of Lamb.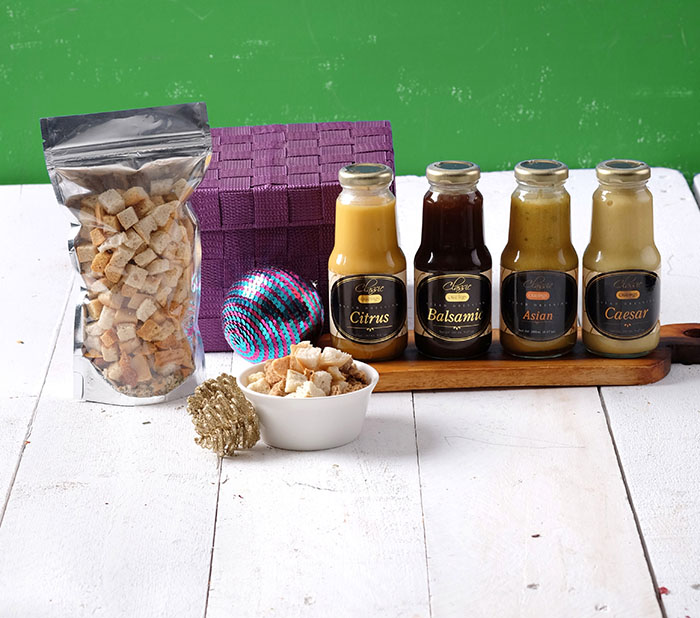 Other special choices are C2's Crispy Kare-Kare, B&P's Pineapple Glazed Ribs, Pasta Paella with Chorizo, and Fresh Salt Crusted Norwegian Salmon – delicious dishes that will make your house party memorable!
And what party is complete without something sweet? Make your guests sigh in satisfaction with Cravings Ultimate Cakes: Chocolate Caramel Cake, Carrot Cake, Cherry Walnut Cheesecake and Devil's Food Cake.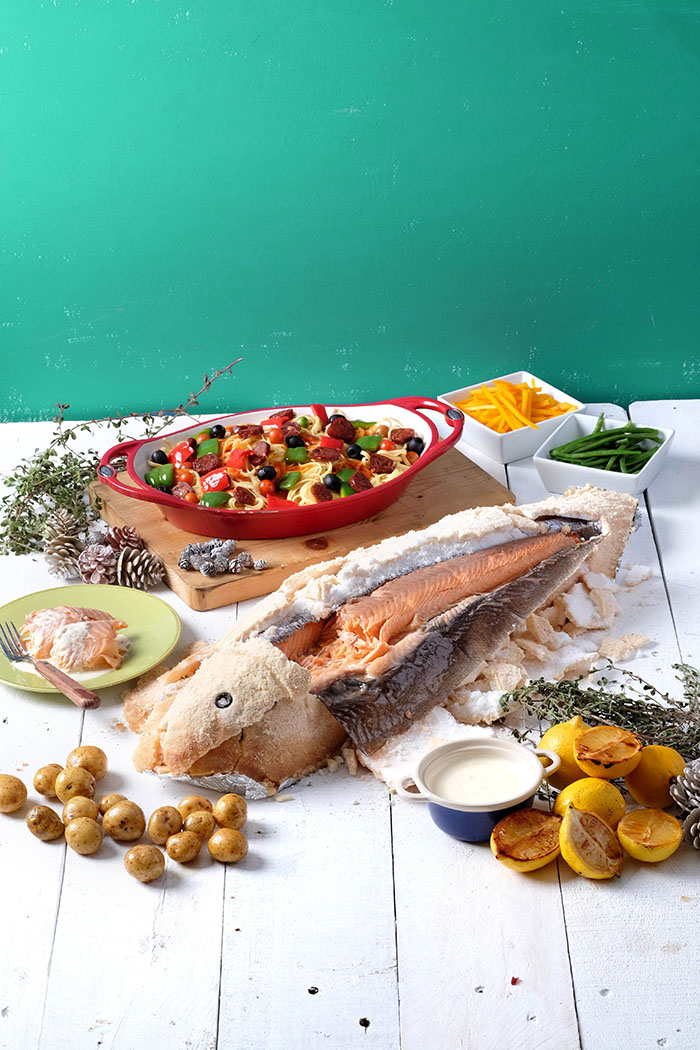 Have a lot of parties to attend? Cravings loves spreading good vibes and good food so we're giving away sweet freebies when you buy in bulk. A single receipt worth Php12,000 of potluck dishes entitles you to a free whole cake. You also get a free cake when you buy 10 cakes.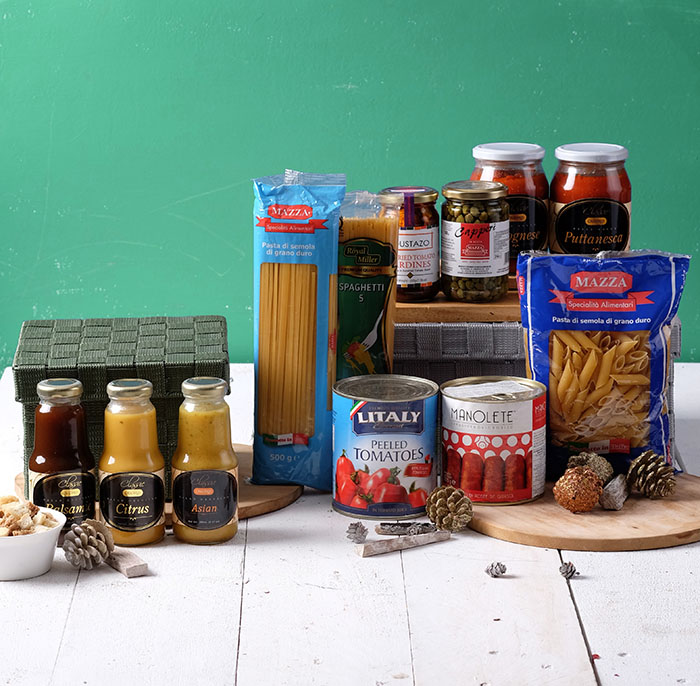 With these potluck trays and sweet takeaways, all you have to worry about is how to have more holiday fun!
For more information, visit www.my-cravings.com or call (02) 425-0907.
Hits: 36