Karaoke Package At The Private Cinema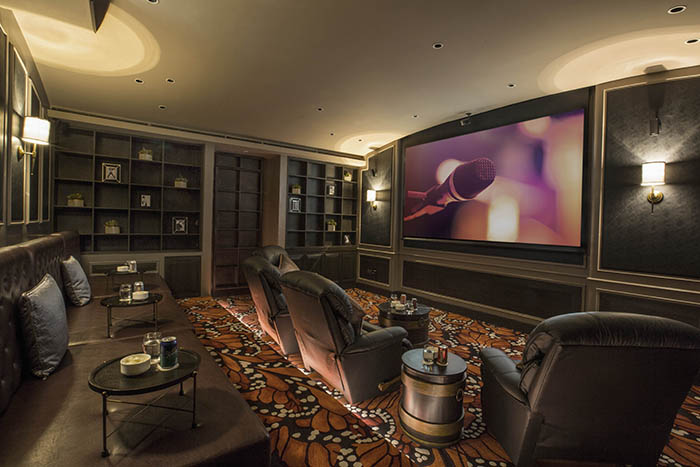 Elevate your sing-along experience at the comforts of our Private Cinema complemented with an appetizing selection of hearty snacks and beverages to elicit a merry mood amidst the Christmas season through the Karaoke Packages offered at Makati Diamond Residences.
Package offers an exclusive use of the Private Cinema for 3 hours complete with basic karaoke equipment and extra microphone, as well as snacks and beverages good for ten persons.
Package 1 is priced at Php10, 000 net which includes snacks of Barbecue Pulled Pork with Mini Brioche, Chicken Satay with Peanut Sauce and Vegetable Samosa with Raita Dipping Sauce. While, Package 2 is comprised of Birds Nest with Smoked Pork & Coffee Bourbon Sauce, Sausage Skewered with Vegetable and Eggplant and Fish Sticks in Paper Cone of Fresh Tomato Salsa all for Php12, 000 net.
Karaoke Package is available from December 1-30, 2016, from 9:00 am to 9:00 pm. Prior reservation is encouraged. For inquiries and reservations, guests may contact the Event Sales Executives at 317-0999 local 1215 or email events@makatidiamond.com.
Hits: 63