Make Your Holiday Wishes Come True at Eastwood Richmonde Hotel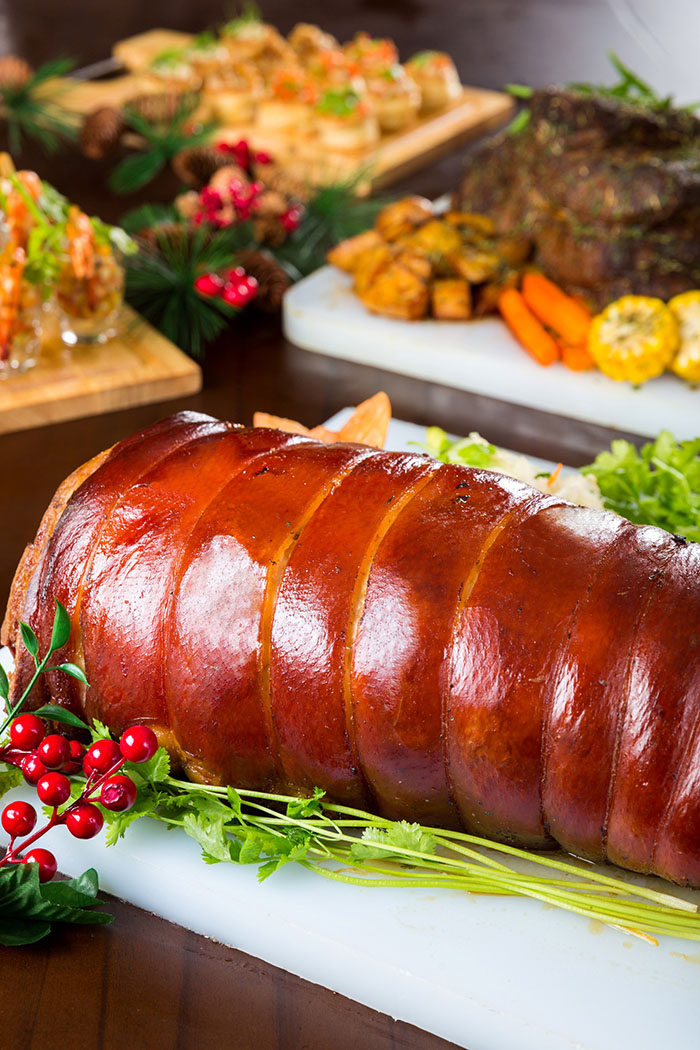 Believe in the magic of Christmas and head on to Eastwood Richmonde Hotel to celebrate the season and make your holiday wishes come true! From fabulous and enjoyable staycations with the family, to lavish mouthwatering feasts, and then a fun-filled welcome party for 2017, your Yuletide goals will be a fantastic reality at Richmonde.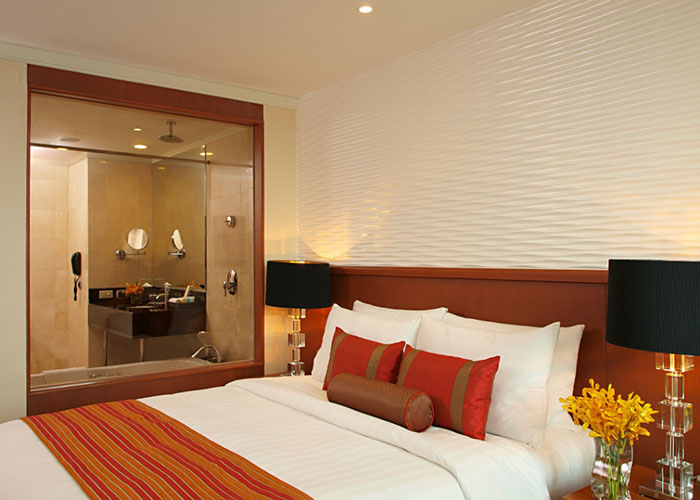 From December 19 to 30, 2016, relax and have that delightful holiday break that's pleasurable and cozy with the No-Frills Christmas Rates starting at only Php 5,750nett, inclusive of a hearty buffet breakfast for two and access to the Fitness Center's gym and outdoor pool.             For a serene yet chic Christmas fest with the family, the Christmas Holiday Package, valid on December 24 & 25, provides a sumptuous choice of either the Christmas Eve dinner buffet or Christmas Day lunch buffet good for two adults and two children 5 years old and below, in addition to the usual well-appointed room accommodations and breakfast buffet, all for as low as Php 7,910nett.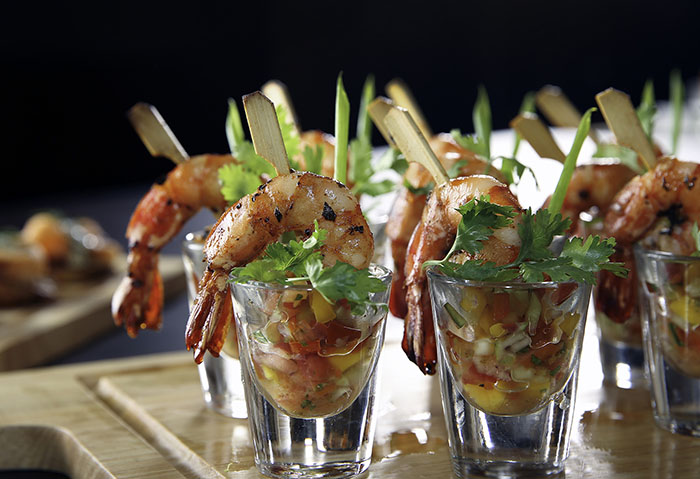 And if you want to stretch the holidays a wee bit longer or recuperate from all the partying during the season, from January 1 to 15, 2017, you can book the super discounted Extended Holiday Rates which go for as low as PhP 4,500nett with breakfast buffet for two.
Have your merry reunions and splendid celebrations over the delightful feasts prepared by Eastwood Richmonde Hotel's talented kitchen team, headed by Executive Chef Patrick Obia, for The Lounge. Savor an array of international dishes, a la minute cooking stations, and mouthwatering carvery as you revel in good company this Christmas and New Year's. Reserve your table now for the Christmas Eve Dinner Buffet, Christmas Eve Lunch Buffet, and New Year's Eve Dinner Buffet, all priced at PhP 1,580nett per person.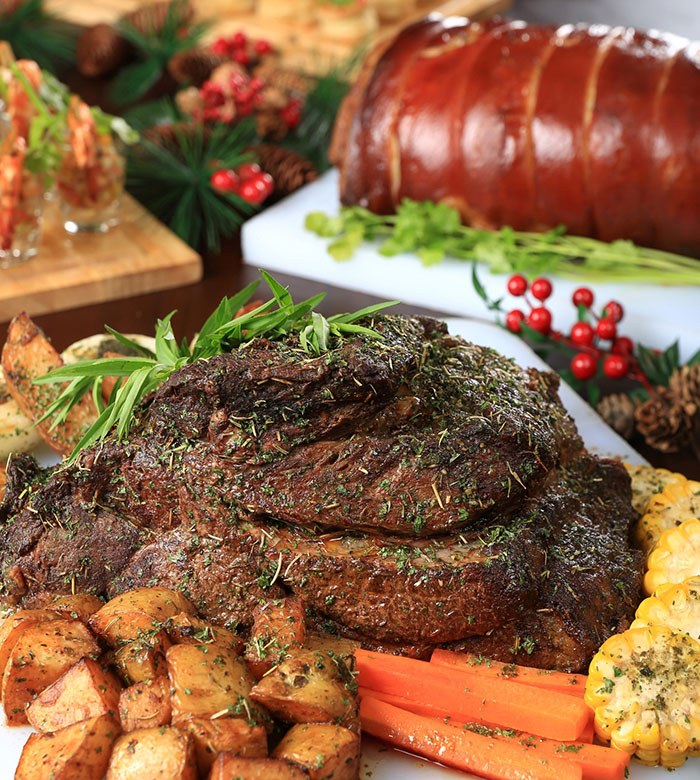 On December 31, don't let 2016 just fizzle out but bid it a fond farewell with a magnificent bash at Eastwood Richmonde complete with opulence and euphoria to usher in the New Year with happiness and good luck! At the New Year's Eve Countdown Party happening at the Grand Ballroom from 10pm to 1am, revel in limitless drinks and savor the tasty offerings at the cocktail buffet as you groove to the vibrant musical performance of the live band. Tickets are priced at PhP 1,080nett and also include a glass of sparkling wine for toasting at 12 midnight. On January 1st, you can pick up where you left off in the eve's festivities and start the year right with a hearty and delectable New Year's Day Brewery Brunch Buffet, served at the Grand Ballroom from 10am to 2pm, for only PhP 1,080nett.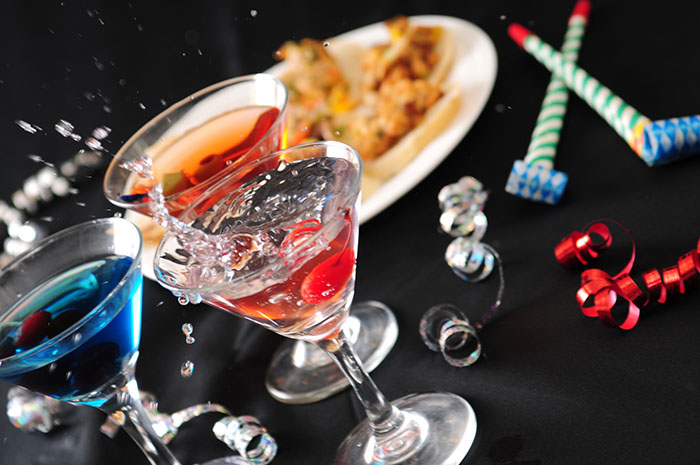 For all the buffets, children 6 to 12 years old get 50% discount on the full price and children 5 years old and below get to eat for free.
For your inquiries and reservations, call 570-7777. Eastwood Richmonde Hotel is located at 17 Orchard Road, Eastwood City, Bagumbayan Quezon City. Eastwood Richmonde Hotel is accessible from the 2nd floor of Eastwood Mall. For more information, send an email to erh@richmondehotel.com.ph or log on to www.richmondehotels.com.ph.  For the freshest updates on hotel promotions, like us on Facebook at www.facebook.com/RichmondeHotelEastwood  and follow us on Twitter and Instagram at @Richmonde_ERH.
Hits: 40