Kitsho's Love-filled Valentine Spread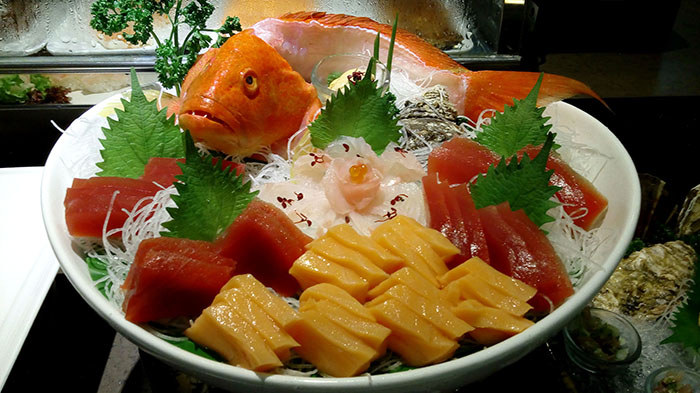 After the festive New Year celebrations, lovelorn couples always look forward to the month of Love, and all the promise it brings. Yet, there's no much more important highlight on Hearts Day than the Valentine dinner date.
Since the couples would spend much of their romantic moments sharing victuals, it is only befitting that they dine on succulent & savory soul-food. And Kitsho's executive chef Mizumoto "Hiro" Masahiro has whipped up a delectable buffet spread that would delight both heart and soul.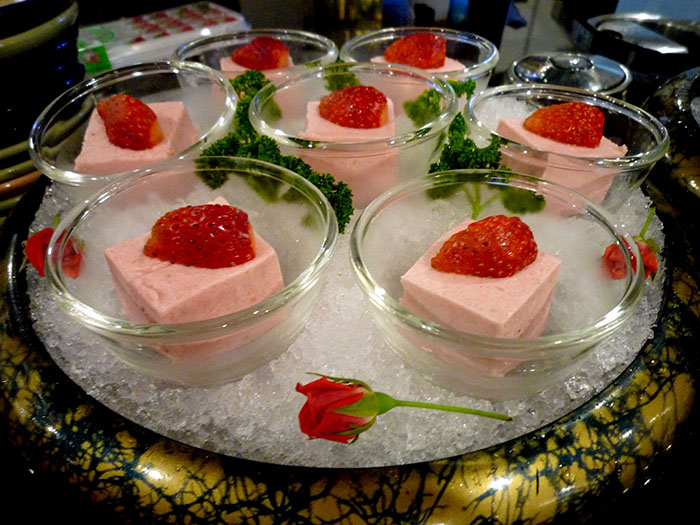 The love-spun gustatory journey begins with savory Gyu Tataki or Mozukusu to whey the appetite with Puri-Puri or Garden Salad.
Feelings will soar higher with sashimi (tuna, salmon, and white fish) as well as sushi choices (tuna, salmon, white fish, and tamago) with helpings of either California maki, Spicy tuna roll, or Soft-shell crab roll.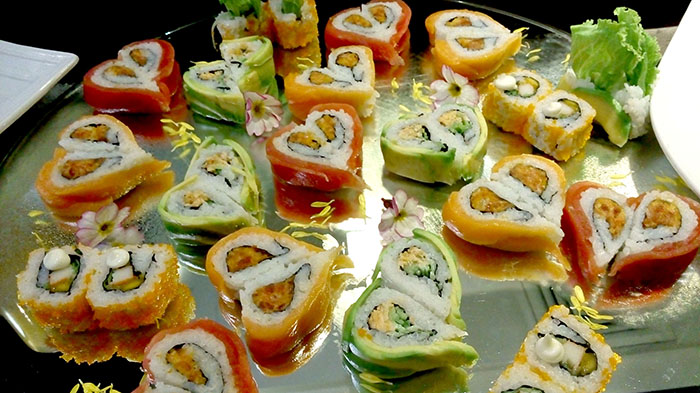 Passions will be set aflame with Beef Tenderloin, Salmon, or Shrimp teppan with sumptuous Sukiyaki at the soup station. Everyone's favorite Ebi tempura will be part of the meal, as well as steamed and Japanese fried rice.
And for sweet endings, diners can choose from assorted fresh fruits and/or home-made ice cream concoctions.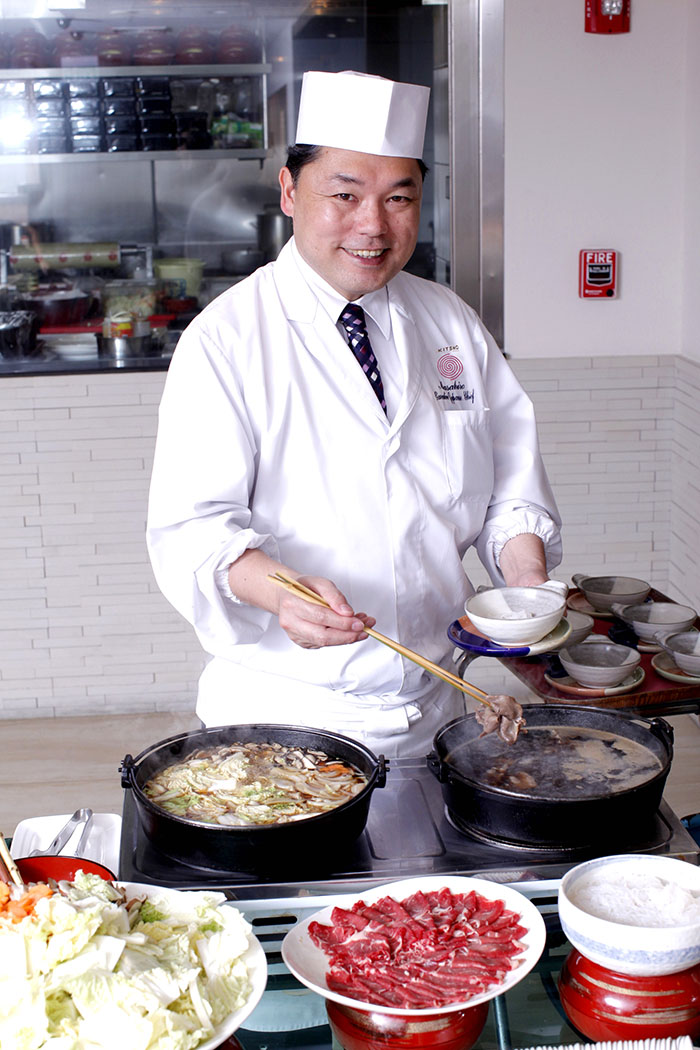 The not-to-miss Valentine dinner for two is priced at P2,140 or P1,070 for lone celebrants. Kitsho is conveniently located at the ground floor of Hotel Jen Manila, right across the scenic CCP complex, on sunset strip along Roxas Boulevard in historic Manila Bay. For reservations and inquiries, simply call telephone numbers (632) 795-8888 local  2312 and  (632) 994-36-23
Hits: 45