Spread the love this February by sharing the goodness of Welch's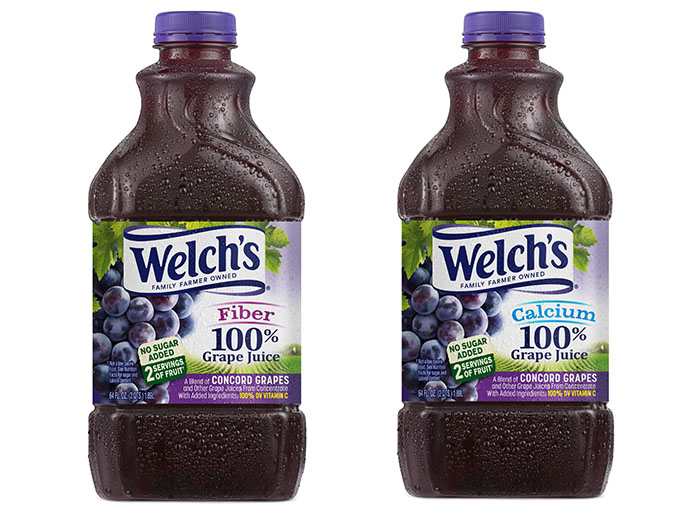 The month of love is just around the corner and this season usually involves flowers, chocolates, and romantic dates – things that set our hearts aflutter. Aside from the emotional health of our hearts, taking care of its physical health is also of vital importance.
Regular exercise and eating the right types of food are the keys to a healthy heart. When it comes to choosing fruits that are good for your heart, go beyond the usual red and opt for the dark purple variety. Research has shown that berries like Concord grapes can help promote heart health because it contains polyphenols, which are natural antioxidants not found in other fruits. These plant nutrients stimulate blood circulation and keeps energy flowing throughout the body.

A simple yet effective way of getting your dose of heart–healthy antioxidants is by drinking grape juice. Welch's has been known as the best choice for grape juice for generations, serving goodness to families for over 140 years. A product of the USA, each bottle of Welch's is made with 100% Concord grapes grown and harvested by about 1,000 family-farmer owners in vineyards found across the United States. More than 40 Concord grapes go into an 8oz. glass of Welch's so you can be sure of getting the natural freshness of grapes with each sip.
Welch's 100% Grape Juice is also available in other variants: Welch's 100% Grape Juice with Calcium and Welch's 100% Grape Juice with Fiber. Staying healthy with Welch's is also convenient because it comes in a variety of sizes (64oz, 46oz, 16oz and 10oz) that makes it easier to share with friends and family.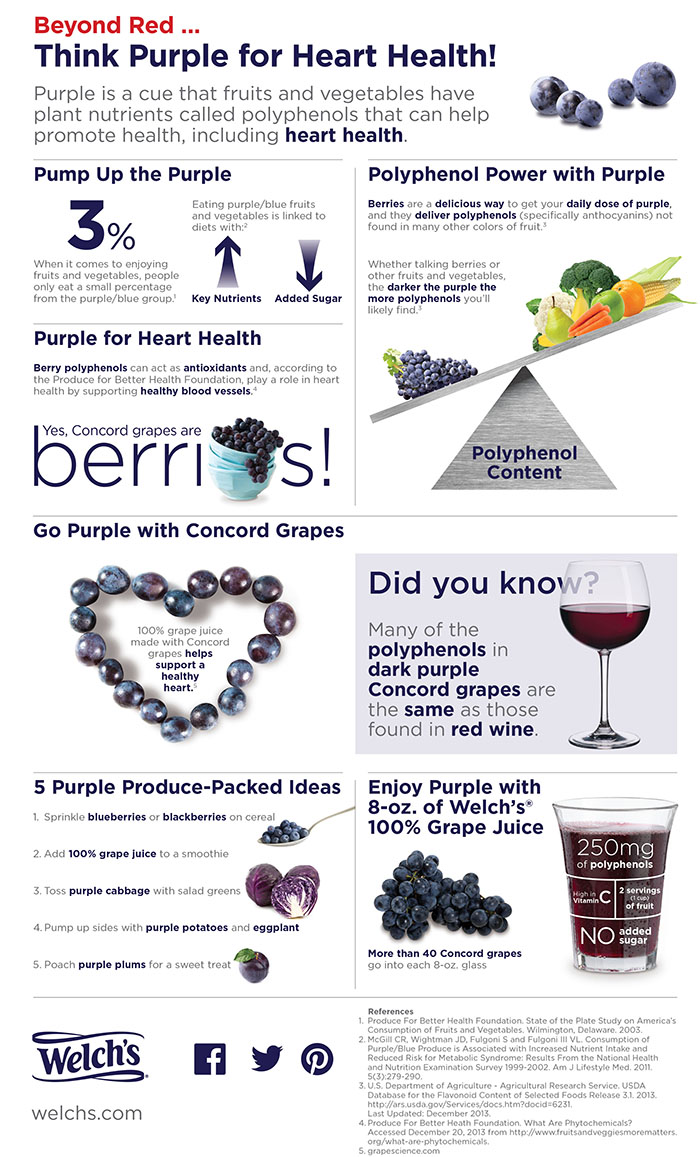 This Valentine's season, make your hearts full, happy and healthy by sharing the goodness of Welch's!
Welch's is distributed by Fly Ace Corporation and is available in all major supermarkets nationwide, Mercury Drug, Watson's and all convenience stores. For more information, email welchsph@gmail.com and follow Welch's PH on Facebook.
Hits: 46