The best surf and turf in the Metro at Bubba Gump Shrimp Co
Come one, come all! Enjoy the best surf and turf in the Metro at Bubba Gump Shrimp Co! Choose from a wide selection of the finest seafood and meat combo ranging from our best-selling shrimp specials to other fun favorites like fish and chips, salads, salmon, baby back ribs, burgers, and so much more! Satisfy your cravings and enjoy your dining experience at the comfort of a fun, vibrant, and friendly environment.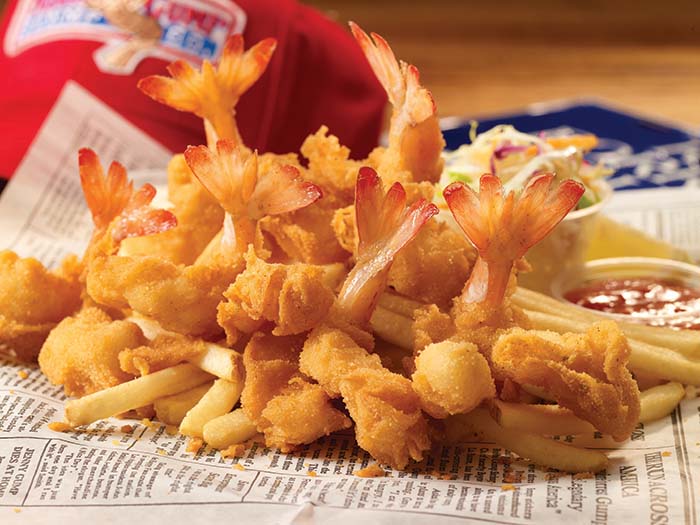 INSPIRED BY FORREST GUMP
The restauranttakes inspiration from the movie Forrest Gump. Customers who enter the place will instantly feel nostalgia with Forrest Gump references surrounding the area. The space is exactly the way Forrest and Bubba envisioned their restaurant to be: fun, relaxing, friendly, and open to everyone who wants to enjoy their shrimps the right way.
SHRIMPS, SHRIMPS, SHIMPS
Bubba Gump's shrimp specials are instant best sellers and spread out across the menu. Order your favorite shrimp dish – appetizer, poppers, pasta, tacos, and more! We've got enough shrimp to satisfy all kinds of cravings!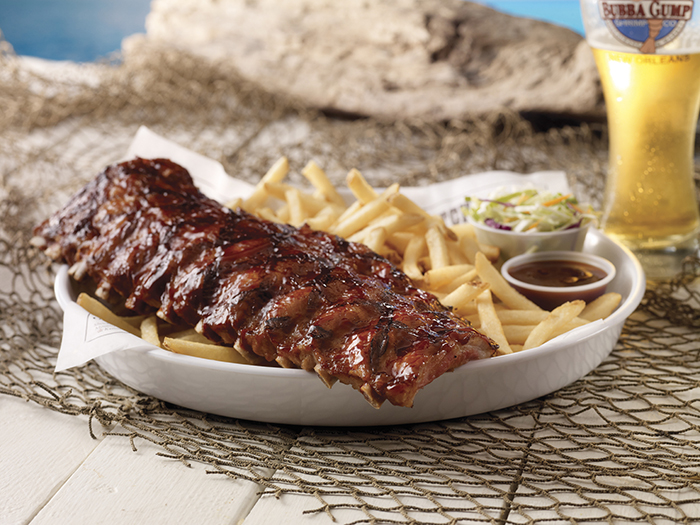 NOT JUST LIMITED TO SEAFOOD
The menu is not just limited to our shrimp specials. Pair it with meat or other seafood and enjoy surf and turf meals perfect for family gatherings, food trips, or random night outs with friends. Choose from our appetizers, salads, sandwiches, sides, desserts, and Forrest's favorites. Top-of-mind choices? Try the Grilled Dory Jambalaya, Mama's Southern Fried Chicken, Backyard BBQ Combo, and Rib Eye and Shrimp Combo.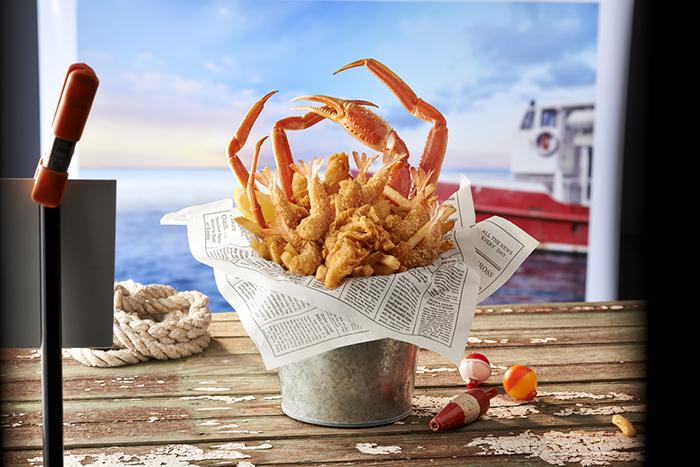 DRINKS TO DIE FOR
Our bartenders are ready to serve you with the most vibrant and playful drinks that will either tickle your taste buds or leave you with a light buzz. Try out our smoothies like Alabama Sweet Smoothie, Jenny's Favorite, and Cookie Crumb Magic; our juices – Mango Sparkler, Lemon-Ups, and Fizzy Fun; or something alcoholic like our draft beers, Frozen Margaritas, and Coronaritas!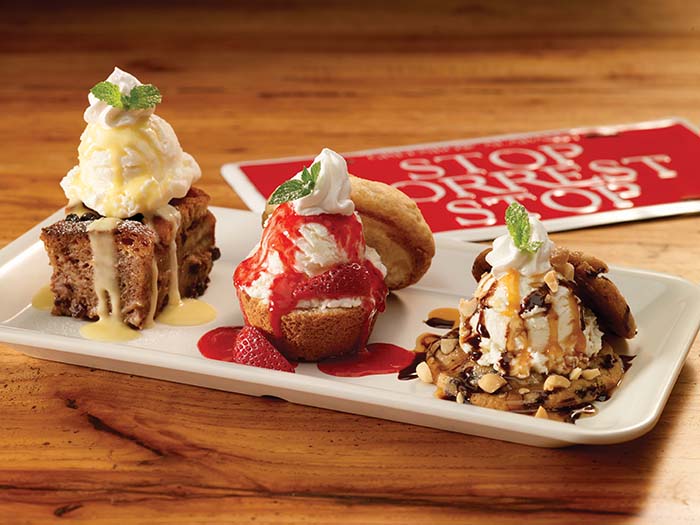 CELEBRATE AT BUBBA GUMP
The restaurant is the perfect venue to hold company events, family gatherings, birthdays, and other milestone events. The whole area can be enclosed to give you the privacy you need to celebrate with friends and family. Find us at 2/F Greenbelt 3. Open daily. Call us at 757-5154for inquiries and reservations.
Run, Forrest, Run! You'll need it after a loaded meal at Bubba Gump.Bring your friends and family and enjoy a meal full of fun, laughter, and shrimps!
Hits: 167