Seven Corners joins Flavors of the Philippines 2017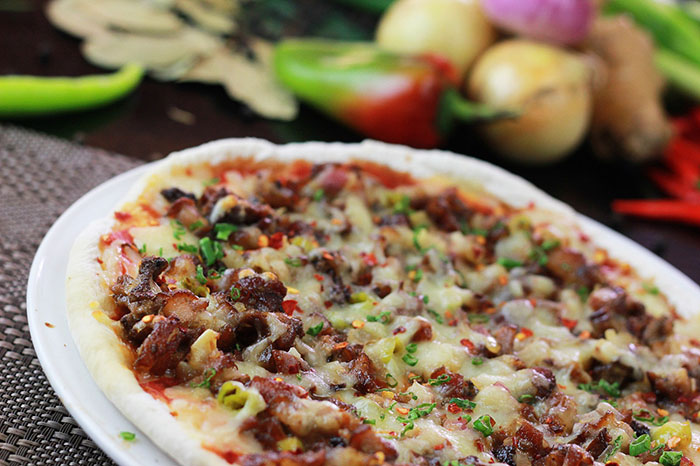 Crowne Plaza Manila Galleria offers an array of dining selections perfectly catered for everyone's likes. Being a renowned buffet restaurant in the metro, Seven Corners indeed delivers the finest cuisines in its seven interactive cooking stations. With this edge, more impressive tastes await for this year's feature for Flavors of the Philippines 2017.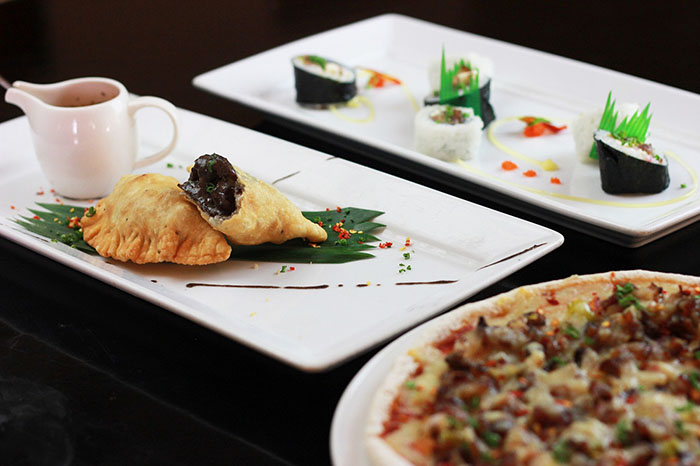 Savor a parade of culinary masterpieces as it features the fusion of Filipino and international dishes. Take on a unique Filipino-Japanese journey with servings of Katcino (Katsu and Tocino), Filipino Sushi, and Caldereta Ramen. Try out tasty Filipino-Italian portions such as the Spicy Sisig Pizza and Dinuguan Lasagna. You can opt for combinations packed full of flavors with a Filipino-French Bicol Express in Vol au Vent or a Filipino-Indian Dinuguan Samosa. Taste an all-time favorite American snack mixed with a Filipino go-to food in the special Longganisa Hot Dogs. Finish off your meal with a sweet twist in a delectable Halo-halo with Chocolate Sauce and Fresh Fruits.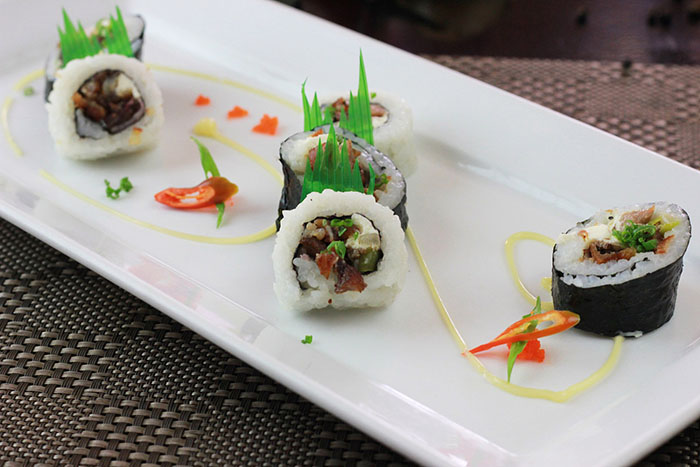 Experience a one of a kind fusion adventure at Crowne Plaza Manila Galleria. This offer is available from March 16 to April 9, 2017.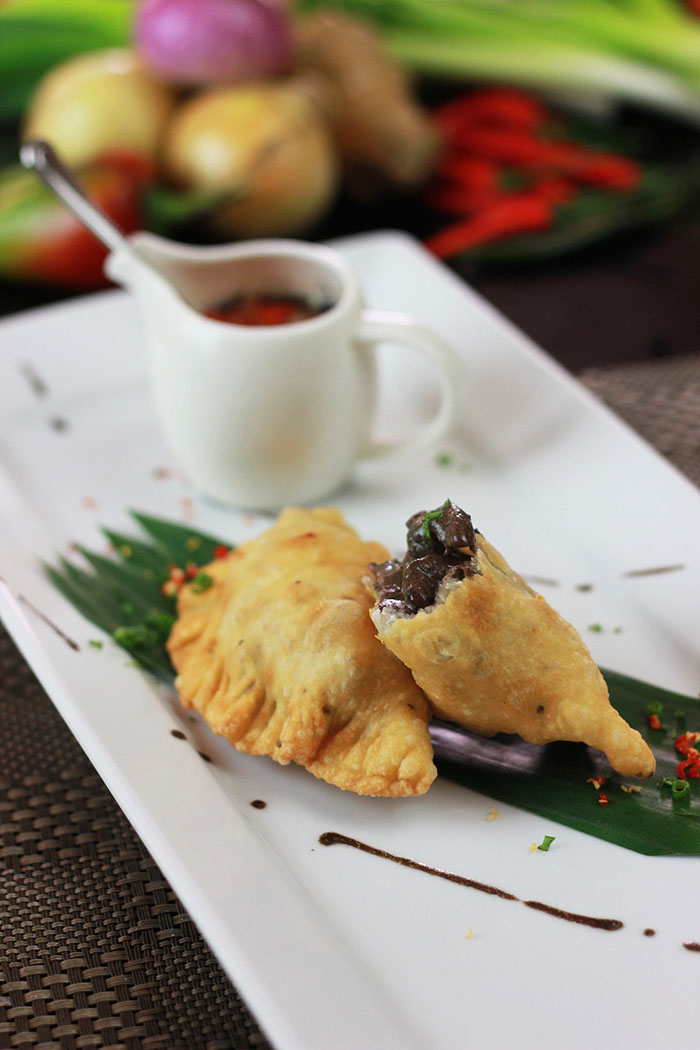 For more information and reservations, please call 633.7222 or email fandb.reservations@ihg.com.
Hits: 41