Mother's Day Weekends in the Merry Month of May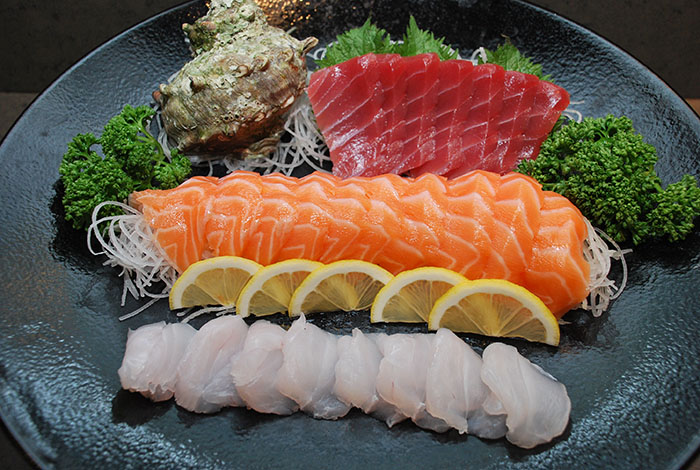 The merry month of May, like springtime in Japan, brings forth an abundance of colorful blooms and farm produce; its profusion of colors echoed by the kiping of southern Luzon. The festive month is not only celebrated for the Flores de Mayo sagalas but also for the special day of the most important woman in our lives: our mothers! At Kitsho, however, Mother's Day is not only celebrated on one particular weekend, but on all the weekends of May!
"In Japan, children honor their mothers by giving them carnation blooms. It is a very simple ritual that usually takes place at home. But here in the Philippines, children take their mothers out to lavish lunches and/or dinner sprees. That's why here at Kitsho, we will extend some special perks to all our maternal guests, may they be young or old," enthused executive chef Mizumoto "Hiro" Masahiro.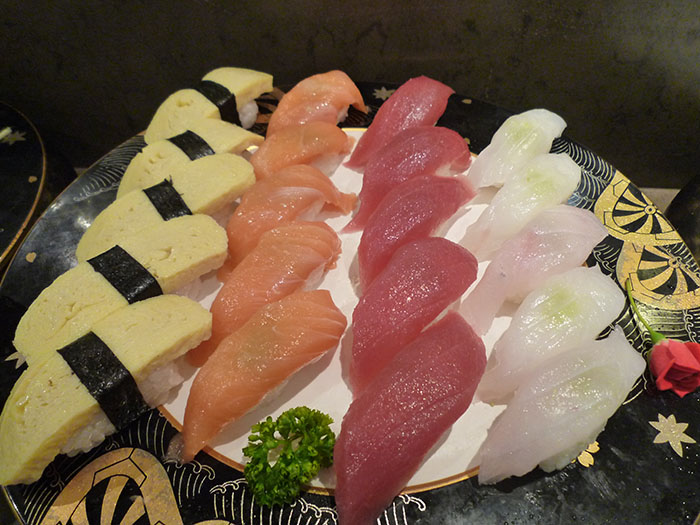 For starters, for every five guests that mothers bring, the sixth will be free of charge. "Moms will be enjoying our 5 + 1 promo. And to make her feel even more special, we will be serving her our homemade ice cream," added Chef Hiro. Kitsho's delectable ice cream flavors include the rare flavors of Wasabi, Matcha green tea, and Black sesame.
Mother's Day at Kitsho will be lavish lunches and dinners with sumptuous buffet spreads of sushi, sashimi, appetizers, sukiyaki, tempura, and desserts together with an a la carte buffet of main courses. Dining guests will get to sample from over thirty options in seafood and meats. And unlike other spreads where the main dishes are already on display, at Kitsho, it is only when the main courses are ordered that they are prepared fresh.
If the ice cream flavors already sounded rare, so are the cakes. Savor the unique flavor of the Matcha cake, a sponge confection of a greenish hue topped with fresh cream dusted with matcha powder to heighten the cake's flavor. Or, if you prefer some spice in your beverage, go for the Matcha Latte or the Iced Cappuccino where the rim of your coffee mug is dusted with sweet cinnamon dust.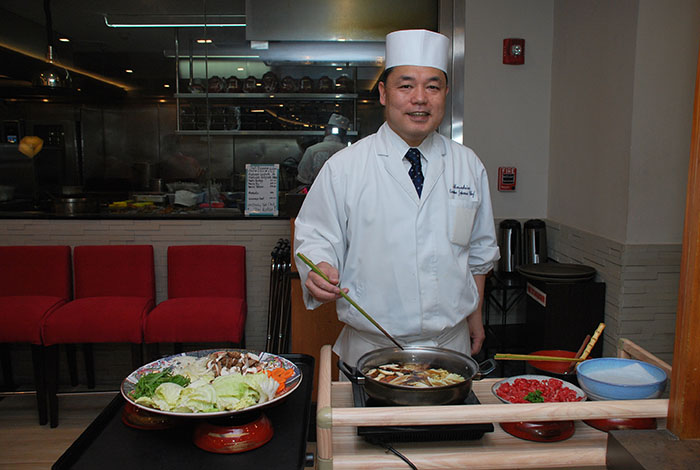 Kitsho Japanese Restaurant & Sake Bar is conveniently located at the ground level of Hotel Jen Manila, right across the sprawling CCP complex, along Roxas Boulevard's sunset strip in historic Manila Bay.
For reservations and details, simply call the resto's hotline via tel. no. (02) 994-36-23 or (02) 795-888 extension 2312. You may also check its social media pages on Facebook, Twitter, and Instagram.
Hits: 30