Best Deli Deals for Father's Day at Epicurious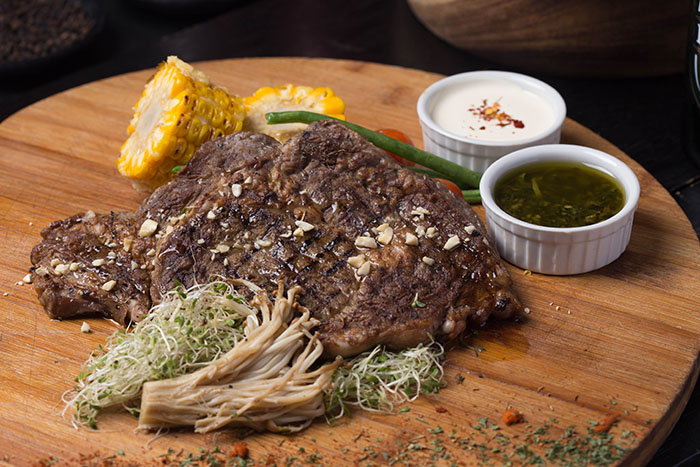 Bring the whole family to a different kind of dining experience this Father's Day.
Epicurious has prepared great deals that fathers and the whole family can enjoy for the whole month of June.  The promo is in cooperation with Heineken, a leading developer and marketer of premium beers.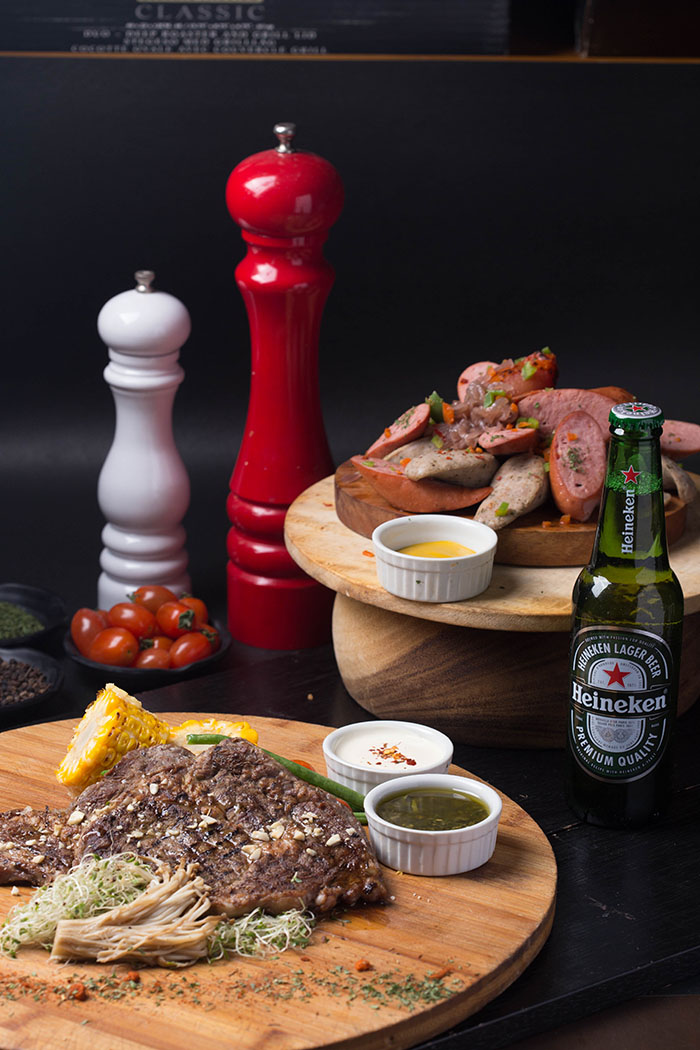 Epicurious offers the "Dad Bod Hamper" which comprises of a steak and three sexy beast bottle, "Couch Potato Dad" features a serving of steak with two beers and two packs of tapioca pearls, while the "Gourmet Dad" comes with a steak, a bottle of wine and two cheeses with crackers.  The restaurant also offers Rib Eye and Sausage Platter for those who are dining in.
Popular for its unique concept, Epicurious is a deli, bakery, and restaurant all rolled into one. They offer a variety of local and international delicacies that are usually only available in their store, aside from different kinds of wine, organic produces, cheeses, bread, and spices.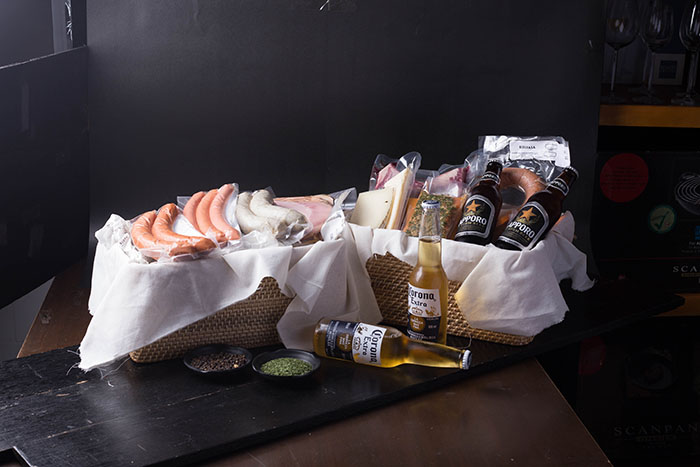 Epicurious is located at the lower ground level of Shangri-La Plaza Mall's East Wing. For more inquiries, you may contact 570-7741 or 506-6474.  Visit www.epicuriousmanila.com or follow Epicurious MLA in FB.
Hits: 43