Filipino beverage brand Bayani Brew launches detoxifying brews to cleanse and nourish
While most Filipinos consider health a top priority[1], many find the convenience of eating at fast food chains or cooking up processed food at home hard to resist.
Picture sinking your teeth into a juicy burger patty topped with bacon and cheese and nestled in a freshly baked sesame bun. Feel hungry? Unfortunately, the very things that make processed food so tasty and convenient can make people sluggish and weak.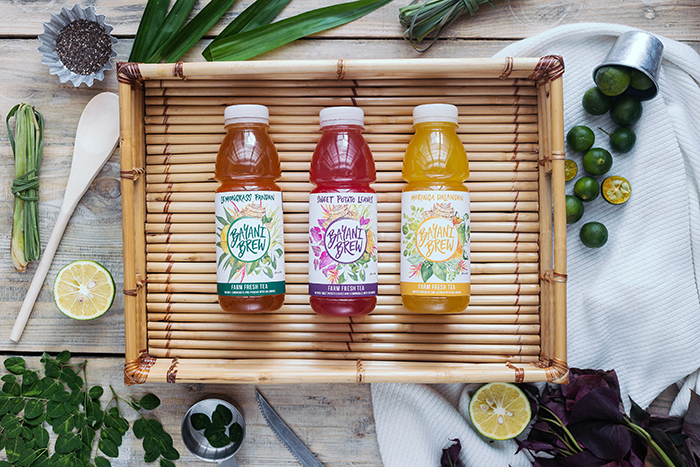 Processed food typically has higher levels of refined grains, salt, sugar, and trans-fat to enhance flavor. It also has chemical preservatives such as benzoates to ensure better shelf life. All these, when consumed at a regular basis, can pose serious health risks ranging from obesity, heart problems to hormone imbalances.
Social enterprise Bayani Brew, known for their use of local ingredients to produce all-natural brews, aims to help the fast food-loving Pinoy achieve a healthy balance with its detox teas or 'teatox'.
 Priced 60% less than popular detox drinks, this line of teas helps flush out the toxins that accumulate in body without the laxative effect.
Brewed from organically farmed detox greens, these drinks don't just get rid of toxins but also nourish one's body with vitamins and minerals.
Staying true to is local farming roots, the new Bayani Brew variants draw inspiration from the healthy ​'tsaa' ​(tea) recipes found all over the country. The brand uses primarily climate-resilient and perennially-grown crops such as lemongrass (tanglad)​​, sweet potato tops (talbos ng kamote) and pandan.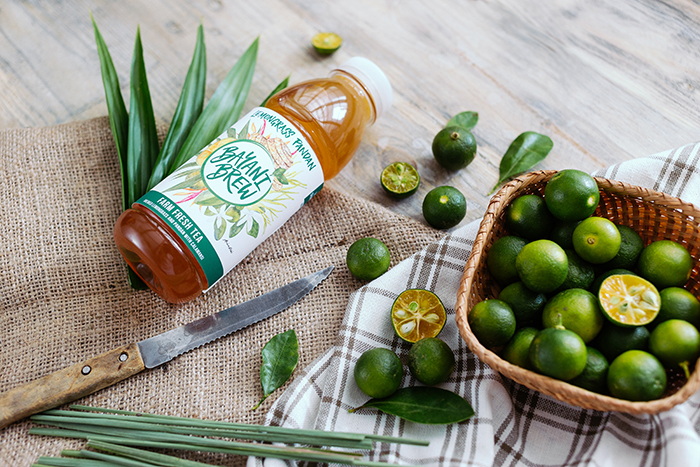 One serving of its Lemongrass Pandan Tea is enough to fulfill your daily Vitamin C requirement. Lemongrass and Pandan are known kidney detoxifiers.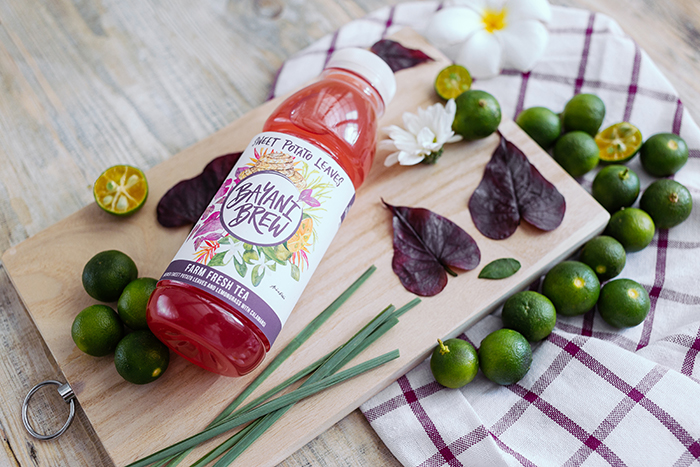 Meanwhile, its iron-rich Sweet Potato Leaf Tea isn't just delicious, it also helps lower blood sugar levels.[2]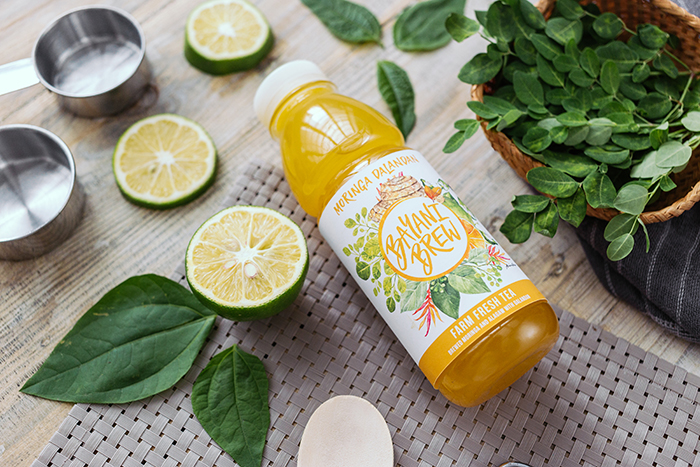 Looking for a drink that has a wide range of vitamins and minerals? The Moringa Dalandan Tea contains high doses of Vitamin C, calcium and iron.[3] Plus, it can help flush out toxins that accumulate in the liver over time because of excess consumption of alcohol and coffee.[4]
By advocating the use of local ingredients, Bayani Brew hopes to help lift Filipino farmers and agricultural workers out of poverty.
Bayani Brew can be purchased in all Human Nature branches nationwide.
The brand is also available in fitness centers: Gold's Gym, Kerry Sports, and Yoga+ and via Yummy Diet and GoodFoodCo deliveries.  You can also get your Bayani Brew fix at major supermarkets and convenience stores: Robinsons, Rustan's, Landers and FamilyMart.
For more information about Bayani Brew, log on to www.https://www.facebook.com/BayaniBrew
[1] Pulse Asia "Top Personal Concerns" Survey, Released January 2017.
[2] Edible Medicinal and Non-Medicinal Plants: Volume 10, Modified Stems, Roots, Bulbs by TK Lim, 2016.
[4] http://nourishholisticnutrition.com/ten-signals-your-liver-needs-to-detox/
Hits: 142