Fly High Fast with Skyjet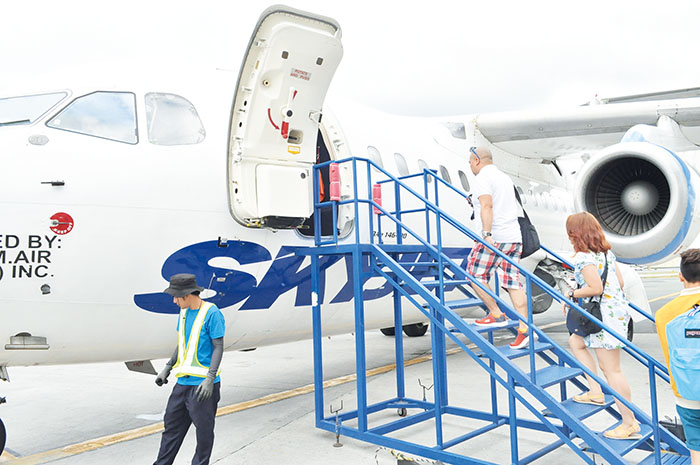 Do you want to get to your vacation destination as fast as you can? SkyJet is the best buddy for your flight.
It doesn't just offer simple travel but a fast and safe flight too.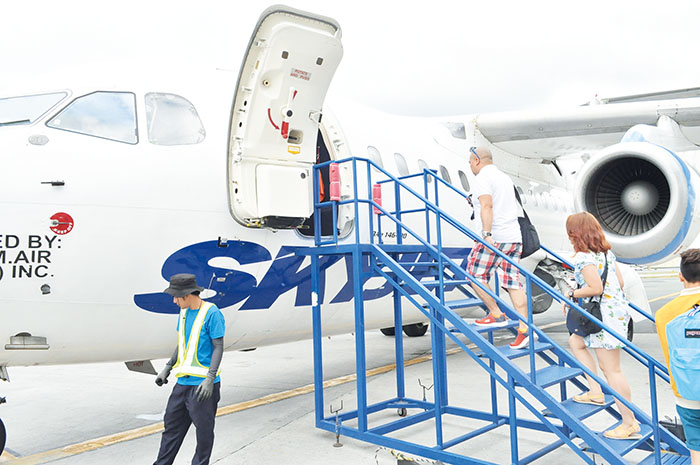 They were earlier than scheduled during our flight to Caticlan. You'll make the most of your vacation because you arrive faster and earlier and you don't have to cart your luggage everywhere as Skyjet allows a maximum 10 kilos checked luggage. You're also less tired from the travel. The ground stewardesses who were facilitating and assisting us were very friendly and approachable; they gave us assurance that our valuables are really safe with them.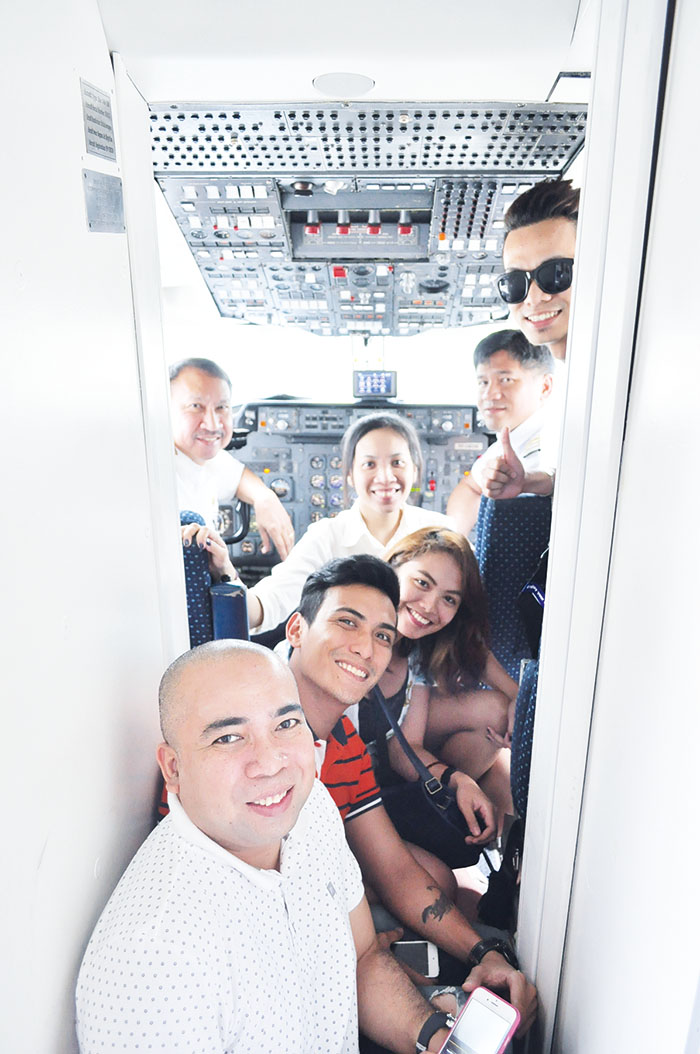 While on board, the assigned flight attendants on our trip were very accommodating. They made us feel relaxed with their uplifting smiles and gestures. This really helps passengers feel less anxious about their trip.  There are also free snacks onboard!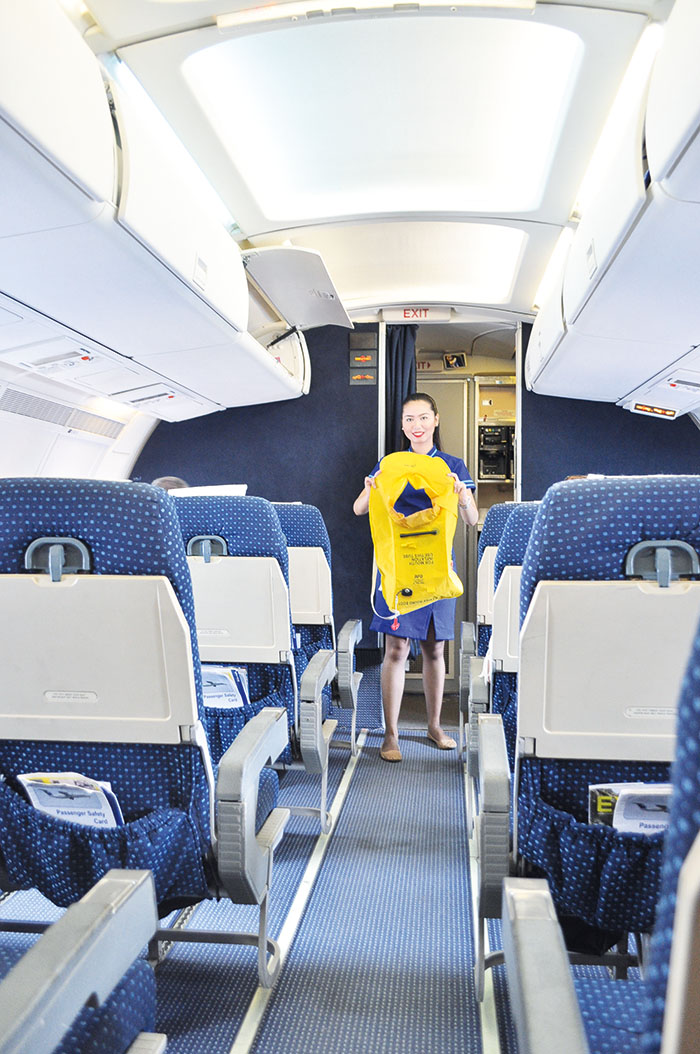 The journey up above ends with an impressive smooth landing from going to Caticlan and going back to the city.
Hits: 58