Allergic reactions? It may not be in the air after all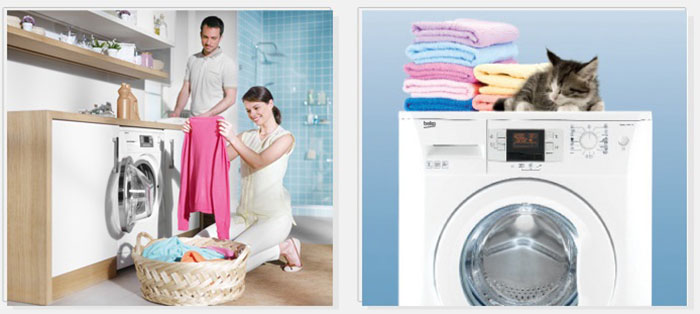 With the changing of seasons, it is not surprising that there will also be an increase in the cases of allergies especially among children. As such, one of the ways to safeguard your child's health is by identifying the root cause of the allergy. However, what many may not know is that allergies need not be caused by airborne particles. In fact, many allergic reactions are stimulated through skin contact.
According to Philippine Society of Allergy, Asthma and Immunology (PSAAI), most people experience allergic reactions from dust and pollen. But some may also get allergies from mold spores, pet's hair or dander, as well as from common irritants such as perfumes or hair sprays, laundry detergents, among others, that can be found sticking to your clothes.
These allergens may be present in clothes that have not been thoroughly rinsed or may be present in clean and newly washed clothes due to the molds that have accumulated in the basin of traditional washing machines.
Beko Philippines, one of the largest home appliance brands in Europe, noted that these hidden dangers often cause allergic reactions in both kids and adults alike.
Dyeun Zapanta, Sales and Marketing Head of Beko Philippines, underlined that even if your newly-washed clothes look neat and clean, it does not mean that they are free from allergens. Standard wash and dry cycles used in the traditional washing machines usually do not remove the allergens that we are exposed to in our everyday lives.
"Bacteria and allergens can survive and stay in the washing machine even though your clothes appear fresh and clean. With this, the brand innovated a technology that will guarantee you and your family's protection against these allergens," added Zapanta.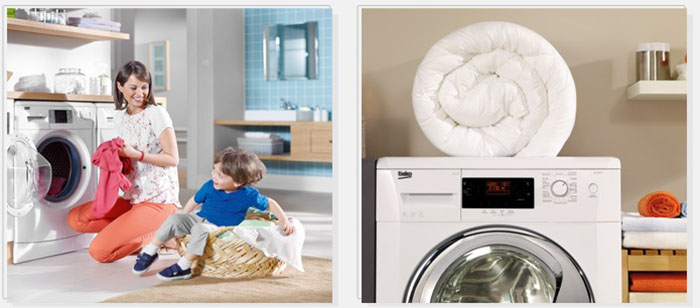 Beko integrated the Cool Hygiene 20°C Program in all of its washing machines. This technology is also designed, especially, for garments that require special care, such as baby clothing or garments for people who have allergies or are sensitive allergens. It allows you to maximum hygienic cleaning results even at a low temperature of 20°C. Thus, it keeps clothes looking as good as new while assuring your family's health and protection.
Using additional drum movements and sensitive temperature control, this specially-revolutionized program provides an anti-allergic wash by maintaining the temperature at a certain level. This provides sensitive control throughout the wash cycle.  Zapanta said further, "Health has always been one of Beko's top considerations. As we continue to aspire as the 'Official Partner of the Everyday,' all of our products are innovated to give the best home solutions for your everyday challenges."
Strengthening its local presence as it approaches its second year in the Philippines, leading European home appliance brand Beko further penetrates the Filipino market. Since 2015, Beko Philippines already doubled its distribution in the country. The company has also tripled its sales through enhanced and domineering product line that continuously meets the need of the Filipino market.
To know more about Beko and Beko Philippines, like the Beko Philippines fan page (@BekoPH) or visit their website at www.beko.ph.
Hits: 63