Stay, Dine and Enjoy this August with Manila Pavilion Hotel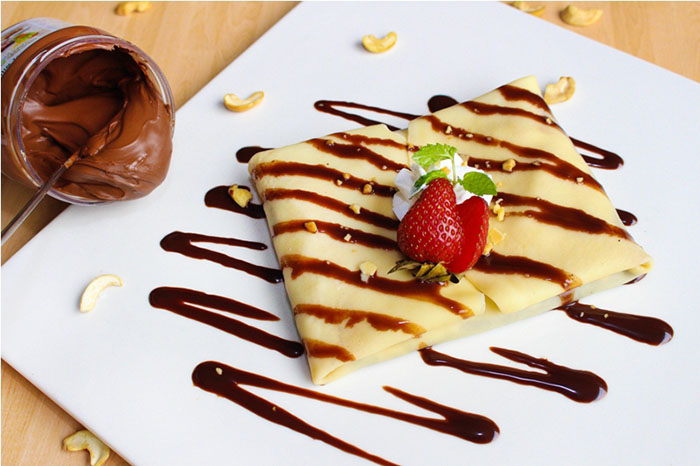 This August, Waterfront Manila Pavilion Hotel and Casino introduces a new set of specials from food and beverage to affordable room accommodation offers for everyone to enjoy.
Rooms and Suites Promos
Take a great escape to Old Manila and adore the amazing view of the city's beautiful historical places with this month's staycation deals. These room promo offers not just come with general room inclusions but also with limited offer and exciting freebies. Take the best time to enjoy the off-peak season with Keep Calm and Relax room promo inclusive of a free Waterfront signature pillow and blanket combo and 20% discount on food and beverage offers. Choose between Patisserie's Cheesy Ensaymada with a cup of brewed coffee or Manila Pavilion Hotel's signature tumbler when you book the Pavilion Treats room promo. Check out the Pamper All-out room promo to enjoy a soothing body massage serviced at your own room. Guests can also have a good time watching the sundown from their rooms while enjoying a wide variety of food and liquor with Room with Mini Bar Promo.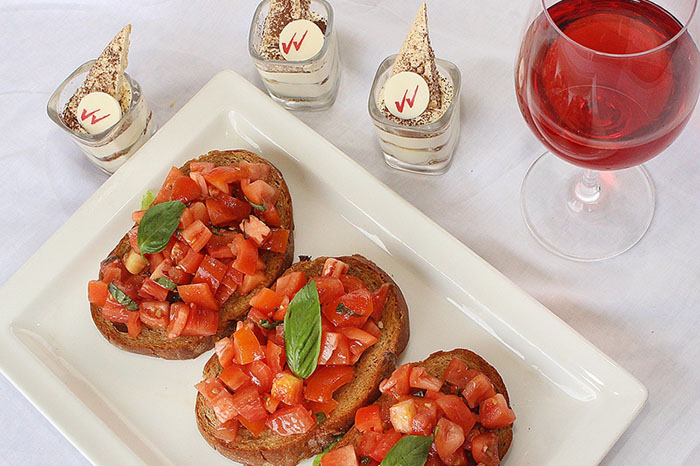 Experience Italy in Manila
            With passion for good food and excellent service, Waterfront Manila Pavilion Hotel and Casino offers Italian cuisine for the month of August. The hotel's food outlets prepared fine dining options to make your stay even more remarkable. Experience both convenience and leisure while taking into a satisfying gastronomic journey at Seasons Restaurant and get to taste this month's special that any meat-lovers will definitely love, the Grilled Platter of Sausage, Pork Belly and Chicken paired with a glass of house wine. Another healthy find from the hotel's own-pastry shop, Patisserie, that will make diners want more, the Tomato Bruschetta served with Classic Tiramisu Shooter and a glass of house wine.
Seize the day while enjoying our Sicilian Cassata Cake layered with creamy white ricotta cheese and covered with smooth royal icing and pistachio.
Get a pleasant aftertaste when you sip our light and cool Herbed Lemonade, a very refreshing punch made with lemon juice, basil and mint leaves available in all dining outlets of Manila Pavilion Hotel.
Spend late nights with a fresh, fruity and classical taste of traditional Concheros y Criadores of La Mancha, Spain wines. Fall in love with Candidato Blanco's bright lemon-yellow color with greenish sparkle, strong fruity aroma and floral sensations and Candidato Tinto Joven Tempranillo's beautiful and intense violet and bluish color and berry yoghurt feeling.
Exchange stories and laughs with your best pals with our Buy 1 Take 1 Last Man Standing Promo on standard cocktails daily or on local brewed beers everyday from 2pm to 10pm with a choice of spicy peanuts or popcorn for your pica-pica. Feel the heat beyond the cold weather by just simply enjoying a cup of hot drink and get 20% off every Tuesday, Thursday and Saturday of the month with Patisserie's Specialty Hot Beverages from 2pm to 6pm.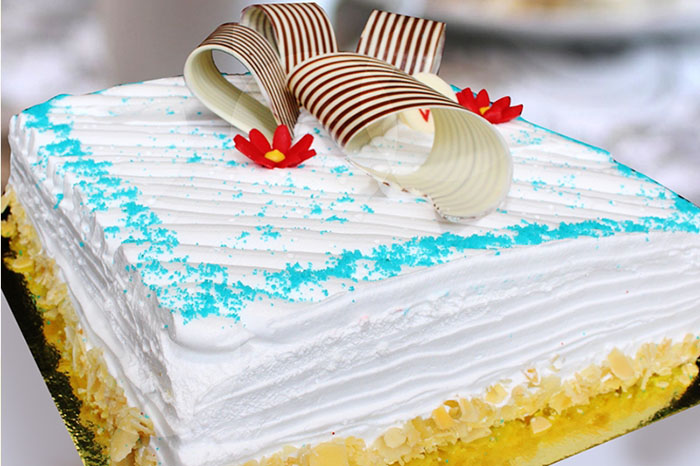 What's New this August?
            The hotel's very own Patisserie will be launching another sweet and savory treat that will take your usual dessert experience to the next level. Stay tuned this August for Patisserie's Signature Crepe Collection.
            For inquiries and reservations, visit the Manila Pavilion Hotel at United Nations Avenue corner Maria Orosa Street in Manila.  Log on to www.waterfronthotels.com.ph or call 5261212 for inquiries and reservations; Follow @WaterfrontMNL for regular updates.
Hits: 90