Create a Healthy Home with Electrolux
As the old saying goes, "health is wealth" and as the rainy season begins, moms needs to take even more care to ensure that their homes are healthy havens for their family. That is why leading home appliance brand Electrolux shared tips on how mothers can make their homes an #ElectroluxHealthyHome at the recently held Create a Healthy Home event at Circa 1900 in Cebu City.
Celebrity guests Reena Malinao-Tan and Blinky de Leon and her mom, Angeles de Leon-Cornejo, and Electrolux Brand Ambasador Janice Villanueva shared some of their tips for moms on how to create homes that promote wellness.
Janice Villanueva, successful mompreneur and founder of Mommy Mundo, a community of moms dedicated to supporting, inspiring and connecting moms, defined wellness as "not just being physically healthy but also includes maintaining a healthy mind and spirit.
At home, Villanueva stressed, it is also important to provide an environment that supports these wellness goals. Her tips include choosing products that do not contain or have less toxins and chemicals. She also mentioned the importance of regular cleaning of furniture because for her, dust is an enemy of physical and emotional wellbeing.
"When an area is dusty, my kids and us parents can get sick and trigger allergies, which I noticed directly affects mood and productivity!" she explained.
She also advised families to regularly declutter their home – three or four times a year, her family looks into their closets and brings out items they no longer need or use, which they either sell or donate.
When it comes to eating healthy, Villanueva shared that she sits down with her cook and educates her on using healthy ingredients and methods of cooking. She also talked about the importance of reading product labels "because i want to know what is going into our bodies and our plates." She also tries to go organic when she can.
Along with these wellness tips, Electrolux launched their latest appliances that would help moms attain an #ElectroluxHealthyHome.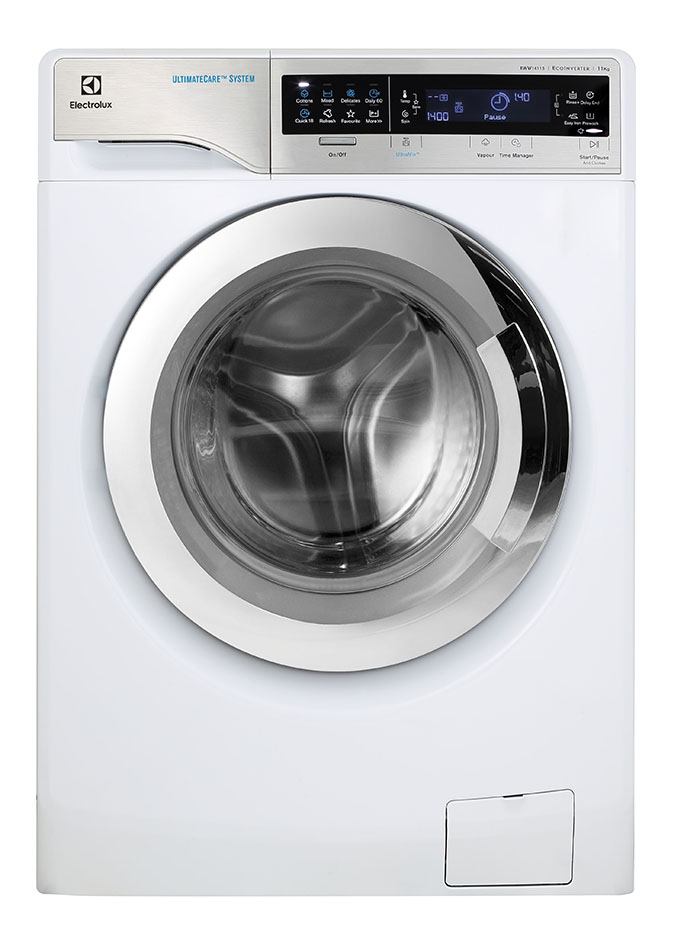 The Electrolux UltimateCare Front Load Washing Machine
With the Electrolux UltimateCare Front Load Washing Machine, families can enjoy clean and allergen-free clothes that look vibrant for longer. It comes with amazing features such as Vapour Care action and the UltraMix™ System. Vapour Care softens your fabric while reducing allergens by up to 99.9% while the UltraMix™ System delivers exceptional deep cleaning and better colour care through pre-mixing detergent with water that dissolves the solution before they reach the laundry and fully activating its cleaning power.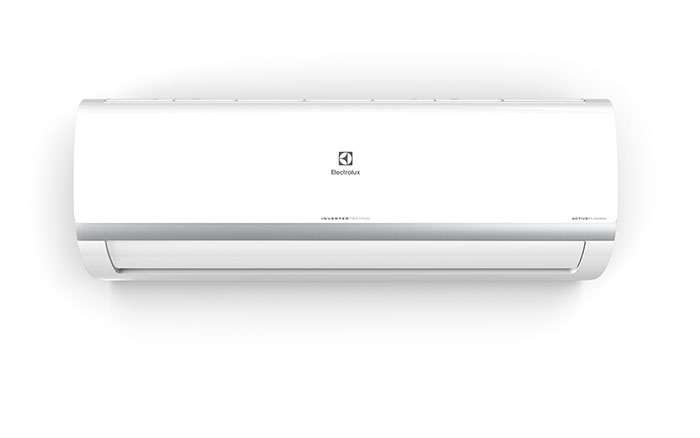 The Electrolux Vita Inverter Split-Type Air Conditioner
With the Electrolux Vita Inverter Split-Type Air Conditioner, families can enjoy cooler and cleaner air while being eco-friendly and energy efficient.
The Vita Split-Type Air Conditioner has an HD Filter that works to eliminate dust particles and bacteria-causing elements, and an Active Plasma System, where a cold plasma generator releases both positive & negative plasma from the air outlet to every corner of the room. It also comes with Inverter Technology, which not only results in benefits like low noise and optimal temperatures without sudden changes but also make the units eco-friendly and energy efficient.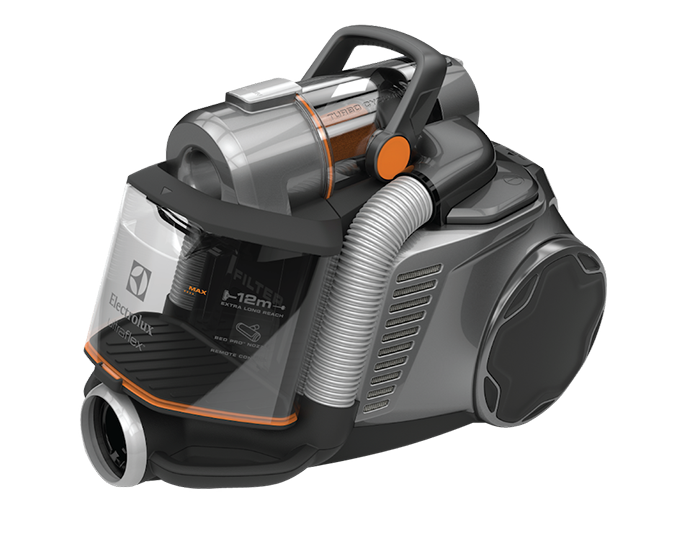 The Electrolux UltraFlex Vacuum Cleaner
The Electrolux UltraFlex Vacuum Cleaner not only gives families powerful cleaning performance but it also helps keep their homes dust and allergen-free.  It includes features such as the Turbo Cyclonic Design and has 12 Meters Ultra Long Reach to make cleaning room to room easier.
The UltraFlex Vacuum Cleaner also comes with a HEPA13 Washable Exhaust filter, which seals 99% of dust and allergens, and a Replaceable Carbon Layer. It has received 5 Stars SLG on Filtration Efficiency and was also awarded the Allergy UK Seal of Approval from the British Allergy Foundation.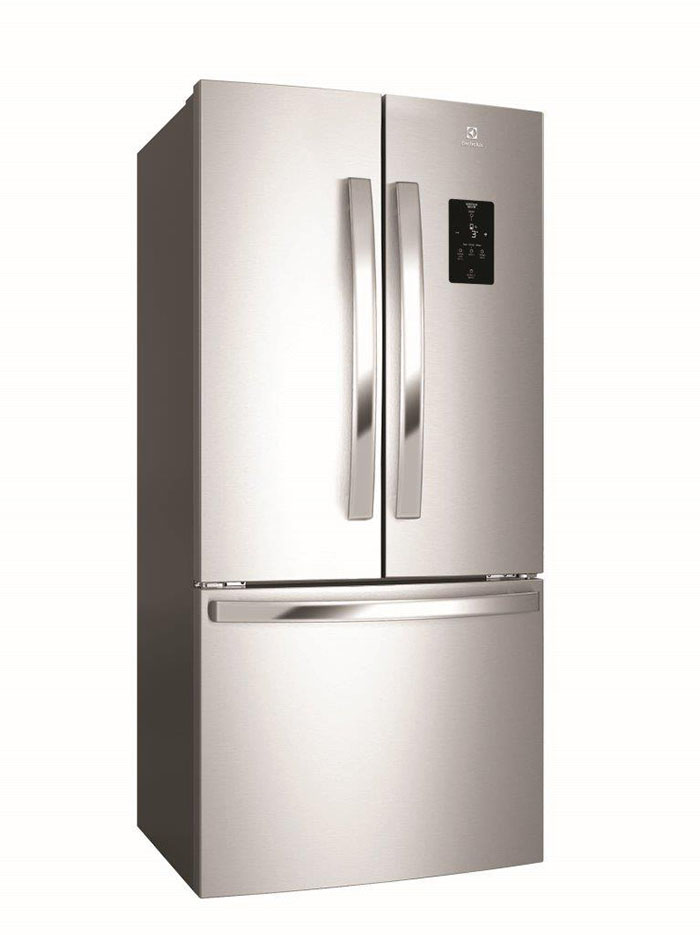 The Electrolux NutriFresh Inverter Refrigerator
Healthy food often begins with fresh ingredients and having fresh produce in stock would definitely not be a problem with the Electrolux NutriFresh Inverter Refrigerator.
The Electrolux NutriFresh Refrigerator comes with features such as the FreshShield Crisper that comes with a tight seal that allows fruits and vegetables stay fresh for up to seven days and the FreshTaste Deodorizer that attracts and absorbs stray odors and eliminates 99.8% of bacteria.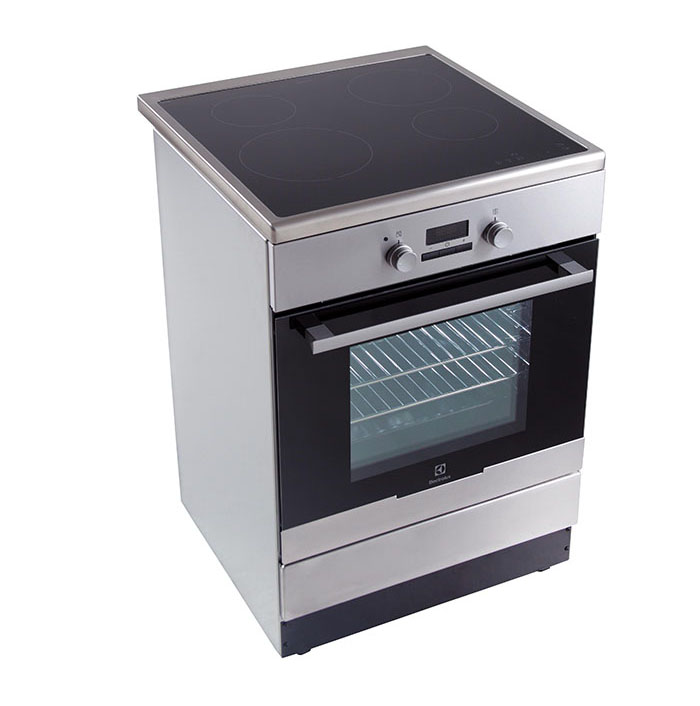 The Electrolux Cooking Range with Induction Cooktop & Electric Oven
Induction cooking offers many advantages over traditional cooking technologies and with the Electrolux Cooking Range with Induction Cooktop & Electric Oven, mothers would be able to prepare healthy meals for their loved ones with ease.
The Electrolux Cooking Range with Induction Cooktop & Electric Oven allows moms to utilize induction cooking, which is proven to be faster, more precise and safer than other cooking technologies. With its precise temperature control, moms would never need to worry about undercooking or overcooking their food again. The range is also easy to clean and has a spacious layout, allowing moms to cook multiple dishes at once while the oven also includes a rotisserie to give moms even more options in preparing delicious dishes.
Encourage wellness is in your home and family with the latest products of Electrolux. For more #ElectroluxHealthyHome home care and healthy living ideas, please visit www.electrolux.com.ph and follow @ElectroluxPhilippines on Facebook and Instagram or @ElectroluxPH on Twitter.
Electrolux shapes living for the better by reinventing taste, care and wellbeing experiences, making life more enjoyable and sustainable for millions of people. As a leading global appliance company, we place the consumer at the heart of everything we do. Through our brands, including Electrolux, White-Westinghouse, AEG, Anova, Frigidaire, and Zanussi, we sell more than 60 million household and professional products in more than 150 markets every year. In 2016, Electrolux had sales of SEK 121 billion and employed 55,000 people around the world. For more information, go to www.electrolux.com.ph.
Hits: 68