Discover Greece at Manila Pavilion Hotel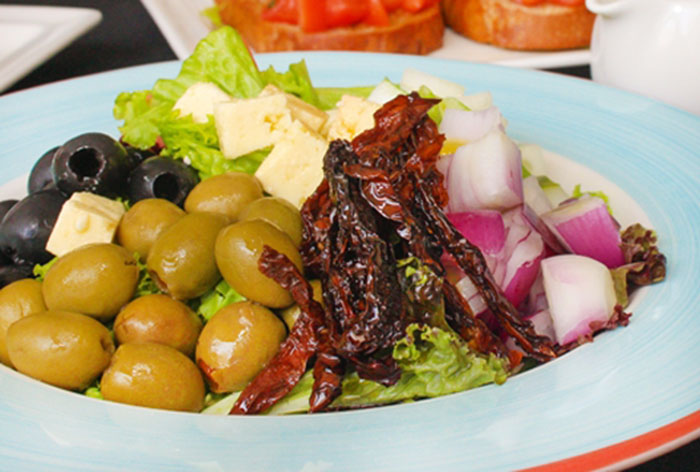 September just got bigger as Waterfront Manila Pavilion Hotel and Casino kicks-off the holiday vibe with some of Greece's popular dishes and this month's premium room accommodation promos.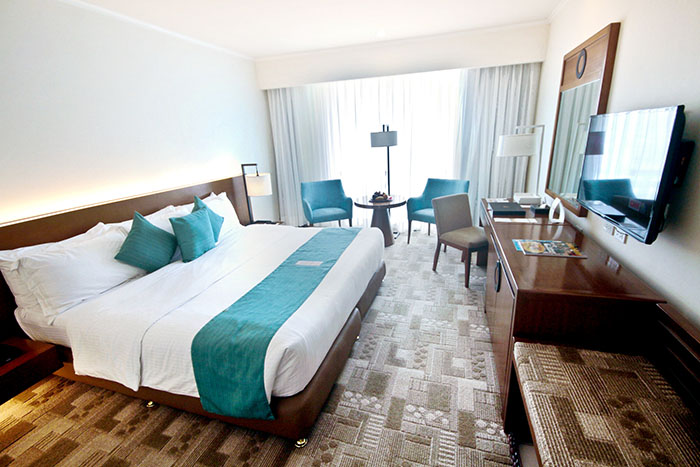 Food for the Gods
            Have an overwhelming food journey just right at the heart of the Old Metro. Experience Greek cuisine like a god with the wonderful Greek-style bakery offering from the hotel's very own Patisserie, the Greek Almond-Lemon Cake.
Get a feel of the Mediterranean healthy lifestyle with Greek Salad with Feta Cheese especially served with your choice of Herbed Tea or Coffee, also offered at Patisserie.
Seasons restaurant will satisfy your cravings with this month's Souvlaki Grilled Pork Tenderloin with Vegetables in a Skewer with Pita Bread and Greek Salad on the side.
Being healthy can be sweeter with the Pineapple and Papaya Smoothie offered in all of the hotel's dining outlets.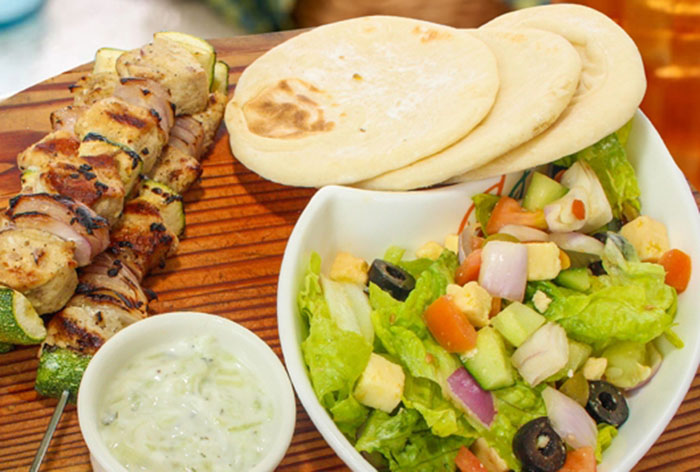 Last but definitely not the least
            Enjoy life to the fullest and catch the last leg of these premium staycation deals just within your budget.
Treat yourself to a well-deserved break with Pamper All-out room promo as it comes with a relaxing in-room body massage.
Embrace the cold nights with the Waterfront signature quillow plus 20% less on our food and beverage offers when you availed for the Keep Calm and Relax room promo.
Feel free with the Pavilion Treats room promo and choose between a Manila Pavilion signature tumbler or a serving of Patisserie's best-selling Ensaymada with warm brewed coffee good for you and your special someone.
Stay in your room and enjoy the relaxing vibe with some chips and drinks specially prepared for you if you book our Room Promo with Mini Bar.
Hits: 66