The Prime of GEN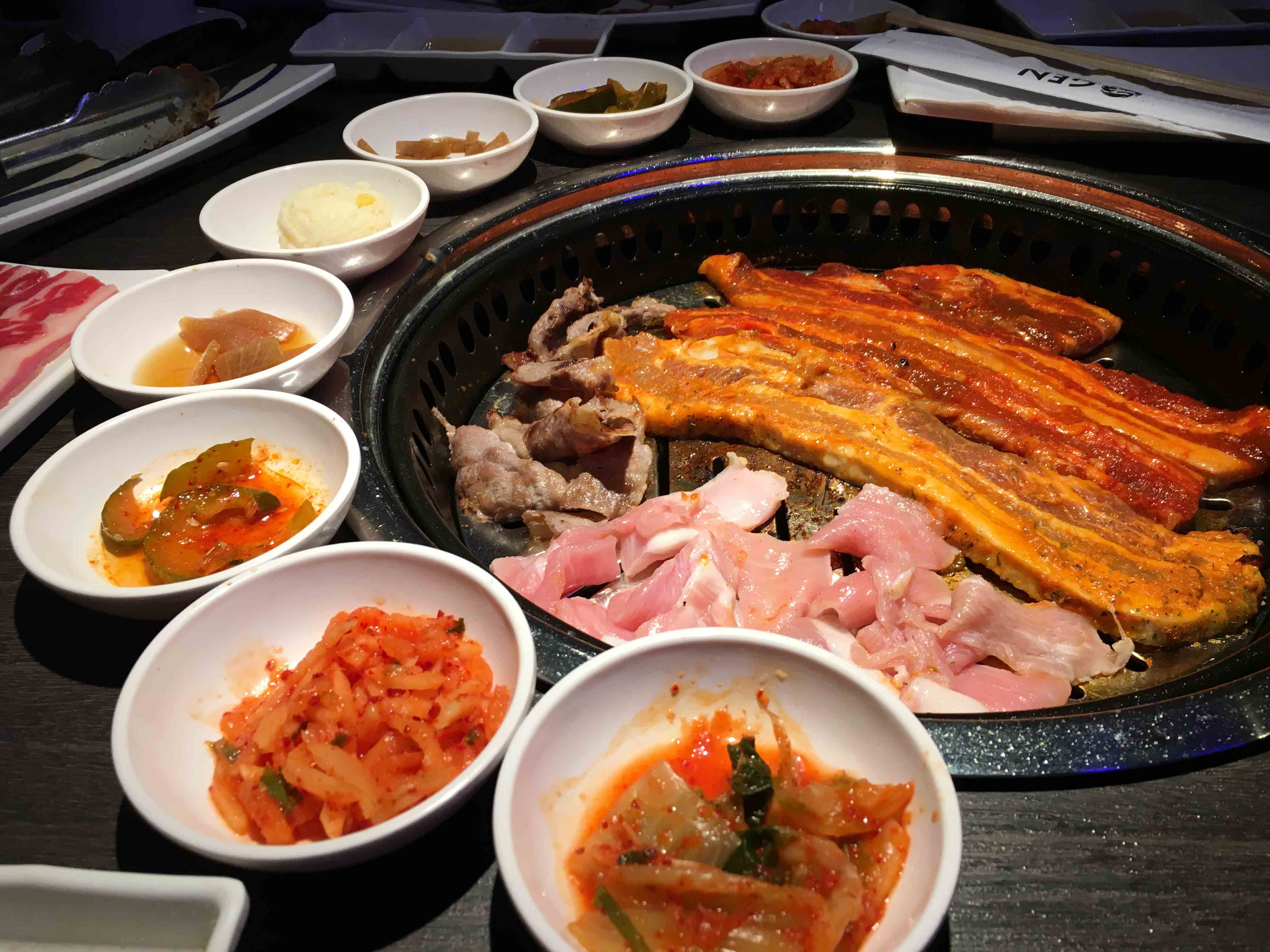 Gen Korean BBQ House from sunny LA, California has found its new home at SM by the Bay. The massive 500 seater dining area lets you experience top-of- the-line all-you- can-eat meat and seafood. It's the perfect place to get together for birthday parties, anniversaries, family reunions, or simply a pig-out session with friends.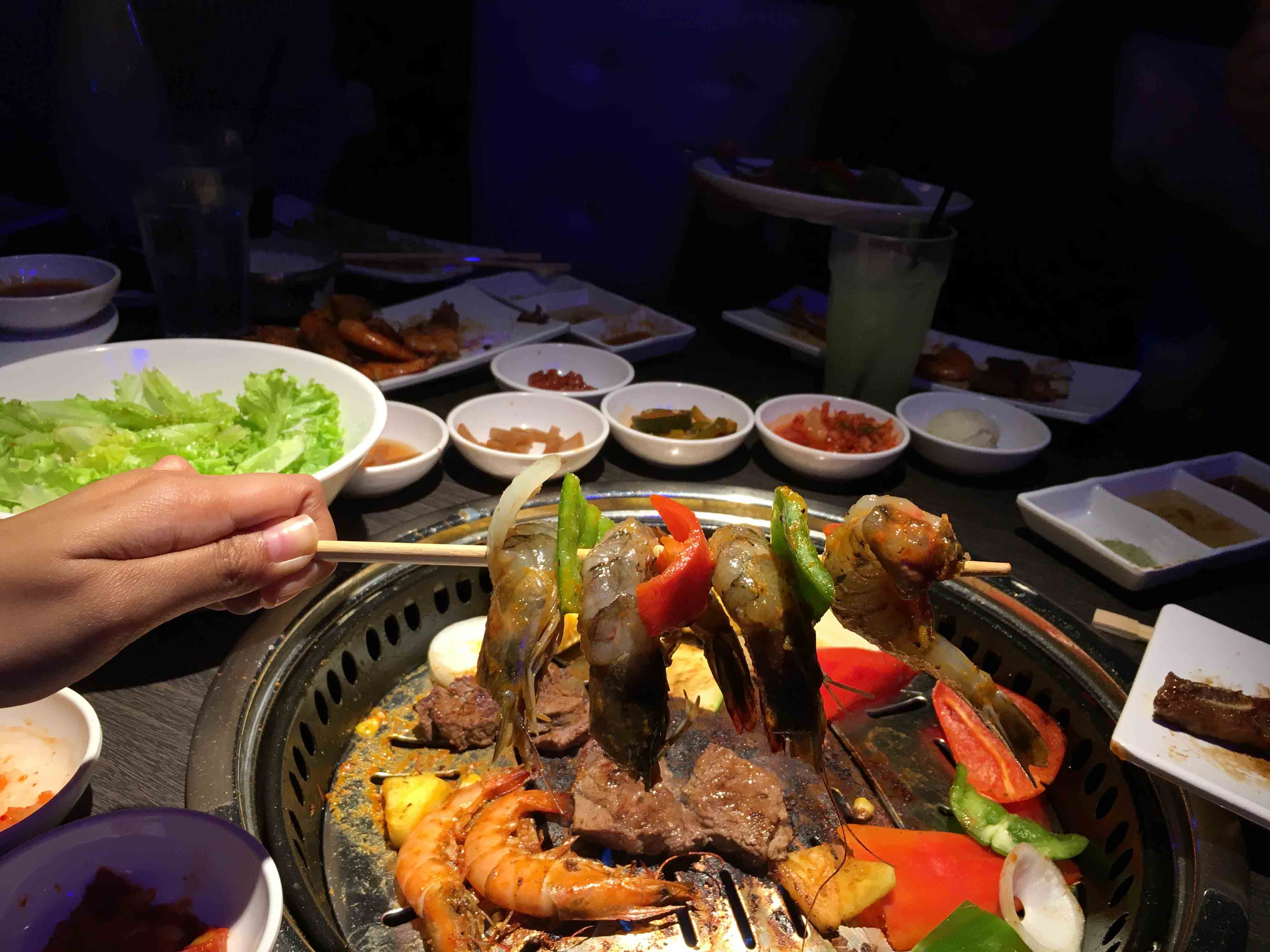 Gen lets you explore the art of Korean barbeque, using the finest quality meats, paired with dishes filled with unique savory tastes. Together with the modern ambiance of the black-lit restaurant, it's truly a unique experience worth your while!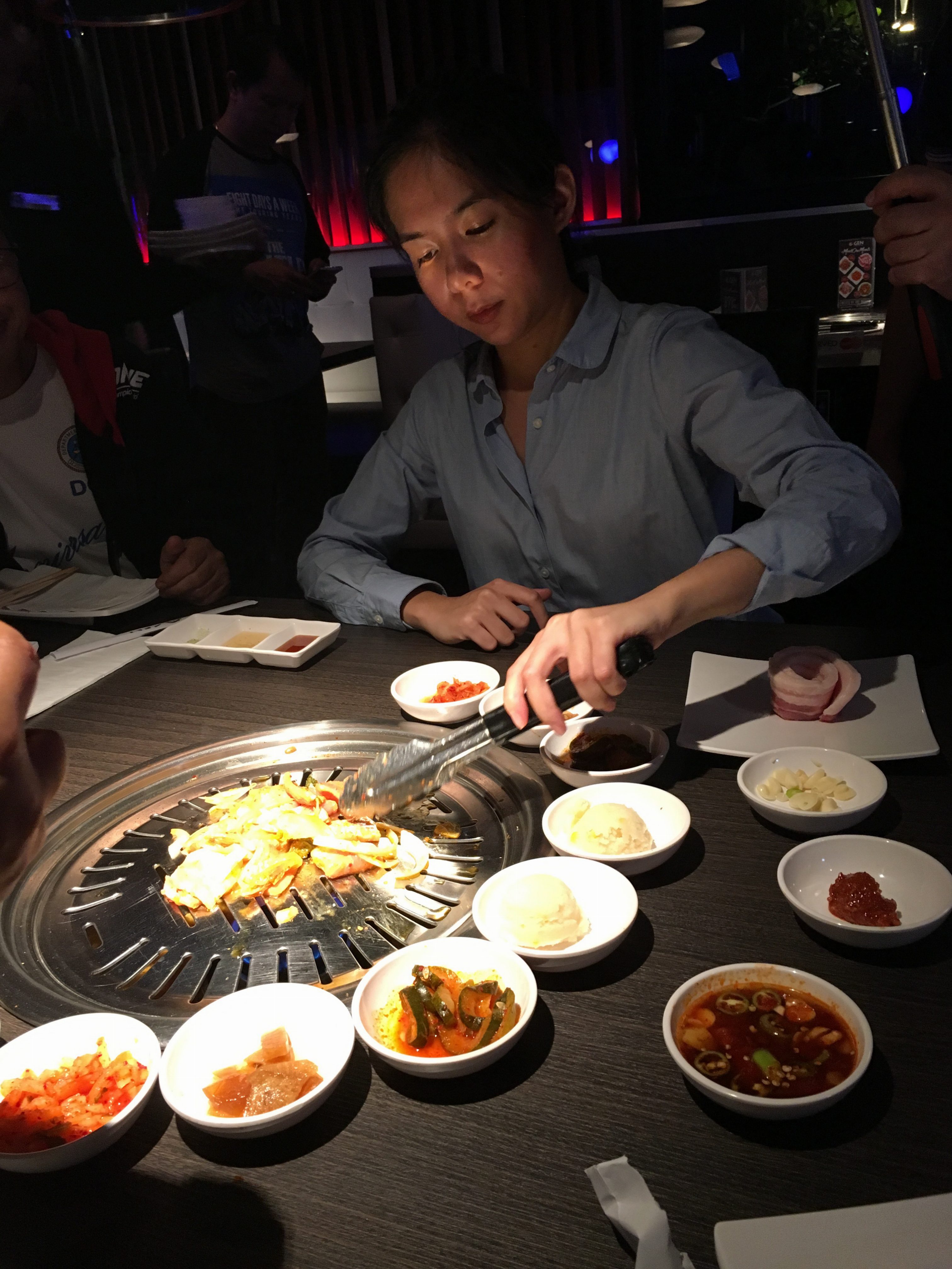 Aside from their amazing ambiance and food selection, Gen has amazing promos and offers in store for you. #GenPrimetime, from 2pm-6pm for P898.00 and 6pm onwards for P1288.00, you get to enjoy select meats and unlimited drinks at a bargain deal. Prime meats and drinks for the prime time to dine!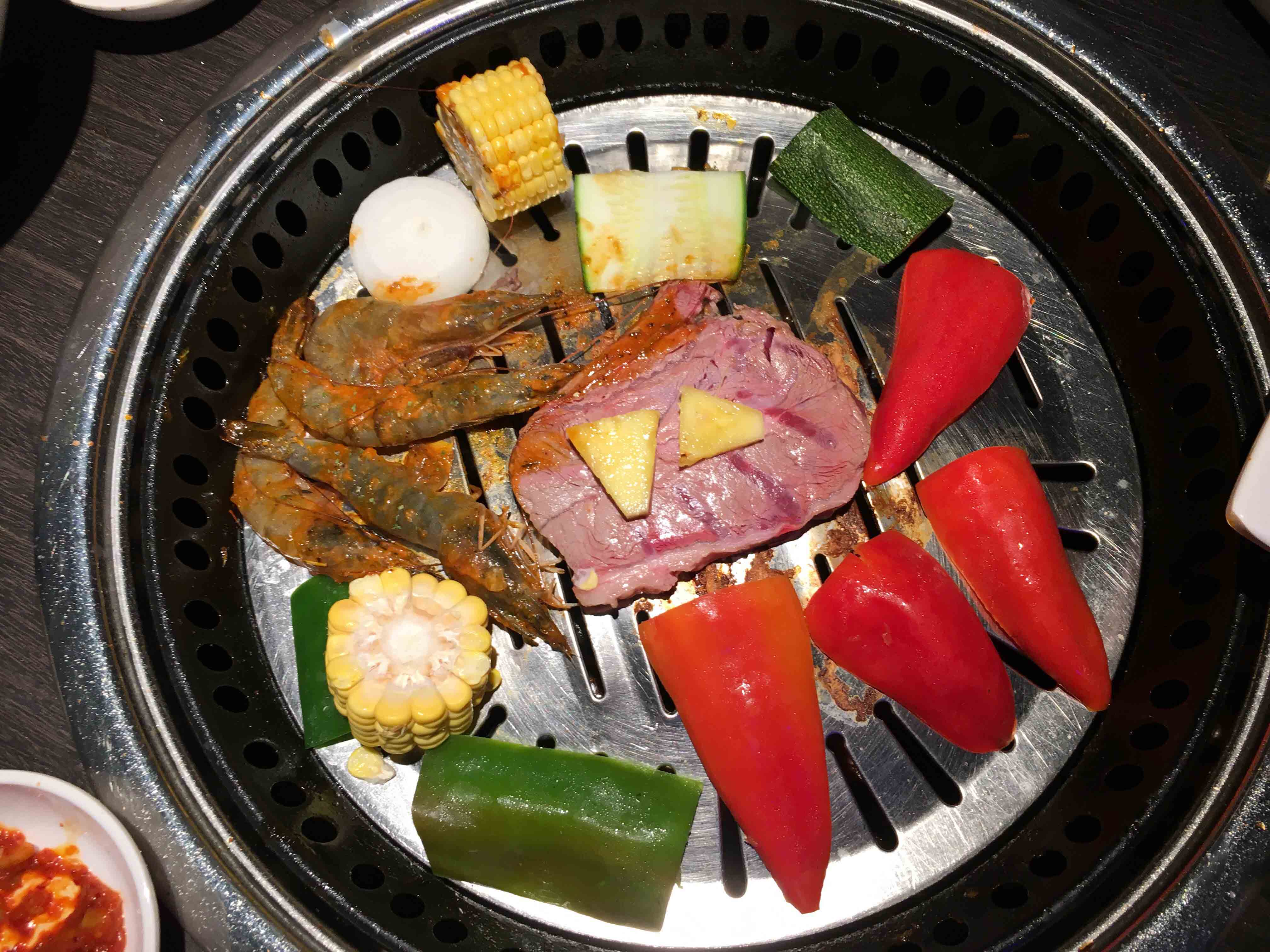 On the other hand, for the party animals out there, #PrimetimeFridays is the day for you. Every Friday, aside from having delicious meals for your palatte, you get to enjoy hot new hits played by select djs. So what are you waiting for? Head on over to SM by the Bay and get a taste of what GEN has to offer. For more information, like us on Facebook @GenKBBQPH or follow us on Instagram @Genkbbq_ph.