Best-Selling Salted Egg Yolk Snacks from Singapore Launches In The Philippines!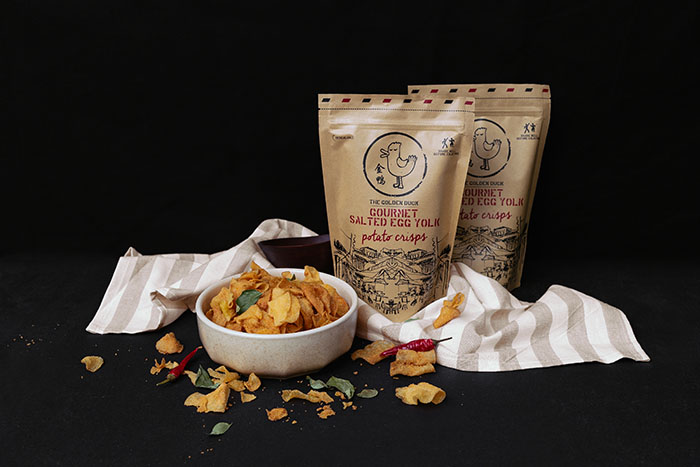 The wildly popular salted egg yolk snack from Singapore is now available in the Philippines, with its main store located at the U.P. Town Center in Quezon City.
With well-documented queues for this brand in the Lion City since its launch two years ago, The Golden Duck Gourmet Salted Egg Yolk Potato Crisps® and The Golden Duck Gourmet Salted Egg Yolk Fish Skin Crisps® hope to be the go-to snack for foodies in this newfound country—the Pearl of the Orient Seas.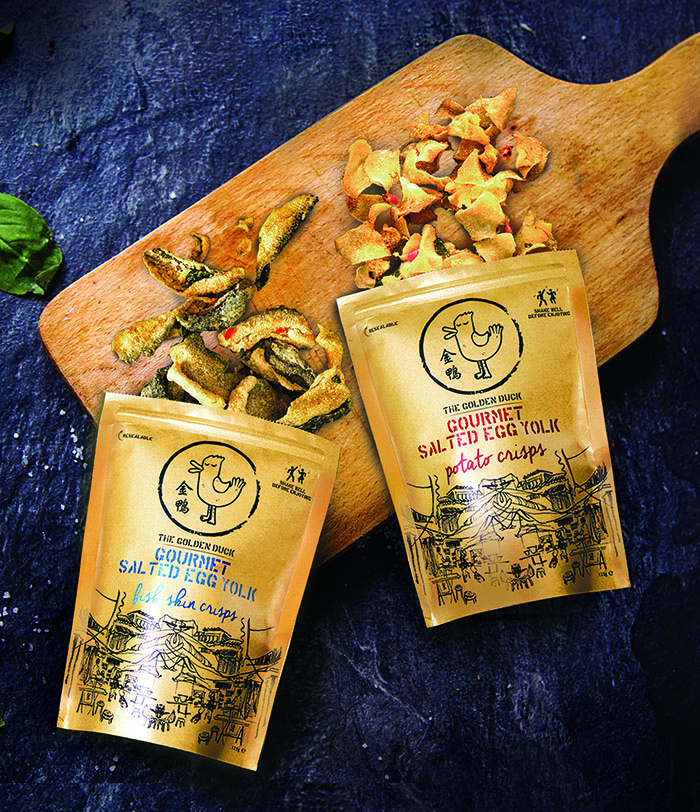 "The brand is fast approaching its million- bag mark and we have seen extremely favorable reviews by Filipinos who seem to connect with the salted egg flavor very readily," said Jonathan Shen, founder and business development director of SEYC Singapore who manufactures The Golden Duck.
"We hope that with this new first step into the Philippines, the brand would grow greater wings and we hope to develop more delightful Asian-inspired snacks to continue our brand journey with this vibrant city of Asia," Shen added.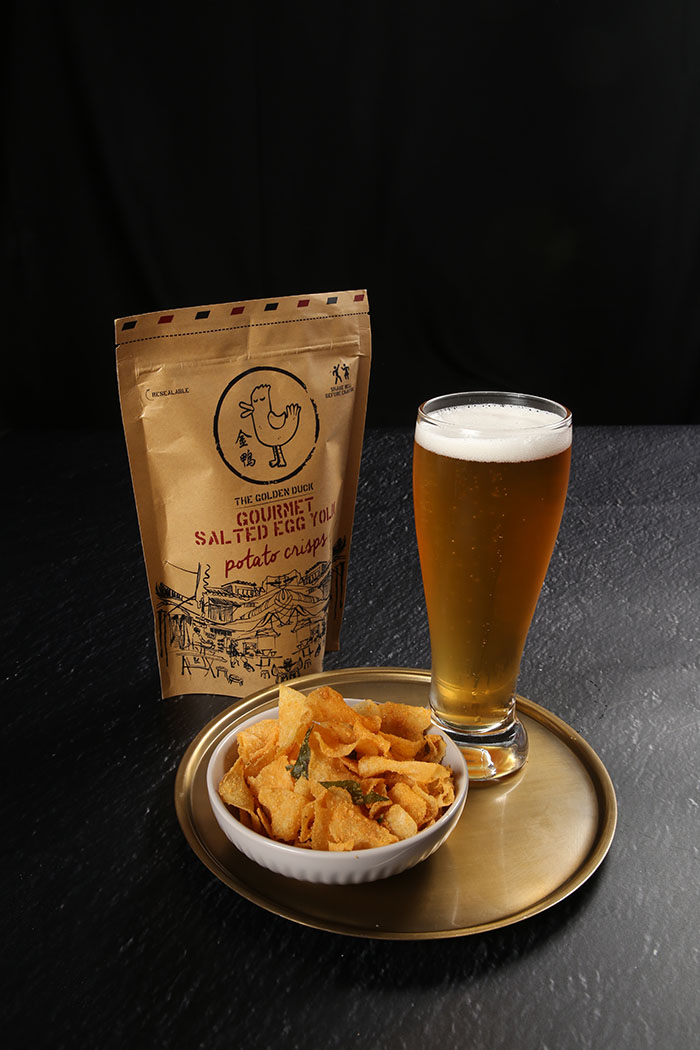 The Golden Duck Journey & A Five-Star Recipe
From brand to production, every aspect of The Golden Duck is carefully curated to dovetail perfectly into the social lives of the people that love it. The coming-together of savory and sweet with just a hint of spice is oft-described as umami heaven.
The salted egg flavor took off in Singapore in a big way a little less than two years ago and The Golden Duck has since established itself as the salted egg snack of choice for Singaporeans and visitors to the sunny island of golden yellow. The brand regularly sells-out online and in stores (convenience and supermarkets) with tourists known to lug home the product in bulk.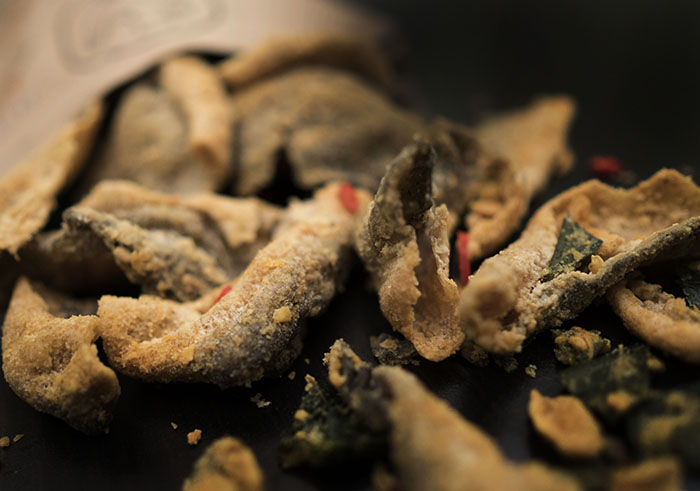 The Golden Duck has combined the love of the salted egg yolk tradition with the craftsmanship of snack-making to create a wonderfully enjoyable snack that must pass muster with its artisanal chef who has done enough refinement in a five-star hotel. The proprietary recipe features only the finest blend of ingredients featuring herbs and secret spices that are brought together in perfection with high-quality salted eggs.
Drumroll   Enterprises   Inc. is   the sole   exclusive   distributor   appointed for the Philippines. This follows their successful pitch to SEYC Singapore to obtain the rights for the market.
Customers are advised to purchase The Golden Duck only at locations announced by Drumroll Enterprises Inc. to ensure that they are getting the genuine product. Additional locations selling this salted egg snack include The Podium, Alabang Town Center, and all S&R stores nationwide.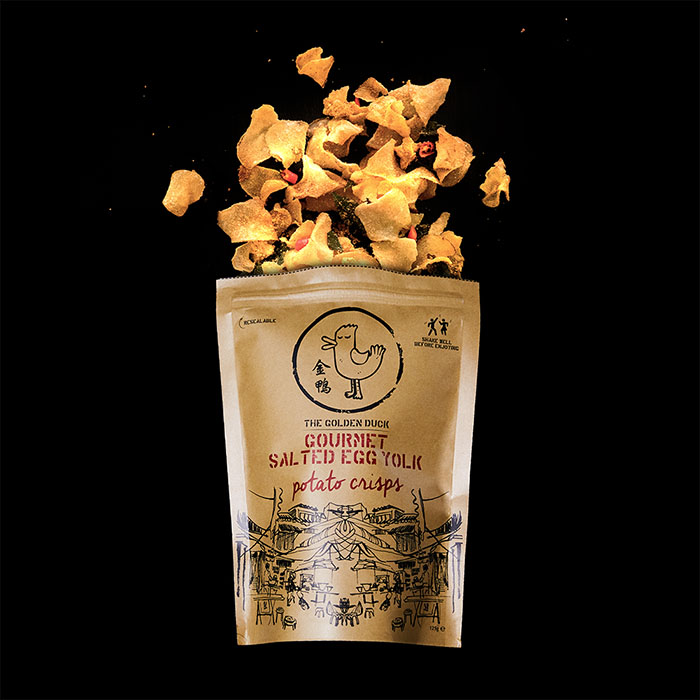 For more information and updates, kindly visit http://thegoldenduck.co/ or follow its official  Facebook page (www.facebook.com/tgdphilippines) and Instagram  account (@tgdphilippines).