McSpicy is spicing things up with a brand new kick!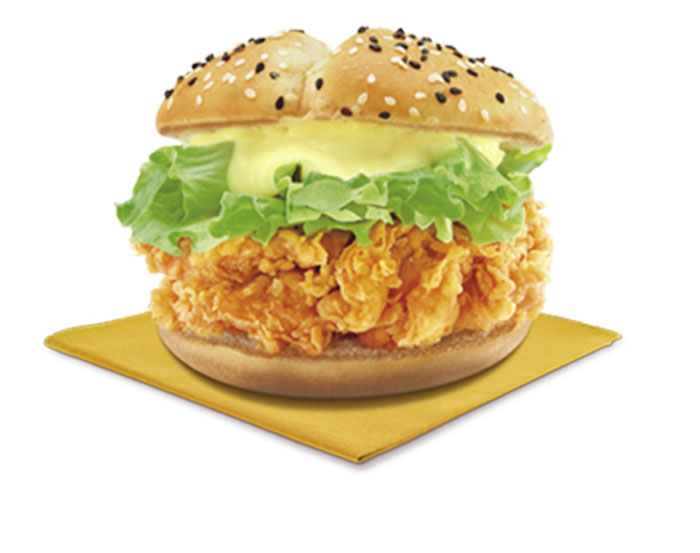 Want to hear exciting next-level news to spice up your day? Bored and craving for something delightful to add to your usual routine? McDonald's has you covered because they're bringing back the well-loved McSpicy! Now that's something awesome to help get you through your days!
The good news does not stop there because McSpicy also brought along an added kick—the NEW Garlic Parmesan McSpicy! It's the same thick, juicy McSpicy chicken burger that's spiced just right but now smothered with a delicious garlic parmesan sauce, sandwiched in a toasted black and white sesame seed bun. This new McSpicy variant is the right amount of tangy and spicy that will leave you coming back for more!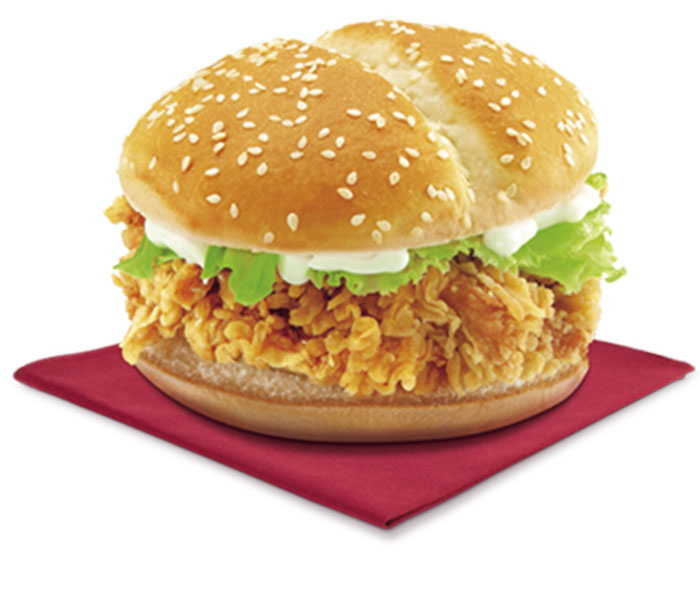 These deliciously spicy chicken burgers are available for a limited time only, so better hurry and get them while you can! Enjoy your original McSpicy or Garlic Parmesan McSpicy with McDonald's World Famous Fries and the NEW McFreeze in Frozen Dalandan, now available in all McDonald's restaurants!
Do we hear you saying #YAAAAS? Bite into the spicy and crunchy chicken burger goodness when you dine in on regular hours at McDonald's restaurants nationwide. You can also have your McSpicy fix via Drive-Thru or McDelivery by dialing 86-2-36, visiting www.mcdelivery.com.ph, or using the McDo PH app.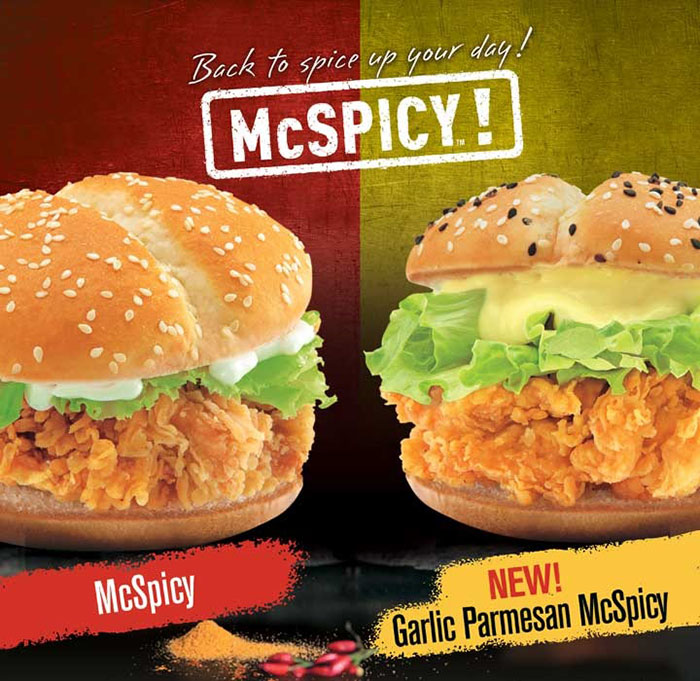 Tell your friends and loved ones about McDonald's McSpicy and Garlic Parmesan McSpicy! Share your photos on Facebook, facebook.com/McDo.ph or tag @McDo_PH on Twitter or Instagram.