5 Ways to Celebrate the Mooncake Festival for a Good Life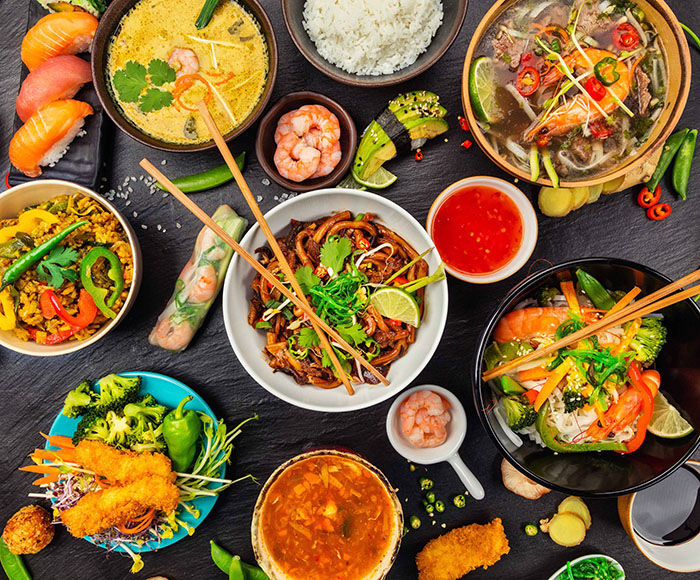 The Mooncake festival or the mid-autumn festival is here! It is celebrated in the Philippines as the culture of Filipinos and Chinese are closely intertwined, thus, it's one of the most anticipated annual events where people generously dine together under the bright moonlight, which signifies peace, harmony, and luck.
A better way to celebrate this occasion is to bond with your loved ones and if you're wondering how you can best enjoy the Mooncake Festival, we've got a few tips for you.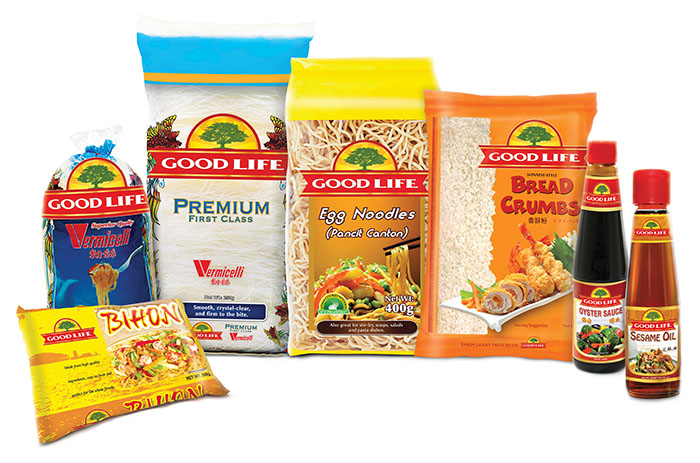 1.) Play the Dice!
The Mooncake Festival is a great way to unplug your devices and bond with others. Largely played during the Mooncake Fest is a century-old dice game called Pua Tiong Chiu, which is an easy- to-understand game for everyone to have fun. All you need is a porcelain bowl, some dice, and exciting rewards! Simply roll the dice and you'll get a corresponding reward based on your roll combination.
2.) Enjoy the Lanterns and Dragon Dances
The festivity is a mesmerizing auditory and visual spectacle. You're definitely in for a treat once you see the clusters of bright red lanterns and hear the booming thuds of the drums. Don't forget to take IG-worthy photos!
3.) Visit Temples
Other than enjoying the festivities and having a good time with your family and friends, one must not forget to pray for longevity, happiness, and good luck. Take time to meditate by visiting some of the famous temples in Binondo and Manila this season.
4.) Indulge in Mooncakes and Tea
Celebrating the Mooncake Festival isn't complete without indulging in these decadent treats. Densely filled with egg yolk, lotus sweet bean paste, and lotus seed paste, mooncakes will definitely satisfy your sweet tooth and strengthen the bond of your family. Be sure to pair these heavenly morsels with tea to wash down its rich taste.
5.) Have a Feast with Good Life
Ultimately, the Mooncake Festival aims to bring friends and families together for a prosperous life. The best way to bring the family together daily is by having a hearty meal, which Good Life prides in since the brand's introduction in the market in the year 2000. Good Life products bring out the authentic taste in Asian cuisine dishes, ensuring joyous familial celebrations to delight all your loved ones.
Good Life has a varied line of Asian food products to those who want a delectable taste of oriental meals with its top grade products: Vermicelli, Egg Noodles, Bihon, Japanese Style Bread Crumbs, Sesame Oil, and Oyster Sauce. With these wide selection of premium products, you will surely be able to find quality ingredients that can help you spice up your cooking this Mid-Autumn Festival.
Celebrate family togetherness and many more joyful occasions all year-long with Good Life products to experience, not just a Good Life but also a Good Asian Taste!