Starbucks launches two new summer flavors: Tea-ramisu and Midnight Mocha Frappuccino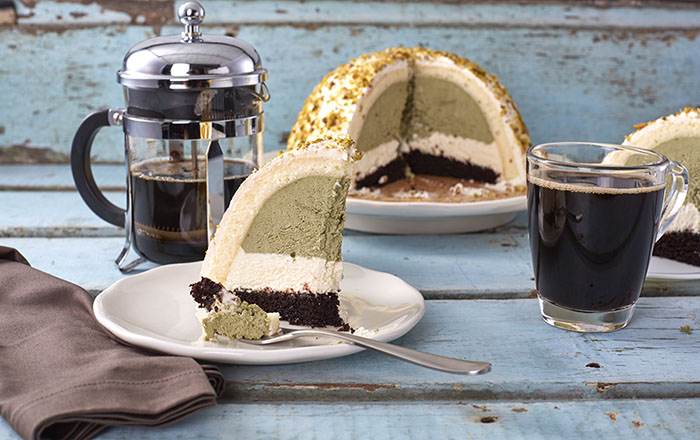 As the sunniest time of the year rolls in, it's easy to imagine the sun against your skin, the sounds of waves crashing, or a star-filled night sky while lying on powdery white sand. This is what summer feels like. One sip is all it takes to break free and take the plunge.
This summer, Starbucks introduces ice-cold tasty treats that will help you #GetTheFeels of the latest and greatest summer has to offer.
Midnight Mocha Frappuccino® captures an electrifying summer night, of dusk-to-dawn road trips and endless possibilities. This edgy and intriguing all-black Frappuccino® is a luscious and velvety fusion of rich, bittersweet black cocoa powder, coffee and java chip with whipped cream filling and topping, dusted with black cocoa powder.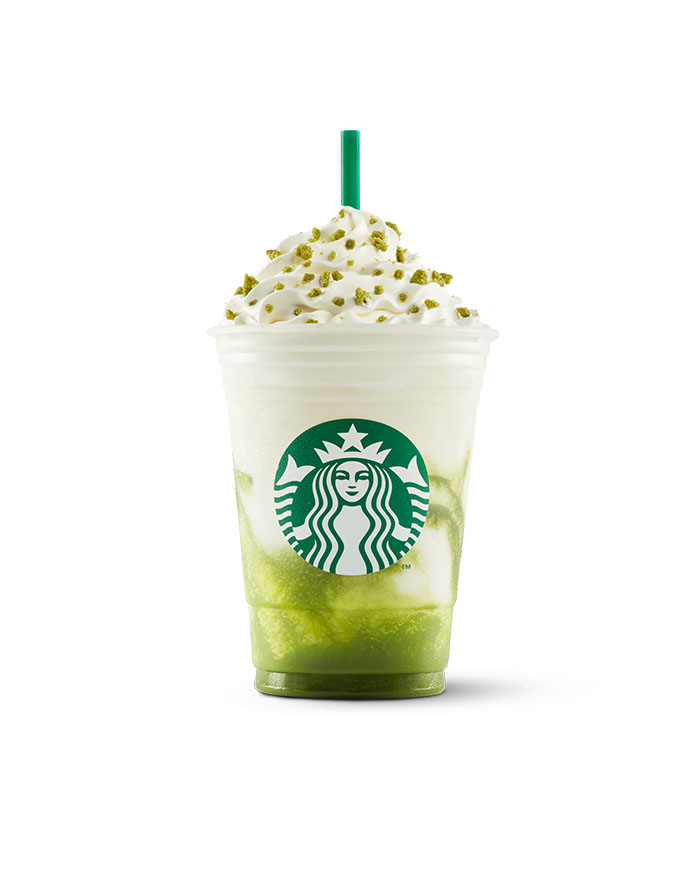 Tea-ramisu Frappuccino®, on the other hand, evokes the feeling of utter bliss, the calm of soaking up the sun on the beach or strolling in the park. A spin on the famous dessert, the delightful beverage is a blend of creamy cheesecake milk with thick Japanese Matcha topped with whipped cream and green tea cookie crumble.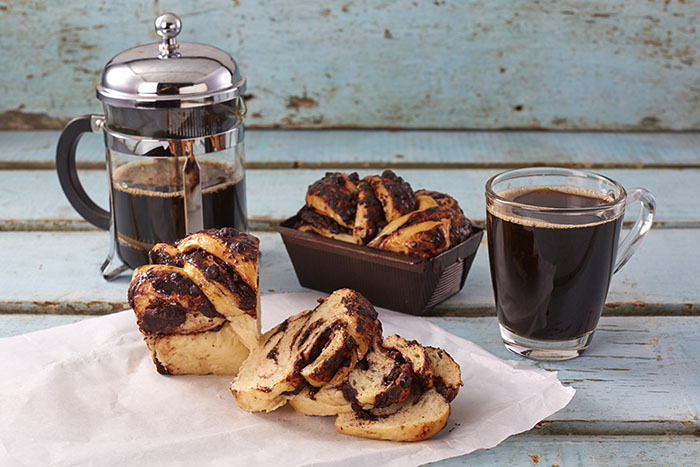 New Starbucks whole bean coffee and VIA® ready-to-brew can also help you cool down this summer. The latest addition to the Starbucks® Single Origin series, the Colombia Huila, surprises with juicy acidity, milk chocolate sweetness and a hint of apple flavour in every sip. For refreshing iced coffee anytime, anywhere, there is also the Starbucks VIA® Iced Coffee, a caramelly-smooth drink with traces of citrus, sweetened with a dash of cane sugar for a perfectly-balanced finish.
Switch up moments with unapologetically indulgent desserts from the Starbucks menu. The new decadent Pistachio Dome, made with creamy pistachio and white chocolate mousse with vanilla and chocolate-layered cake finished with whipped cream and chopped pistachio nuts. The Chocolate Babka (non-kosher), a sweet bread filled with Belgian chocolate, and the returning Maple Pecan Danish, a flaky pastry filled with maple cream and sprinkled with roasted pecan.
New savory dishes are also available; the Spinach Mushroom Dutch Pancake, a paper-thin pancake with creamy spinach and sautéed mushrooms, and the Classic Italian, pesto bread sandwich filled with sliced turkey ham, salami, mortadella, and mozzarella and parmesan cheese.
Take the fun with you wherever you go with the newest colorful Frappuccino® Cards. Available in four (4) designs for an initial activation amount of Php1,000 each.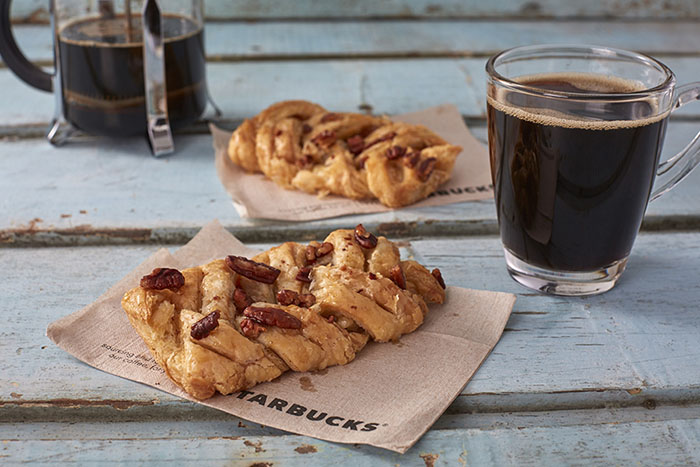 The ultimate summer escape
To kick-off the season, Starbucks held their Summer Grand Launch at the SM Mall of Asia Atrium where attendees were able to #GetTheFeels of the season through interactive zones which transported them to unforgettable summer experiences.
At the beach-themed zone, they snapped photos of themselves surfing the wave installation and were treated to a display of Starbucks products and merchandise at the beach-hut shop. To encapsulate the vibrant night life, there was also a neon-lit tunnel where guests took some Instagram-worthy shots.
They also danced their hearts away at the Show Your Groove Challenge Booth. On the other side of the neon-lit booth was the Show Your Feels Freedom Wall where guests could relax at the Zen garden-like spot and scribble or doodle on the massive wall.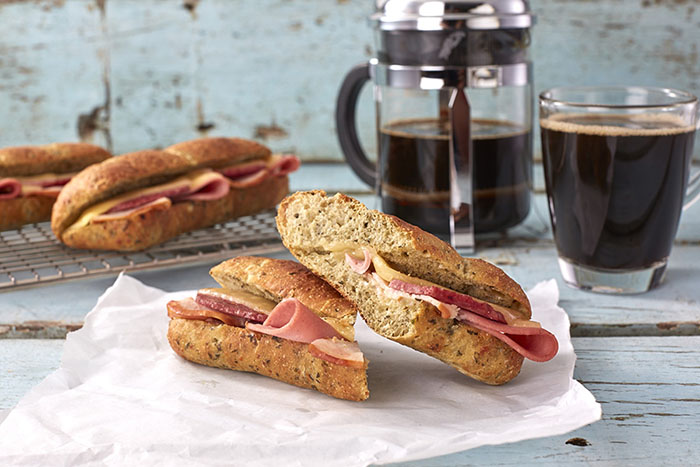 A special area equipped with tablets provided participants with an opportunity to browse and navigate the newly-launched Starbucks PH App. Special prizes awaited those who completed all the activities. On top of all these, guests got the first taste of the new flavors that Starbucks has in store this summertime.
So despite busy schedules and stressful days, don't forget to take a break and reward yourself. All it takes is one, indulgent sip to help you dive into the season.
Hits: 82