Chivas Regal Celebrates the Passion and Craftsmanship Behind Its Award-Winning Whisky Blends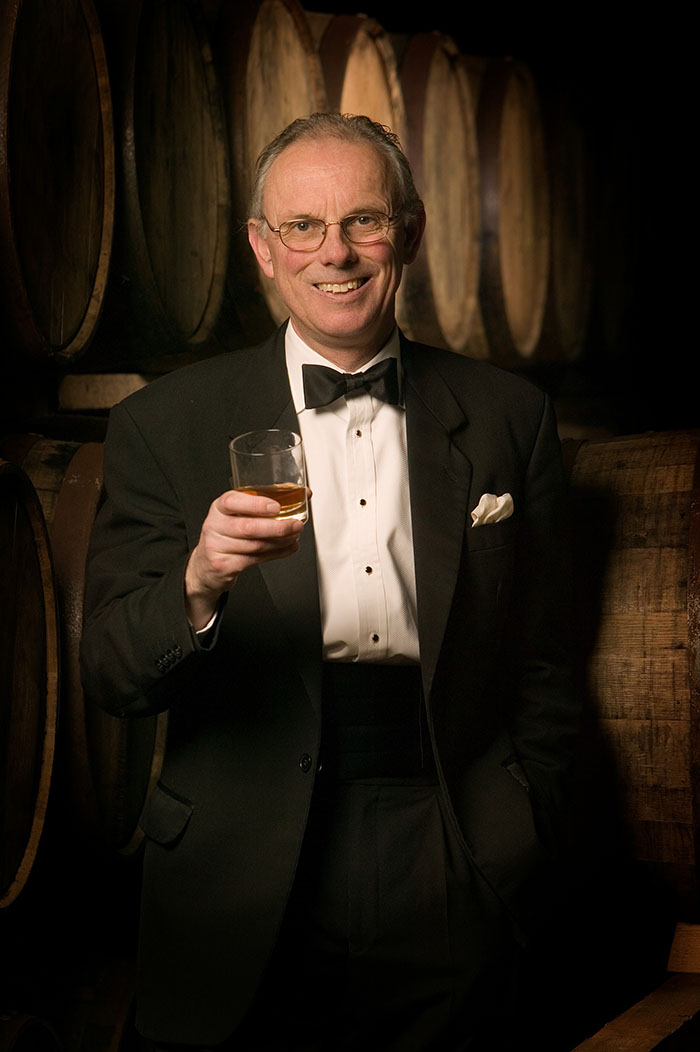 In celebration of shared success and the brand's continued pursuit of excellence, Chivas Regal is set to welcome custodian Master Blender Colin Scott and Chivas Regal Blender Kevin Balmforth to the Philippines.
Found and loved in every corner of the world, Chivas Regal has built its legacy as one of the most revered spirits. Timeless and classic, its whisky portfolio continues to exude sophistication and glamor even in modern culture.
To help highlight the craftsmanship and passion that goes into making whisky, Chivas Regal will fly in members of its blending team for a series of events from July 3 to July 6, 2018. Key personalities include Custodian Master Blender Colin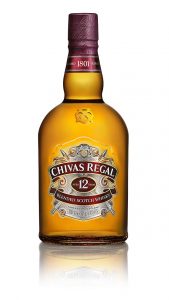 Scott, a legend of the whisky industry with almost 30 years of experience as a Master Blender, and Kevin Balmforth, a Chivas Regal Blender who has been integral in the creation of Chivas' latest innovations: Chivas Regal Mizunara and Chivas Regal Ultis. Together, both Scott and Balmforth bring together an enviable wealth of knowledge and talent that is set to reinforce the quality of the brand's whisky-making.
"Excellence is at the heart of Chivas Regal, and nowhere is this more evident than with the skilled craftsmen that are behind our whisky. Their work and expertise in the art of blending ensures the safeguarding of Chivas Regal's iconic and historic whisky expressions for the next generation," shares Hamish Houliston, Chivas Brothers Ambassador for the Philippines.
Revered for its history and traditions, whisky is celebrated mostly for the craftsmanship with which it was made and the flavors that bring memorable experiences to life. Beyond its esteemed qualities, the culture of whisky today is rich, diverse, and anchored on savoring moments of shared success.
Highlighted in the four-day event is the Chivas Regal 12. Born in the oldest operating distillery in the Scottish Highlands and matured for 12 years, the blend features rich and generous honey and green apple notes, and a long creamy finish. Regularly lauded by the critics, this is a superb blend fitting for regular and new whisky drinkers.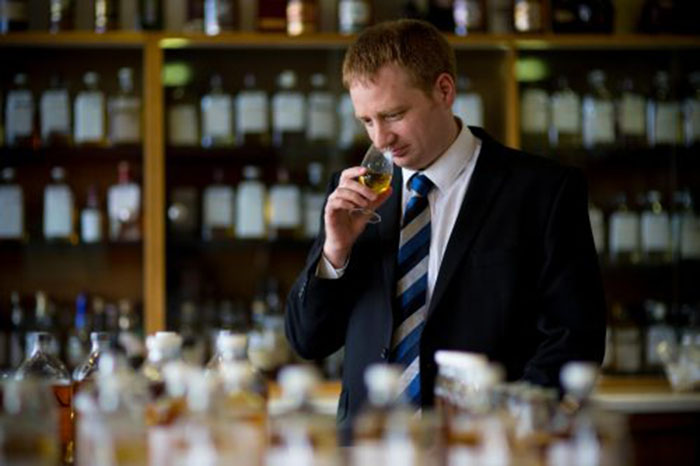 "Chivas Regal 12 is the perfect whisky to symbolize our belief in the power of shared success. A versatile and approachable blend that can be enjoyed in a number of ways, the Chivas Regal 12 allows you to share and toast to your success with those around you," adds Colin Scott, Custodian Master Blender.
Storied and sought after, Chivas Regal continues to serve as a fitting tribute to the shared successes of whisky drinkers all over the world.
To find out more about Chivas Regal, visit www.chivas.com
Hits: 87