It's a terrific September at The Heritage Hotel Manila
It's the official start of the "ber" months and The Heritage Hotel Manila is now gearing up towards the holidays. But before all the merry-making, here are some reasons to drop by Riviera Cafe this month of September.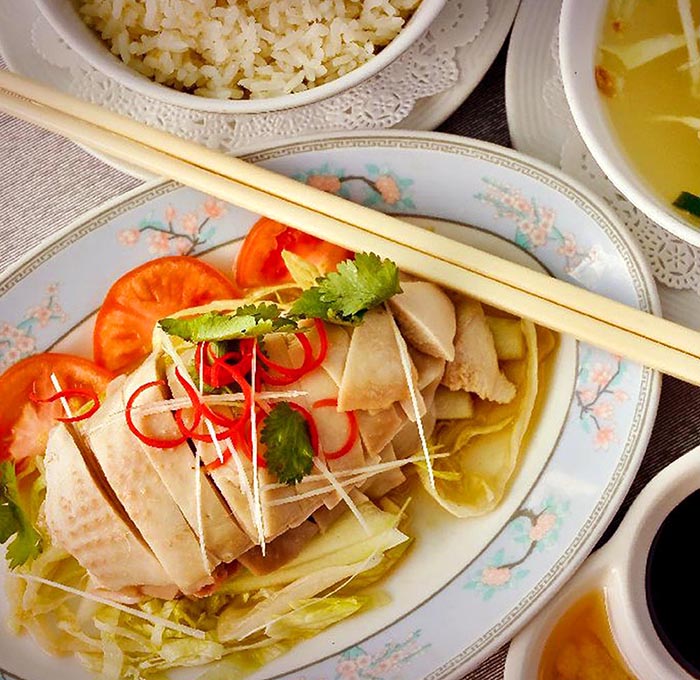 One of the best
In celebration of Malaysia Day, Riviera Café is featuring one of the country's favorite dishes- the Hainanese Chicken Rice. This certified best-seller is a 3-in-1 complete meal of poached chicken, flavored rice, and chicken broth soup with some scallion-ginger sauce and homemade chili dip. The dish is available in a la carte for Php 500 nett.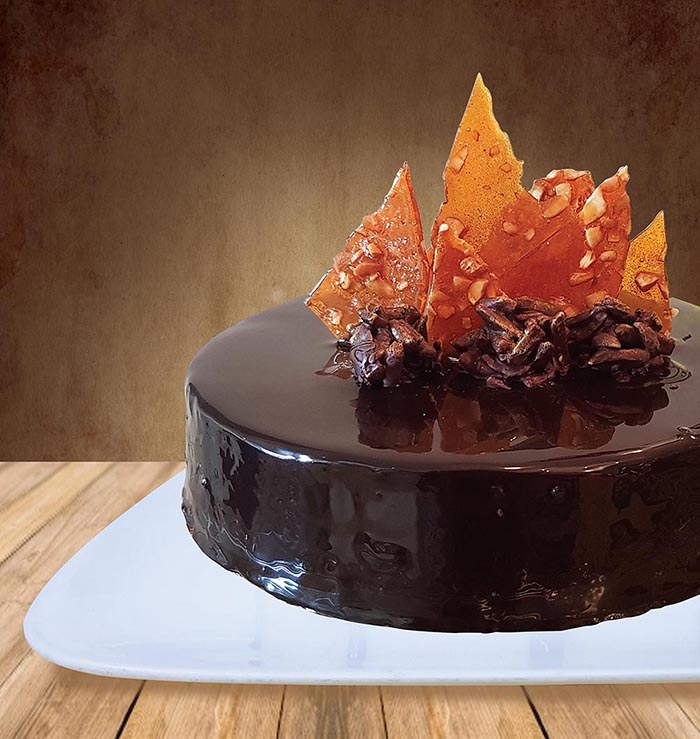 Irresistible Sweetness
Unleash your inner chocolate desire with the Deepest Darkest Cheesecake. This sinful cake specialty is made up of cookie crinkle crust, filled with oozing cream cheese and dark chocolate, and topped with nutty brittles, chocolate brilliants, and almond pralines. Savor the dark sweetness for only Php 170.00 per slice and Php 950.00 for a whole cake.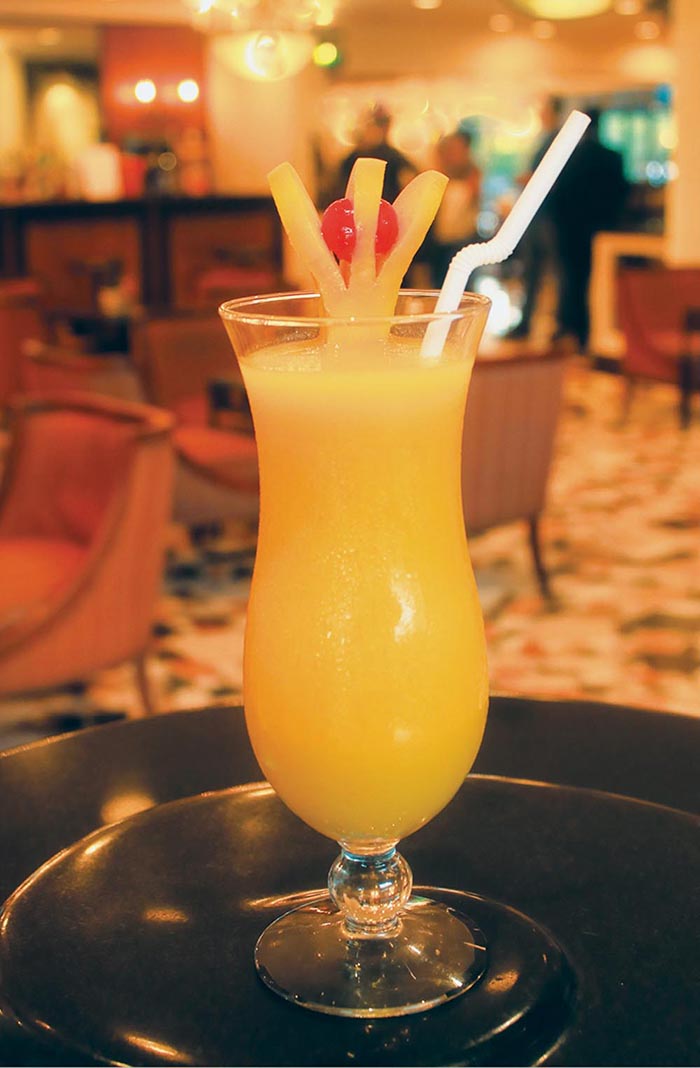 Cool drinks for cool kids
Looking for a new way to enjoy your usual tropical fruits? Well, sip into this month's featured drink, the Mango Jack-O Smoothie. Be energized with the unique blend of jackfruit, mango, and orange, infused with natural sweeteners perfect for those who loved to be refreshed healthily. Get a glass for only Php 230.00.
Cheers to Wines and Beers
Bring some family and friends and avail the Beers n' Cheers promo to get a bottle of Pale Pilsen Beer and a savory pica-pica (a choice from Hawaiian or Pepperoni Pizza, Malaysian Chicken Satay, or Pork Sisig) for every 5 bottles of beer. Guests can enjoy these for only Php 999 nett.
Diners can also opt to taste the Gran Tierra Wines- both in white and red wines for Php 395 nett per glass.
To get to know more about The Heritage Hotel Manila's gastronomic offerings, please call 854-8888 or email rivieracafe.hhm@millenniumhotels.com. Everyone can also follow the hotel's official Facebook and Instagram accounts at @theheritagehotelmanila.