Eatigo's delicious discounts brings you a taste of Manila's finest classics
There's a reason why some popular restaurants remain timeless—one bite and you're instantly taken aback to a happy memory. Maybe it's your childhood party, a family gathering, a first date…either way, food has the magic to arouse emotions and create priceless moments.
But dining doesn't always need to be priceless. Thankfully we have Eatigo, Asia's leading online reservations platform which affords users time-based deals up to 50% off on their favorite participating restaurants.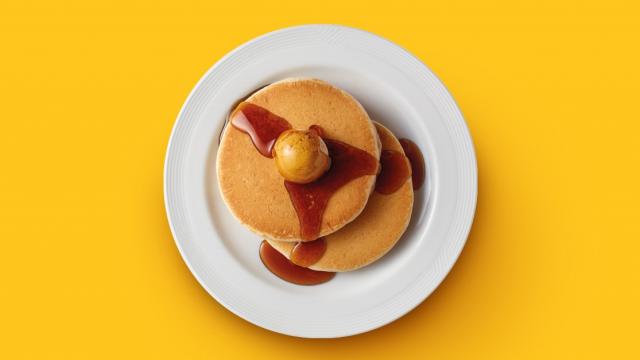 A familiar choice from Eatigo would be Pancake House. This breakfast staple has been around since the 1970's, inviting customers in with their vibrant orange and pink booths. But the real stars of this diner are the fluffy pancakes and succulent fried chicken which have catered to hungry bellies across all generations, from children up to their grandparents.
Another mouth-watering option would be Barrio Fiesta's special Crispy Pata and cult-favorite Kare-Kare. The pork knuckles fried until golden and crisp, along with the delicious mix of simmered oxtail, veggies, and savoury peanut-based sauce make this humble restaurant an easy "Yes!" from customers up to this day.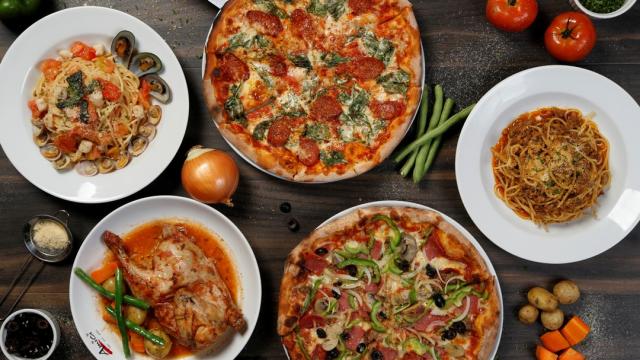 For a taste of Italy in Manila, Amici and The Old Spaghetti House are the way to go. Amici's diverse pizza selection is perfect for group meals, while The Old Spaghetti House offers premium pasta medleys born from traditional family recipes.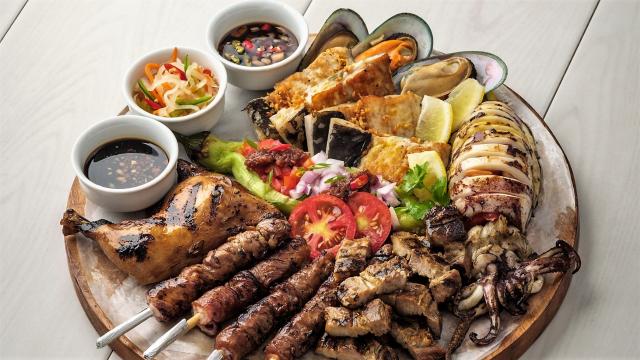 Inspired by turn-of-the-century Filipino dining, Crisostomo pays homage to the Spanish, American, Japanese, and Chinese cultures that have made their way to our local cuisine. Whereas Cebu-grown Hukad serves up Filipino favourites and authentic regional dishes like Crispy Pata, Baked Bantayan Scallops, Pork Humba and Lechon Belly that has everyone coming back for seconds.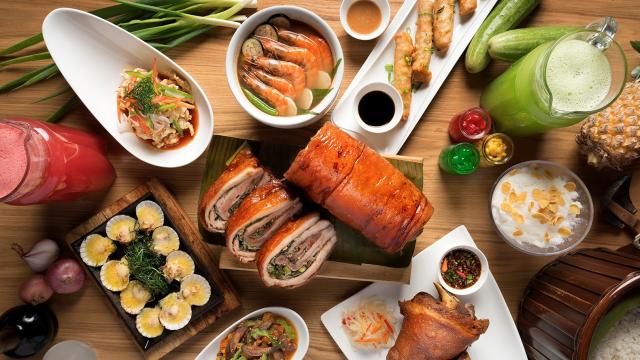 Here's the good news: all of these delectable restaurants are conveniently available on Eatigo, bringing you exclusive deals that let you slash up to half-off your total bill. Just make sure to download the app from the App Store or Google Play, create and account, and start browsing from the many, many deals they offer.
We always tend to go back to classics because it feels like home. After all, with taste, comfort, and affordability, what else is there to look for? Download Eatigo now: http://bit.ly/2N0bSP6.
Hits: 89