Better skin in less than a thousand bucks!
Gone are the days when we rely ONLY on different imported brands for skincare. These days, it's about what works for your skin. This can be really scary at first since you don't know how your skin would react to it. That's why it is recommended to always do your research and test a small portion of the product on your skin. Actually, most of the skin care and make-up products now offer samplers for you to try before committing yourself to buying the full sized product.
Good skin care does not have to be expensive or imported. Do your research. Does it have FDA or BFAD approval? Does it have good reviews or testimonials?  A good word of mouth is the best marketing strategy. After all, repeat business is the key to all business.
Sharing  some of my highly recommended product that are not only budget friendly but also personally tested and it works! Well, at least for me, and I just have to note that I have sensitive skin. I am now on my at least third purchase of these products so you know that they've become a staple in my skincare routine.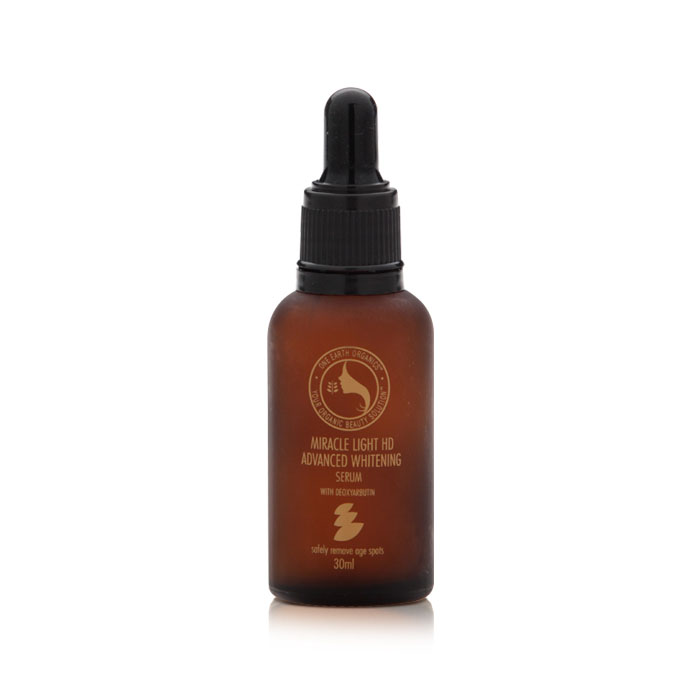 One Organics, Miracle Light HD Advanced whitening Serum ( P 849)   IG:@oneorganics.shangrila or at Beauty Bar, Shangri-la Mall
This product works well when applied at night as it nourishes your skin overnight. It evens out skin tone and I noticed that I can don the no-make up lifestyle with this. I recommend that you use a different serum in the morning so that you can have the benefit of other products, unless you have the time for it.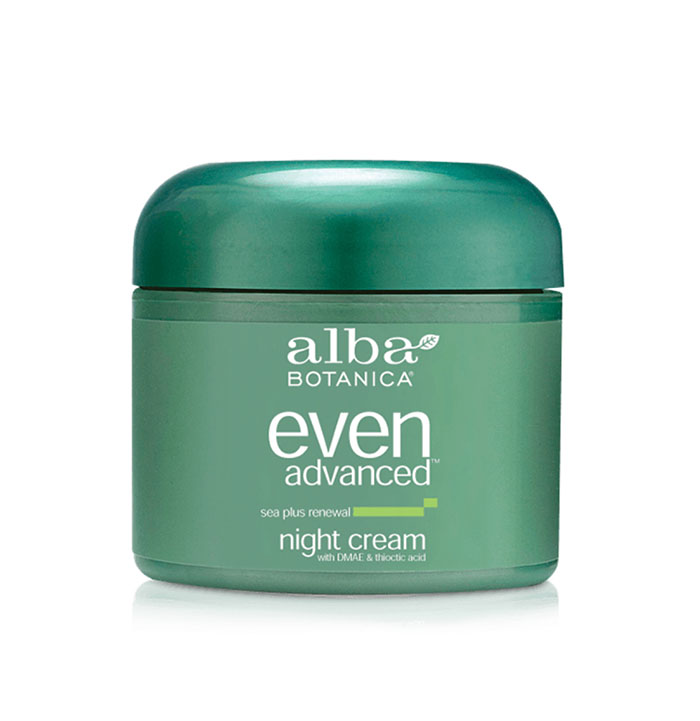 Alba Botanica Natural Even Advanced Sea Plus Renewal Night Cream (P799) Healthy Options Branches
I was surprised by how much cream I got considering that it's an organic product for less than a thousand bucks.  Other reviews would comment about its fragrance, which is actually too much for a skin care, but I like its fresh scent and it helps me relax and puts me to sleep as a bonus.  I apply this after my serums. This product's creamy texture keeps my skin moist and supple. You'll feel it immediately the next day.
Cleopatra's Secret, Milk Whitening Face Mask ( Price per gram) IG: @cleopatrassecret
It's no secret that Cleopatra is known for various beauty practices that made her an indelible beauty icon not just during her time but to this day. From bathing in milk to developing the first make-up using minerals, her beauty regimen remains timeless.  This brand perfectly fits its name as I fell in love with all of  their products. One of which is their milk whitening face mask. After each use, the skin looks more radiant and feels like silk.  It regulates oil production especially those dreaded times of the month (you know what I mean). I use milk or rose water instead of regular water as a solvent for more enhanced benefits.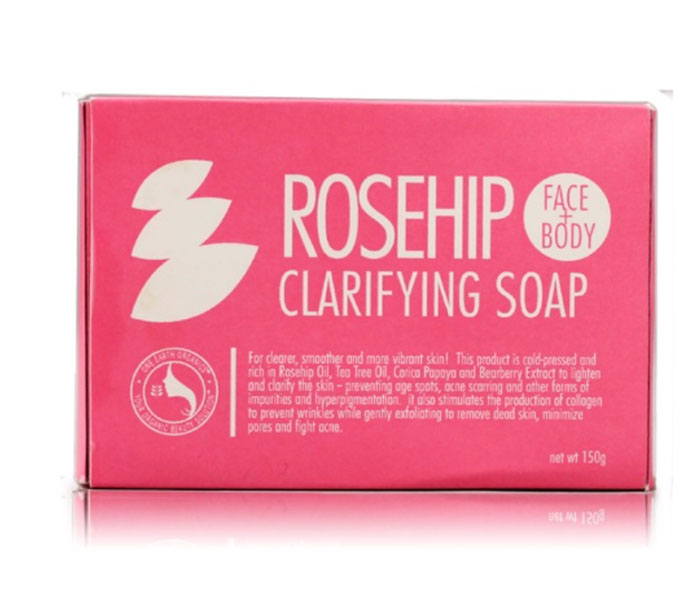 One Earth, Ultra Clarifying Rosehip Soap (P 149) IG:@oneorganics.shangrila or at Beauty Bar, Shangri-la Mall
This wonderful soap helped me lighten up scars brought about by allergies. It evens out skin tone and leaves the skin soft. Unlike other soaps, this is not drying at all, despite the fact that it fights acne.
If you  noticed, all my recommendations above are organic or made from all natural ingredients.   It enables my skin to  enjoy all the wonders of nature, even if I live a busy lifestyle and unfortunately a polluted city.  After all, prevention is better than cure. So  start incorporating a healthier skin care regimen and reap its benefits.
Hits: 209