Marco Polo Ortigas Manila Shares the Gift of 'Tis Season for the Kids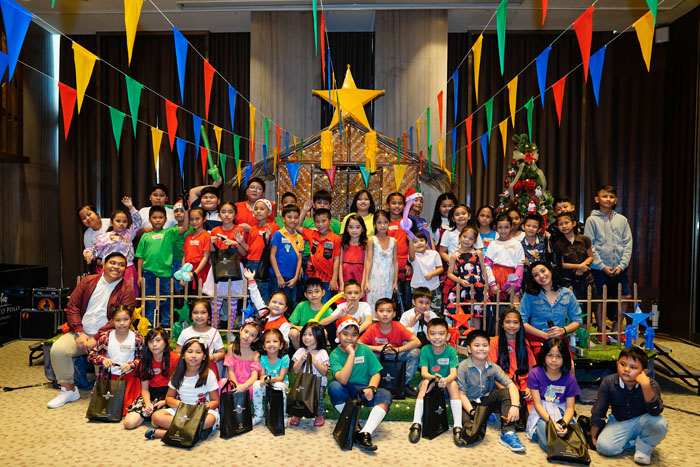 With the season of gift-giving, Marco Polo Ortigas Manila holds a fun-filled Christmas
party with the long-time partner, the Riversprings School, last 29 November 2018.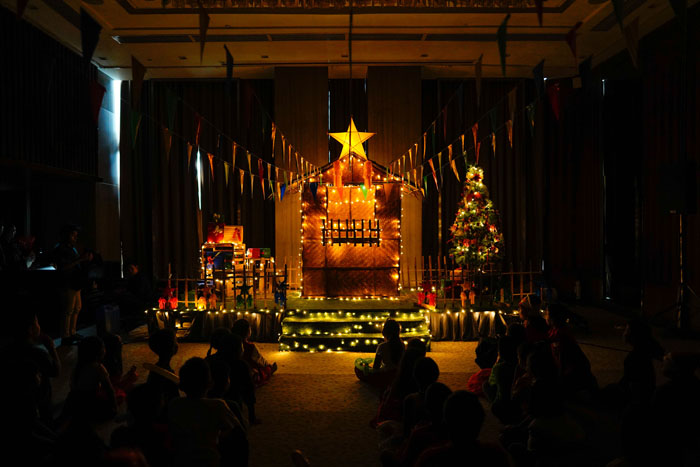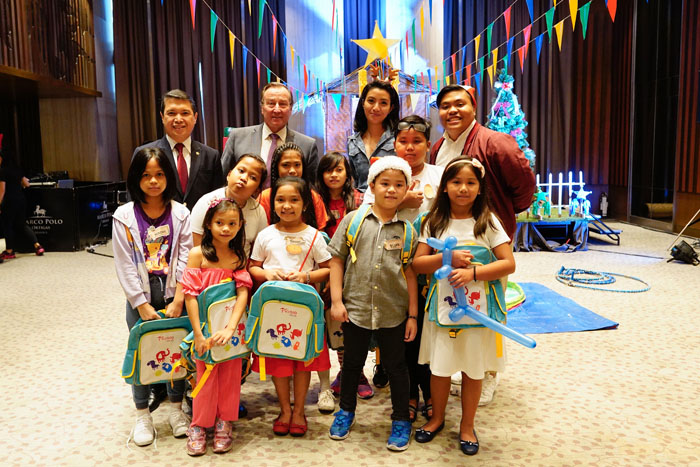 Coming from the previous partnerships of sharing Philippine Eagle stuffed toys
purchased by hotel guests for the kids, this year's campaign was set differently. The
hotel organized a Filipino-themed party that gave the little tots a celebration of a
Marco Polo Christmas. Activities include games together with their own teachers,
magic show, and bubble show. The students also delighted everyone with a dance
performance.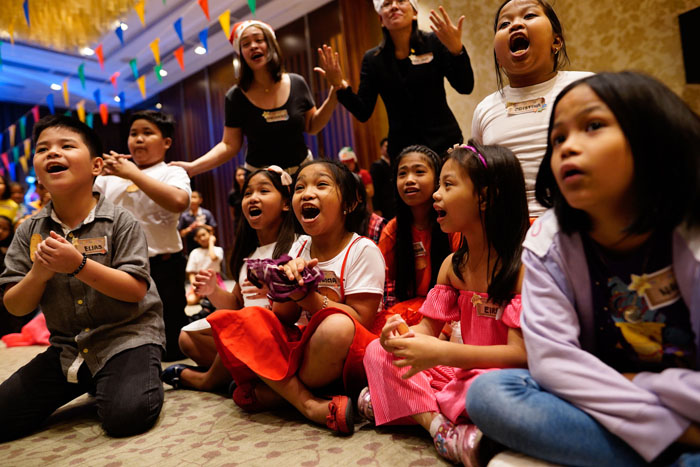 "We are truly honoured to have you kids here with us this time. You have always
inspired us to give back and we are truly grateful for having you again, and we hope
that with these simple presents we have for you, we make you happy especially this
season," says General Manager Frank Reichenbach.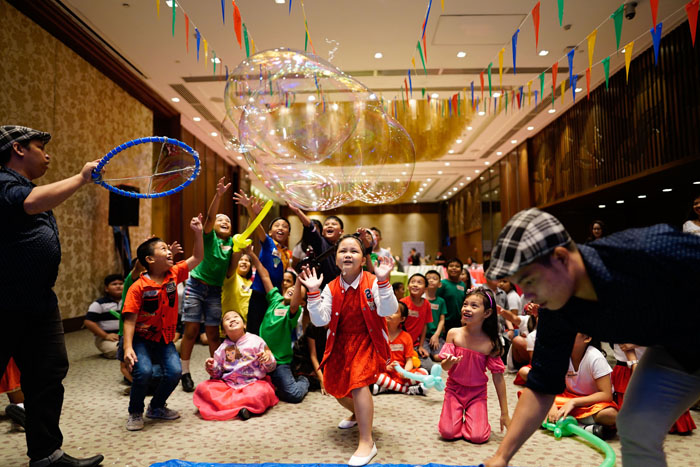 As this event concludes, the Wings of Hope campaign will run, with the re-launch last
Christmas tree lighting, 21 November. Guests are encouraged to adopt an eagle
stuffed toy for a minimal fee of Php 650, with proceeds supporting the Philippine
Eagle Foundation's efforts in preserving and looking after the national bird.
For more information about Marco Polo Ortigas, contact (632) 720 7777 or book
online via www.marcopolohotels.com or email: manila@marcopolohotels.com. Visit
facebook.com/MarcoPoloOrtigasManila or follow @MarcoPoloManila on Twitter or
Instagram.
Hits: 118