Flip Nights at Vu's Sky Bar and Lounge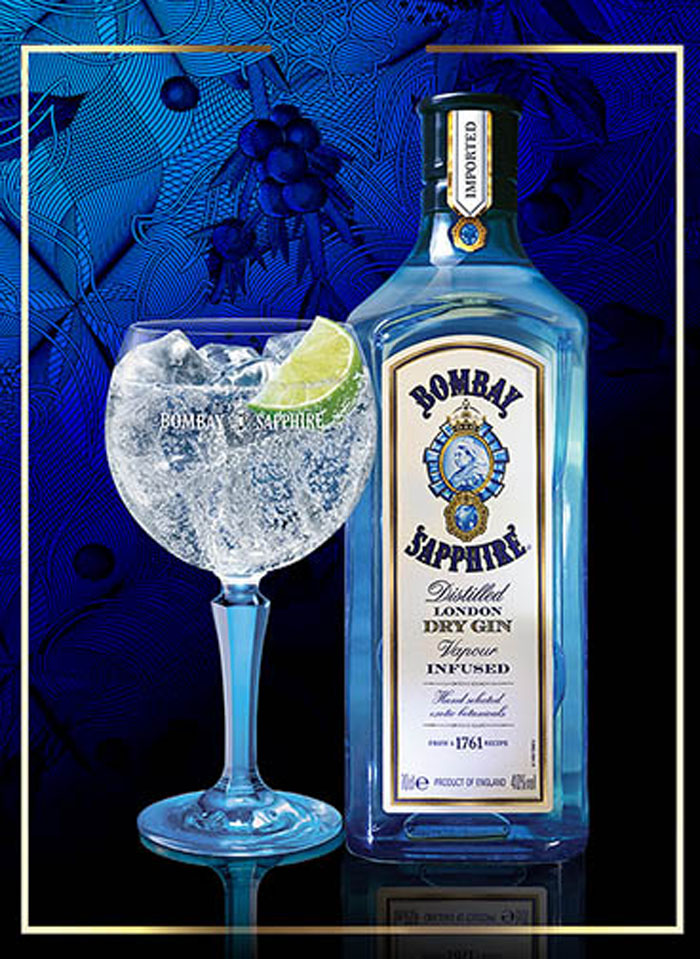 Take a chance during cold January nights with a classic gin and tonic in hand as Vu's Sky Bar and Lounge presents Flip Nights, in partnership with Bombay Sapphire. Simply toss a coin and get a complimentary round of gin and tonic when you win against the bartender. This promotion is available from 8PM onwards Sundays through Tuesdays.
Located at the 45th topmost level of Marco Polo Ortigas Manila, Vu's Sky Bar and Lounge is a signature Ortigas attraction offering an unobstructed 180-degree view of Manila. Apart from the remarkable skyline scenery, the sky bar invites diners to indulge in its vast selection of cocktails, wines and other spirits together with a well-curated line-up of dishes that is a good mix of Filipino, Spanish and other Mediterranean favourites.
For more information, call (02) 720-7720 or e-mail restaurant.mnl@marcopolohotels.com. For more information about Marco Polo Ortigas, contact (632) 720-7777 or book online via www.marcopolohotels.com or email: manila@marcopolohotels.com. Visit facebook.com/MarcoPoloOrtigasManila or follow @MarcoPoloManila on Twitter or Instagram.
Hits: 47