Alex Gonzaga Haves Fun with Cadbury 5Star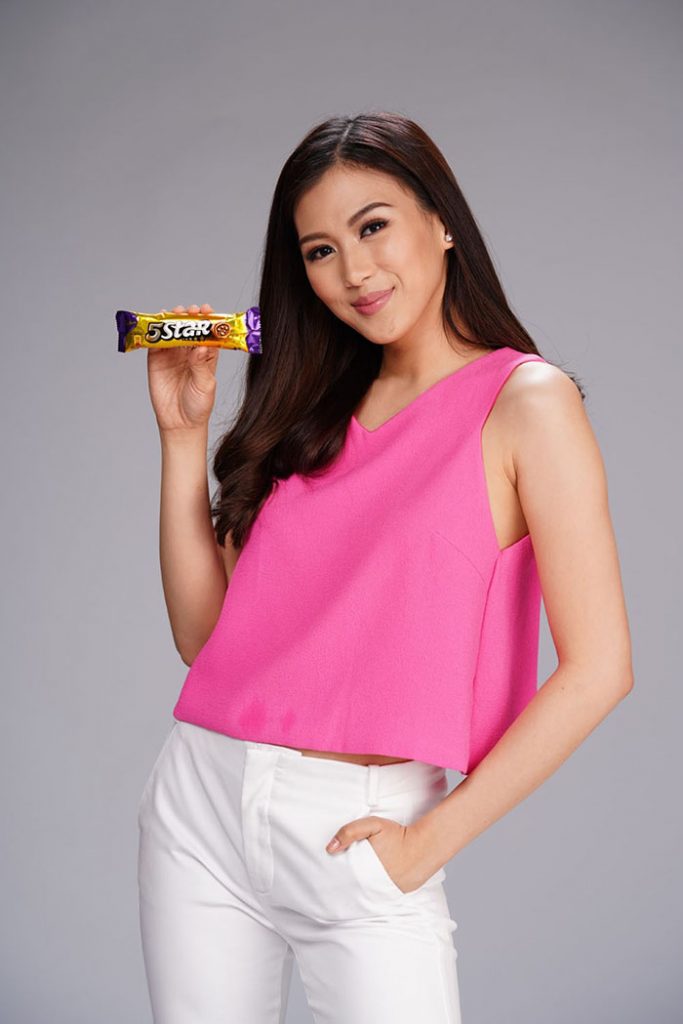 Almost three years after its introduction to the Philippine market, Cadbury's 5Star chocolate has captured the sweet tooth of Filipinos nationwide. With its crunchy, chewy, chololatey taste, Cadbury's 5Star chocolate contains the well-loved formula of Cadbury Dairy Milk Chocolate amazingly at an affordable price.
This year, actress and social media sensation Alex Gonzaga is the new face of Cadbury 5Star chocolate. Known for her gregarious personality and hilarious viral videos, Alex embodies the modern appeal of Cadbury 5Star chocolate.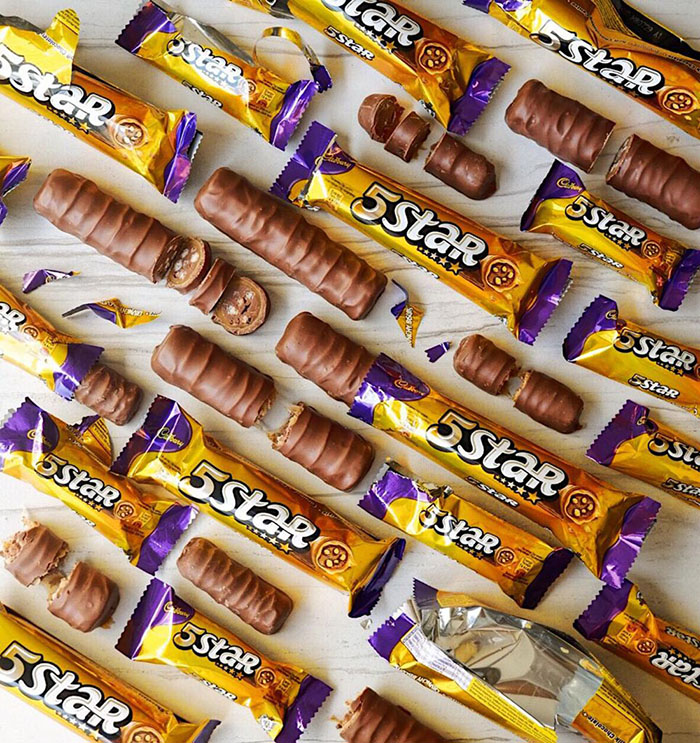 "Alex is the epitome of the Cadbury 5Star chocolate brand, and we're happy to have her in the Cadbury family," Arlene Amante of Mondelez Philippines mused. "She exemplifies the crunchy, chewy, chocolatey taste of Cadbury 5Star chocolate."
To spread the Cadbury 5Star craze, she issued a nationwide #CrunChewColatey Challenge. In this challenge, Alex invites people to pronounce a particular tongue twister, and chooses the winner who had the best take on the challenge within 5 seconds. An expected hit among the internet-savvy millennials, watch out for the Cadbury 5Star chocolate #CrunChewCholatey Challenge.
Available at leading department stores, supermarkets and convenience stores nationwide, the Cadbury 5Star chocolate retails at PHP10 for 15g and PHP34 for 45g. Join the craze and take a bit of Cadbury's 5Star Chocolate today.
Hits: 60