Let these Filipinas inspire you to be madiskarte in this digital age
If there is one unique trait that defines Filipinas, it is being madiskarte. Even amid limitations, these women prove that being resourceful and creative in finding opportunities to learn new skills can help improve their lives.
In celebration of Women's Month, Google pays tribute to Filipinas who have mastered the art of turning limitations to opportunities. These digiskarteng ladies are inspiring their own communities with stories of how they created their own livelihood, chased their dreams, and showcased their true potential through the help of YouTube.
Meet the Pinays who discovered how to be digiskarte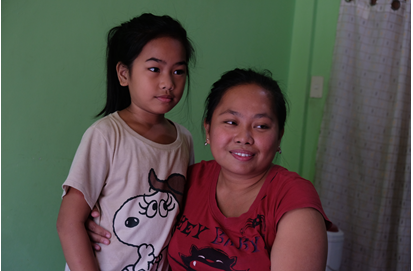 Cheerful and optimistic, Audrey is a family-oriented Filipina who has dedicated her time to making sure that she earns enough to provide the best education for her kids. But despite being busy to put her family first, she still a found way to build something for herself when she established her food cart business.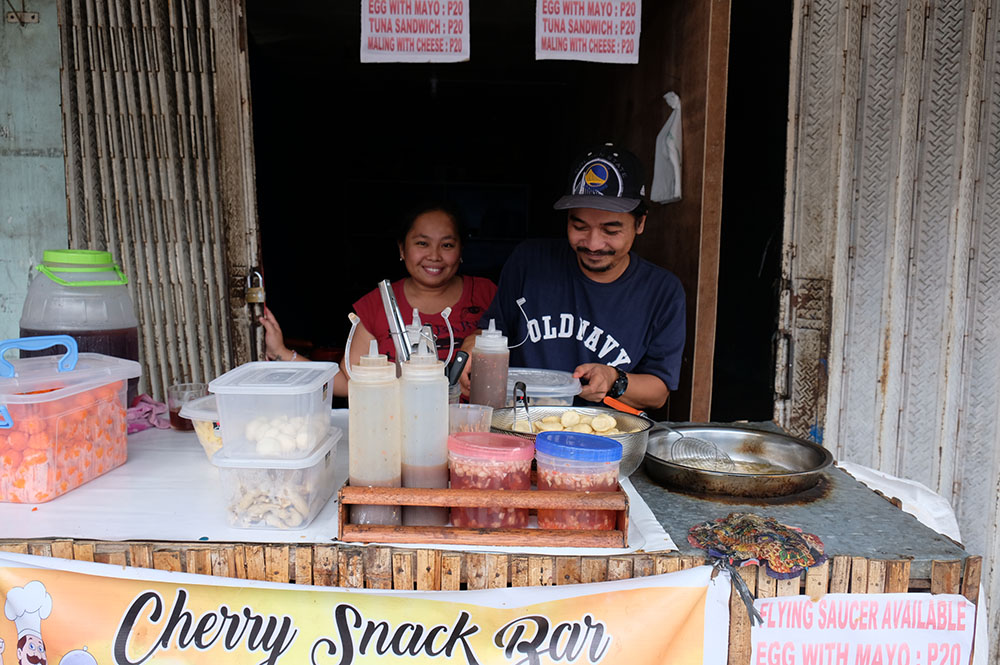 More than being a housewife, Audrey proved to be very entrepreneurial when she put up her small business in the town of Cuenca in Batangas. Her success story is rooted from a simple search of "how to cook fishball sauce" on YouTube. She's keen on further growing her business and offering more than fishball, so she goes online to YouTube for recipes on hamburgers, tacos, and nachos.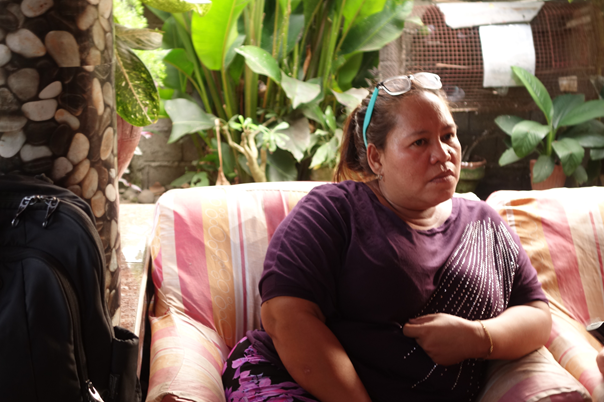 Josephine knows how to keep herself busy and productive. On top of being a mother to four kids, she is active in her duties in their barangay as a marshall, an officer for the women's health and nutrition division, and a helping hand to malnourished kids and providing rural employment to women. However, 2 years ago, she discovered a new skill that would change her life.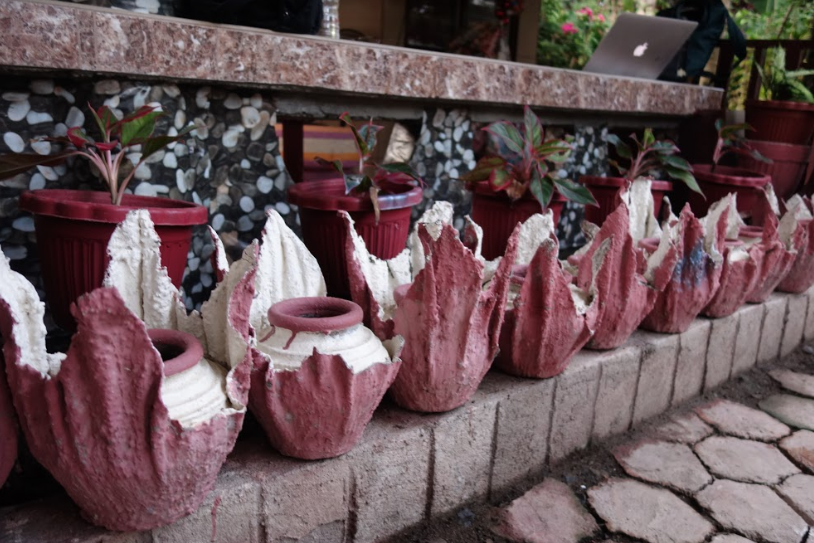 When they were renovating their house, one of her kids introduced her to DIY videos on YouTube and her creative juices started to flow with every home improvement videos she watches. She even learned to make and design special type of plant pots, which now fills her entire garden. Their family living room is decorated with stools she created out of upcycled tires and ropes, which she also learned from YouTube and she hopes to channel her newfound passion to a business.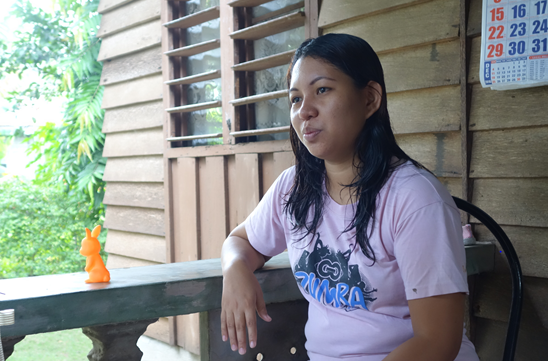 Lauren Mae, arts and handicrafts expert
A young mother at age 24, Lauren is already familiar with the hardships that come with starting a family. To focus on her new life, she made a very tough decision to stop working and take care of her one year-old, but this did not hinder her from continuing to grow. Having access to the internet and discovering YouTube meant learning new skills for Lauren. Online, she was able to come across how-to videos on crochet, as well as good recipes ideal for business.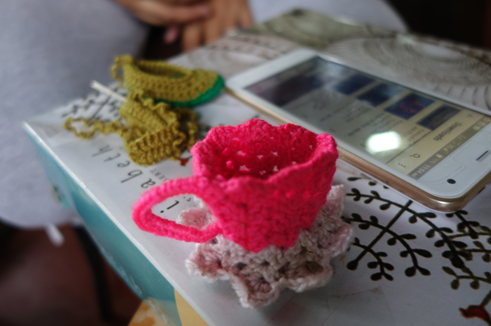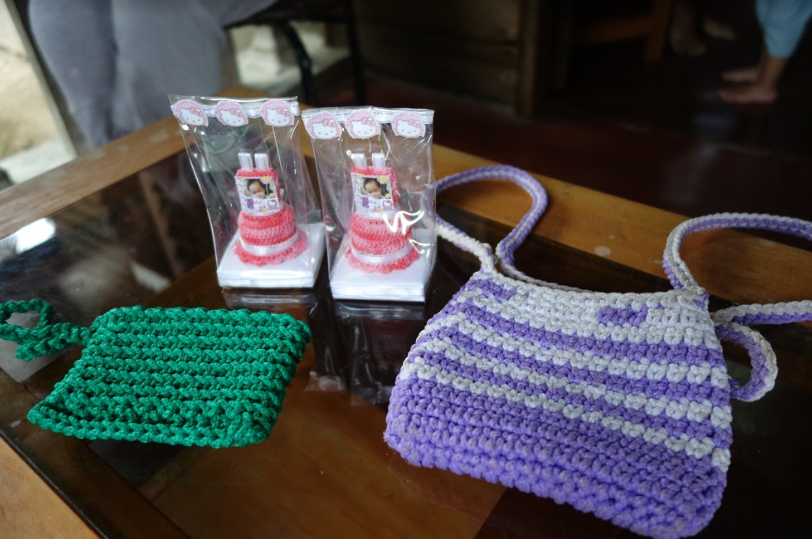 Her interest for entrepreneurship grew as she started making what she saw on videos – from crochet cups and bags, miniature shoes, DIY giveaways, and even homemade ice cream. She is looking forward to provide a better life for her family with her new skill set.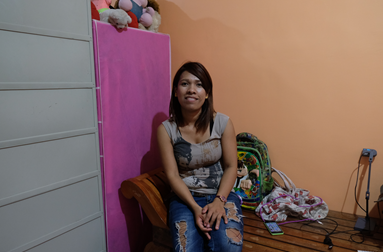 Antoneth, beauty parlor owner
Since she was 16, Antoneth has been interested in cosmetology and anything about beauty. This is why it was a dream come true for her when she was able to open her own beauty parlor business.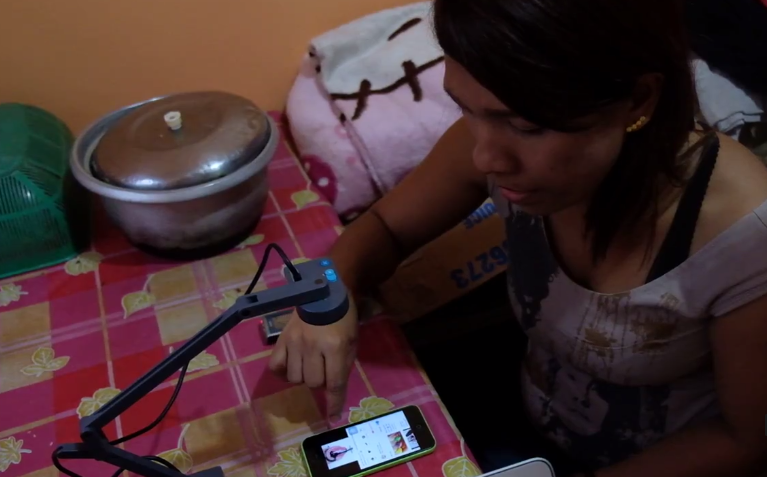 Despite lacking the resources and proper training to put up a salon establishment, she persevered and found the help she needed in YouTube. Watching videos about nail art, hair tutorials, and makeup routines, she was able to keep up with the trends and perfect her skills. She continues to find inspirations and fresh ideas for her businesses through YouTube. Now, her salon in Cuenca is one of the most frequented in their community and even by locals from neighboring towns.
Using YouTube to empower women
Google Philippines Industry Head Gara Santos-Ontiveros shares that there are many Filipinas who carry stories of how they went online to connect themselves to opportunities. "It's very fulfilling for us to see that we are able to inspire Filipinas through YouTube. It's very tied to the mission of Google which is to organize content to make it easier for people to access information."
Making it simpler for Filipinas to find what they need online, Google Philippines introduces Digiskarteng Pinay powered by YouTube to provide curated local content that will help upskill Filipinas. The initiative is brought to life with partners from NGOs, government agencies, brands, and even content creators including TV host Bianca Gonzalez-Intal and online lecturer Lyqa Maravilla. The Digiskarteng Pinay channel will have videos on food recipes, financial literacy, practical life skills, lessons and techniques in mathematics, and even technical education. YouTube is also open to interested partners who want to help Filipinas become madiskarte.
For Pinays who want to learn and upskill themselves, subscribe to Digiskarteng Pinay on YouTube to keep updated on the latest videos that will bring you closer to boundless opportunities.
Hits: 75