A Deserving Reward for The Graduates of 2019 at Diamond Hotel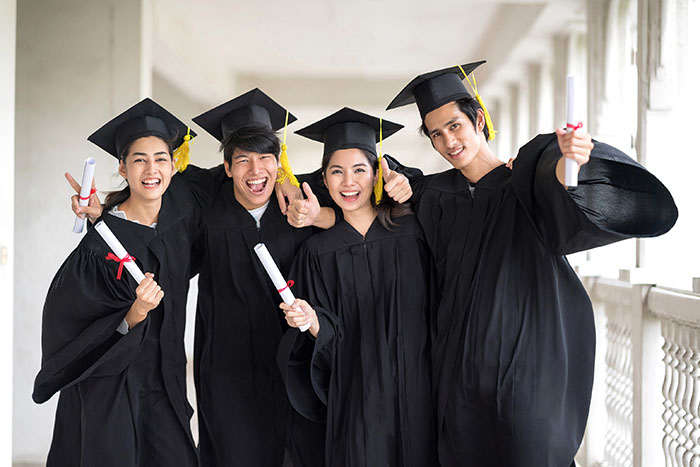 Diamond Hotel Philippines is rewarding all graduates with grand dining privileges, gratifying staycation packages, and freebies for a job well done. As they move their tassel from one side to the other, make this milestone a truly memorable one.
From April to June, commemorate the graduate's achievement with top-notch gastronomy featuring different international buffet flavors at one of the most exquisite dining destinations in Manila, the Corniche restaurant. A fitting salute awaits graduate with an overnight stay and breakfast for two, free-flowing Four Seasons juice, personalized cake and a stuffed toy when you book a table for 10 persons priced at Php20,190 nett.
Mark your graduation festivity with a Japanese flair. Seize the moment of victory as you dine over mouthwatering Japanese dishes. Reserve a table for 4 persons at Php7,980 nett or a table for 6 persons for Php10,880 nett. Graduates will get a complimentary 8-inch cake.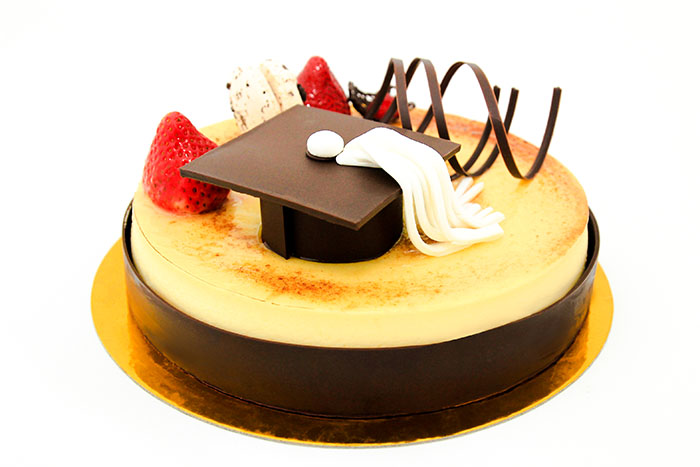 For an intimate yet meaningful celebration of success, dine at the Lobby Lounge. The cozy atmosphere, complemented by luscious delights and impeccable service, sets an ideal spot to reminisce happy school days. Also, a minimum receipt of Php5,000 entitles the graduate to a free 8-inch cake.
Rejuvenate and calm your mind with a city staycation to kick off your dream. Your years of hard work deserve a truly memorable pampering treat. Book the Dream Big Room Package and stay in a Deluxe Room for only Php6,000 nett per night. The graduation room promo comes with a sweet reward of one ensaymada and one iced tea for the graduate. Enjoy other perks such as buffet breakfast for two at Corniche, complimentary wifi access, 30% discount in all dining outlets (except in-room service, mini bar and alcoholic drinks), and 20% discount on massage and laundry services.
For restaurant reservations call (632) 529-3000 ext. 1121. Prior room reservation is required. Promotions may not be combined with any other discount or offers. Other terms and conditions may apply.
Hits: 45