Gift Ideas for Young Adults: 6 Things to Kickstart the Independent Life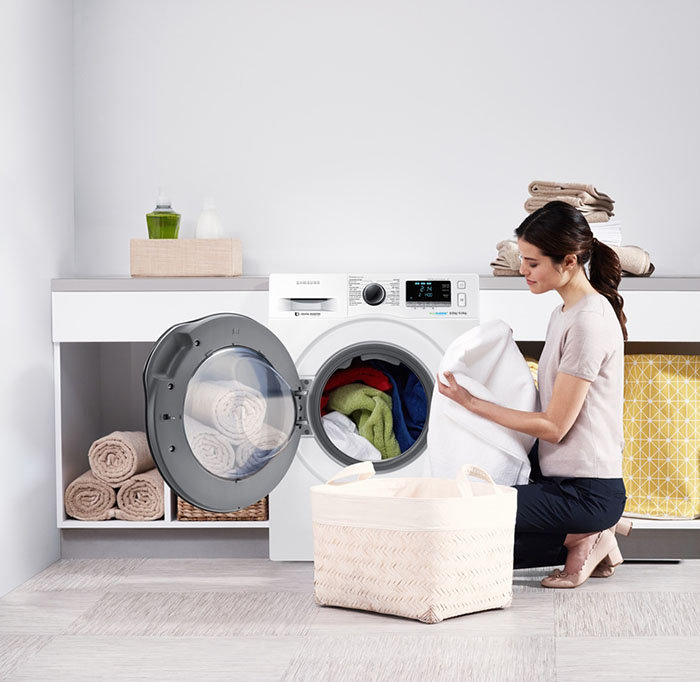 #Adulting may be intimidating, especially for young adults. After spending so much time in the comfort of being at home with mom and dad around, it may seem daunting to be separated from them and actually having to start living alone.
The fresh grads and young adults in our lives need all the guidance and support that they can get. One of thoughtful things that parents can do for them is to gift them with essential items that they can utilize well.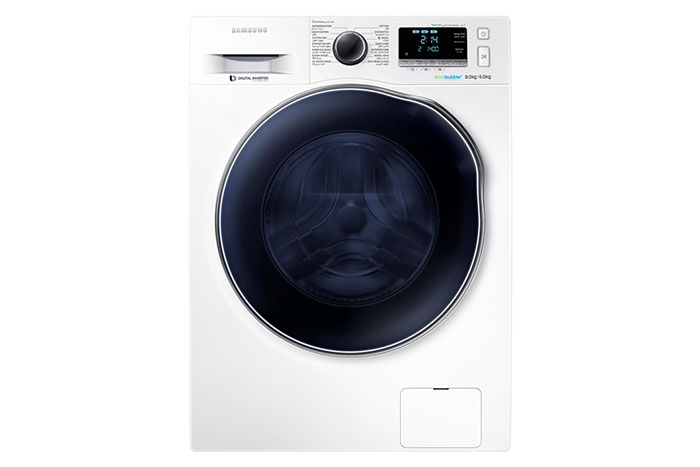 Here are six items that every yuppie needs when they start an independent life:
Gift certificates. A set of gift certificates is a good idea for anyone who's starting their career and is looking to expand their wardrobe to include office-appropriate clothes. This is a better idea than just gifting clothes so one can pick the style, color, and size he or she wants.
An investment account. Adulthood means investing in the future. Trusted companies grow their customers' assets while offering other benefits like health and life insurance. Investments can be tricky, so why not help them open an investment account and make the initial deposit for them? They can then build on it as soon as he or she starts having a regular salary.
Storage containers and organizers. Having one's own place to live in means taking on bigger responsibilities like cleaning the entire home. Investing on storage containers and organizers will help one keep his or her things in order at all times. It will also help save time from having to look around the home for that thing that is needed.
A good air conditioner. Those moving out and getting their own place will need an air conditioner to survive the Philippine heat and humidity. A good choice is the Samsung Wind-Free Air Conditioner, which maintains the preferred temperature by gently dispersing cool air without direct wind.
A multi-tasking oven. Another must have for the future condo-dweller is a smart oven that will make cooking more convenient. The Samsung Smart Oven's 15 cook with ease presets makes kitchen-time easier for those on-the-go. It also works as a grill, steamer, fryer, oven, microwave, and yogurt maker so one doesn't have to eat the same thing over and over. Despite its compact size, the Smart Oven is a multi-tasking appliance that maximizes the space in one's condo or apartment.
A reliable washer-dryer. Bringing a load of dirty clothes to the laundromat can be a tedious chore that might lead to lost or damaged clothes. Make their lives easier and ensure that they look presentable with clean clothes by gifting them with a Samsung Combo Washer & Dryer.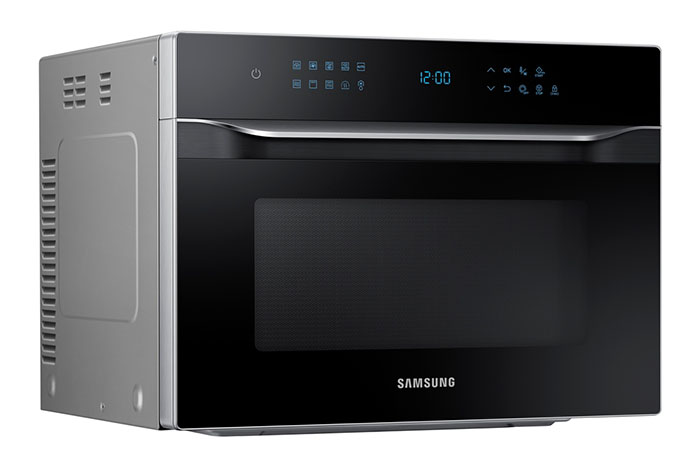 Anyone can slay #adulting when equipped with the proper resources. Samsung Digital Appliances are the ultimate partner in life for those about to embark on a new adventure since they are built to solve real-life challenges and deliver meaningful innovations.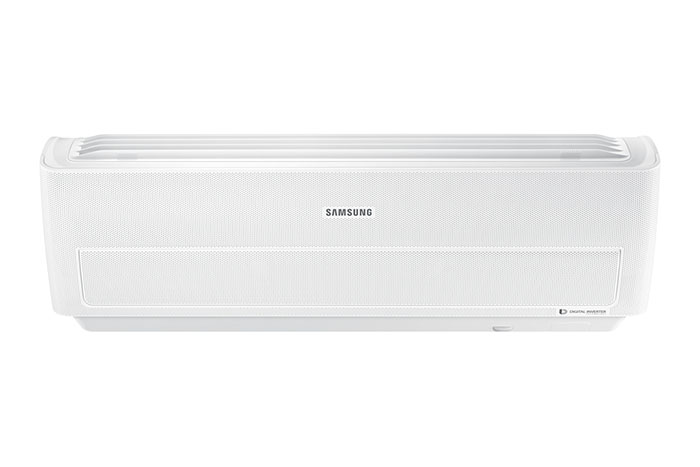 Visit the nearest authorized dealer, check Samsung PH on Facebook or visit samsung.com/ph/home-appliances to know more.
Hits: 52