Pinoy chef-couple makes waves Down Under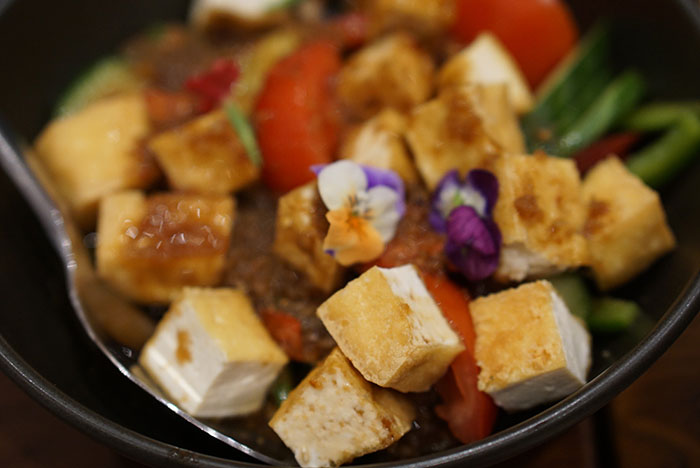 The sour and sweet flavors, when combined, will spark a perfect taste. Just like in life, it's more meaningful when you taste both. To the husband and wife, CCA, Manila alumni (Batch 2003), Jay Marc Prieto and Kim Cudia-Prieto, these flavors sum up their story – a journey with sour paths to reach the sweet victory.
The Australia-based couple has been married for eight years. Their love story started way back in the Philippines in CCA, Manila. For many, it was love at first sight, but for the two it was love at first bite.
"It all started with the sweet taste of turon during our Filipino cuisine class which was during Level 6," Kim recalled. "We have a mutual understanding at that time, then Jay asked me to taste and check the turon he was making."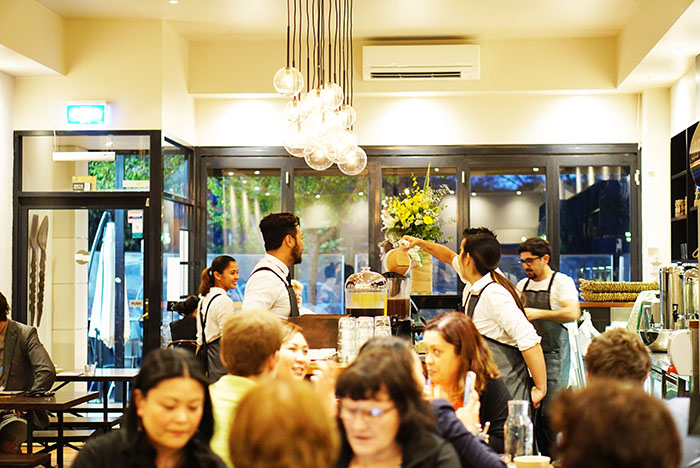 She didn't imagine that eventually, Jay will be the 'one'. There are a lot of differences between them and their personalities are opposite – Kim is an extrovert while Jay was the silent type. They were even competitors in classes. But a common love for food sparked romance between them and the rest is history.
"A lot of events happened, from when we were dating back to our present married life. We are now more open to one another and have a deeper connection which was unimaginable before," Jay reflected.
The connection between the two is evident in the success of their family life and business. They have a good collaboration and work management. Both of them are raising their baby girl name Lexi who is now 5 years old.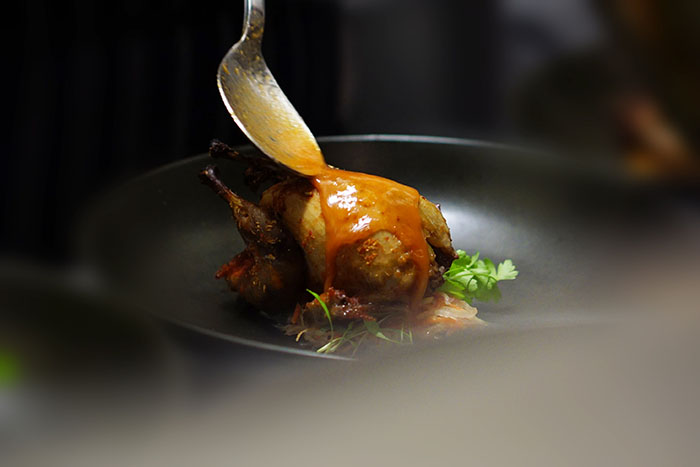 In 2008, the couple left the Philippines for Australia to pursue their dreams. Initially, the couple was only focused to pursue their careers as chefs. Nine years later, they opened their own restaurant called "Lolo and Lola", which is one of the only two Filipino restaurants in Canberra.
"We call ourselves as 'self-proclaimed' Filipino food ambassador here in Canberra," Kim said. The couple is introducing Filipino flavors to the palate of Australians. "Surprisingly, Canberrans aren't afraid to try out new flavors," Jay added.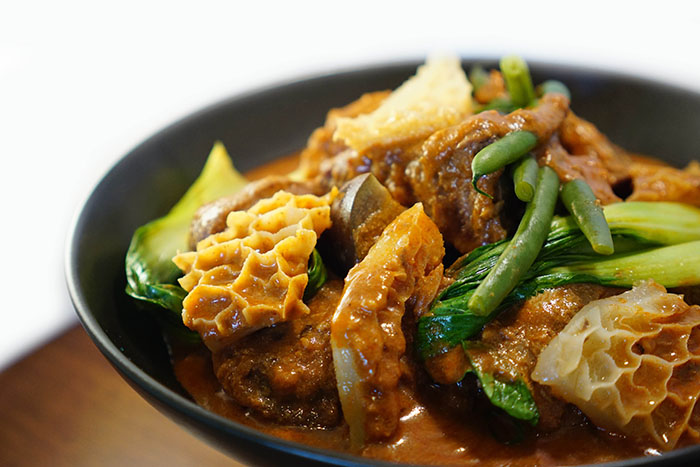 The couple shared that Lolo and Lola was two years in the making. The idea started from an ensaymada that she offered to guests during her daughter's second birthday party. One of the guests really loved it that she ordered four dozens to bring to another party. From there, the word spread. The couple started delivering pastries door-to-door, then they joined the Sunday market, eventually they had a food truck, until it progressed to become a full restaurant with a menu of Filipino staple dishes.
Since then, the two years of Lolo and Lola can be considered a milestone. One reason for its success is their synergy and dynamics as a couple. It also helped that they created a comforting and welcoming vibe of a Filipino home in Lolo and Lola.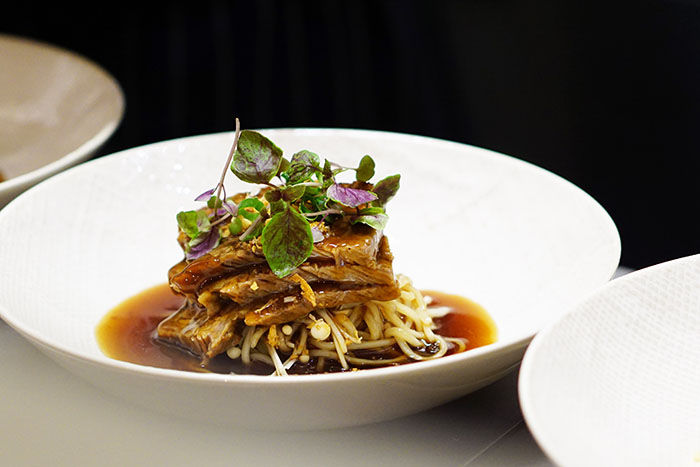 Soon, the restaurant was recognized by Australian Good Food Guide, putting it on the map. The couple shared that Lolo and Lola was awarded "Reader's Choice – Best Filipino Restaurant in Australian Capital Territory 2019." The award is annually given to restaurants who have performed excellently, from food to service, and is chosen through votes. With this, it showed that they are on their way to achieve their goal of spreading the popularity of Filipino food in Australia.
"We want to showcase more Filipino dishes and to innovate so as not to bore the clients with the same food again and again," Kim explained. But still, there are dishes that are regular on the menu, bagnet (deep-fried pork chunks), and chicken barbecue which is Kim's personal favorite as it reminds her of her hometown.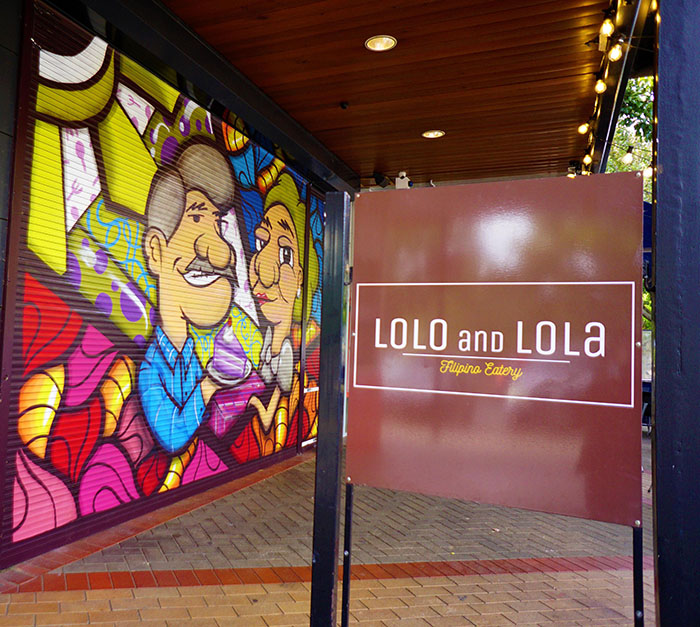 Though there are a lot of challenges along the way, including Jay experiencing a health scare, their story will not be complete without the source of their inspiration, CCA Manila.
"The success and opportunities that we have right now are because of CCA. It has been there for us from the beginning and this is where we got the knowledge to succeed especially in working abroad," said Kim. "I still remember one of my chef instructors telling me treat ingredients with respect also, more importantly, to treat others with respect regardless where they come from."
For more information on CCA Manila courses, call 218-8566 / 426-4834, or e-mail: talktoccamanila@gmail.com. Visit the CCA, Manila main campus located at 287 Katipunan Ave., Loyola Heights, Quezon City.
Hits: 72