City of Dreams Manila Initiates A Holistic and Sustainable Approach to Coffee
From advocating local coffee to repurposing of used coffee grounds and capsules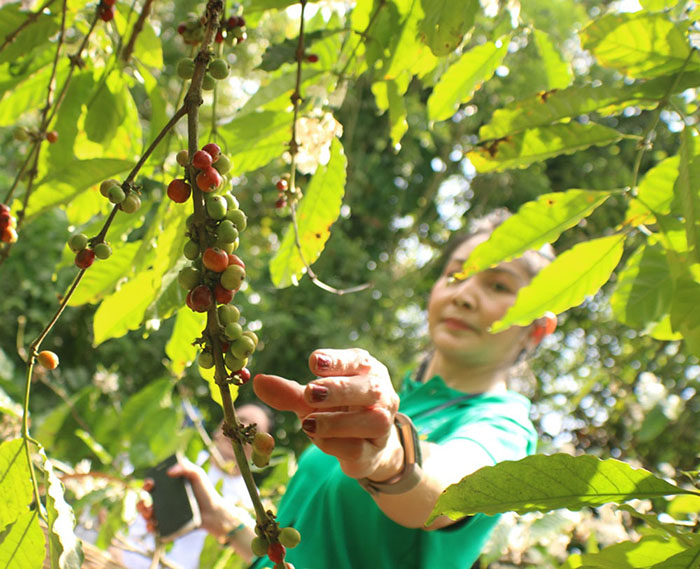 City of Dreams Manila steps up its sustainability efforts with its new holistic initiatives on coffee, further enhancing its eco-efficient operations. Not only does it source coffee beans from local farmers, it also repurposes the used coffee grounds as organic fertilizers, and recycles the coffee capsules used in its guest rooms.
"As a socially and environmentally-responsible business, we are always looking for ways on how we can strengthen our sustainability practices through a holistic approach throughout the property. Our latest undertaking towards sourcing and repurposing coffee that we serve in our outlets reflects our commitment to reducing environmental impact and supporting the Philippine coffee industry, while at the same time enhancing our guests' quality experience" states City of Dreams Manila Chief Operating Officer Kevin Benning.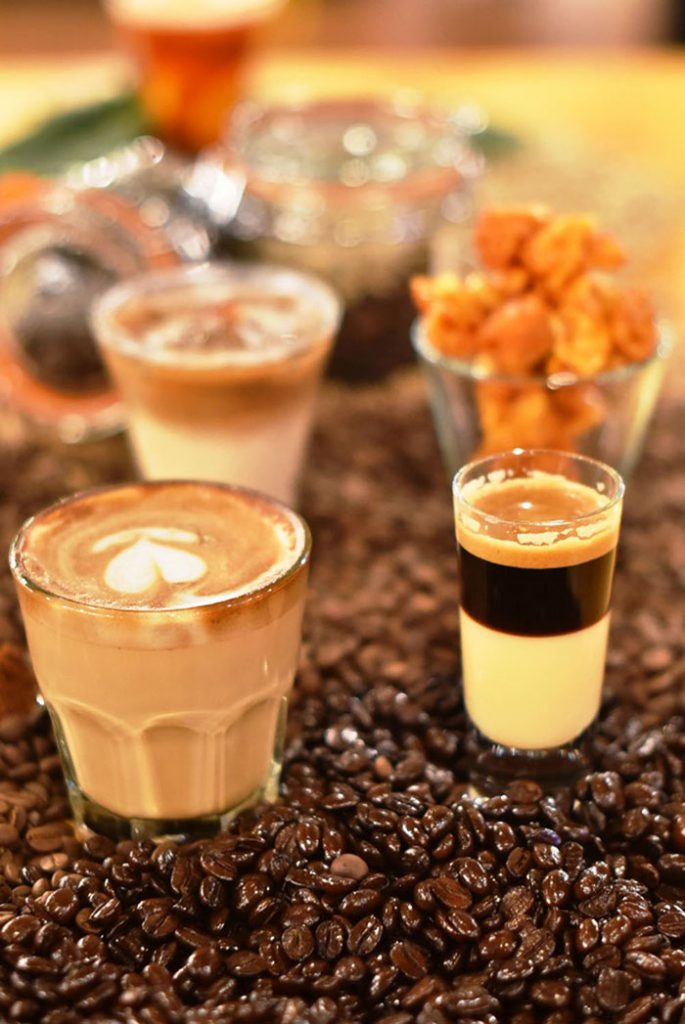 Advocating local – farm to cup concept
The Roaster, the luxury integrated resort's newest café located at The Garage VR zone and food park, uses locally sourced coffee. In partnership with the Philippine Coffee Board Inc. (PCBI), City of Dreams Manila regularly sources fresh Arabica, Robusta and Liberica coffee beans from local farmers in Sulu, Benguet, Batangas, and Cavite. The beans are then roasted in-house at The Roaster, one of the few establishments in the city that owns a state-of-the-art Probat machine.
PCBI worked closely with the resort's procurement department and the chefs, who having been trained in how best to blend different local varieties, then created artisanal concoctions. The Roaster's Brew, the café's signature coffee drink, is made of various local coffee beans and served freshly brewed from The Roaster's cutting-edge steampunk machine.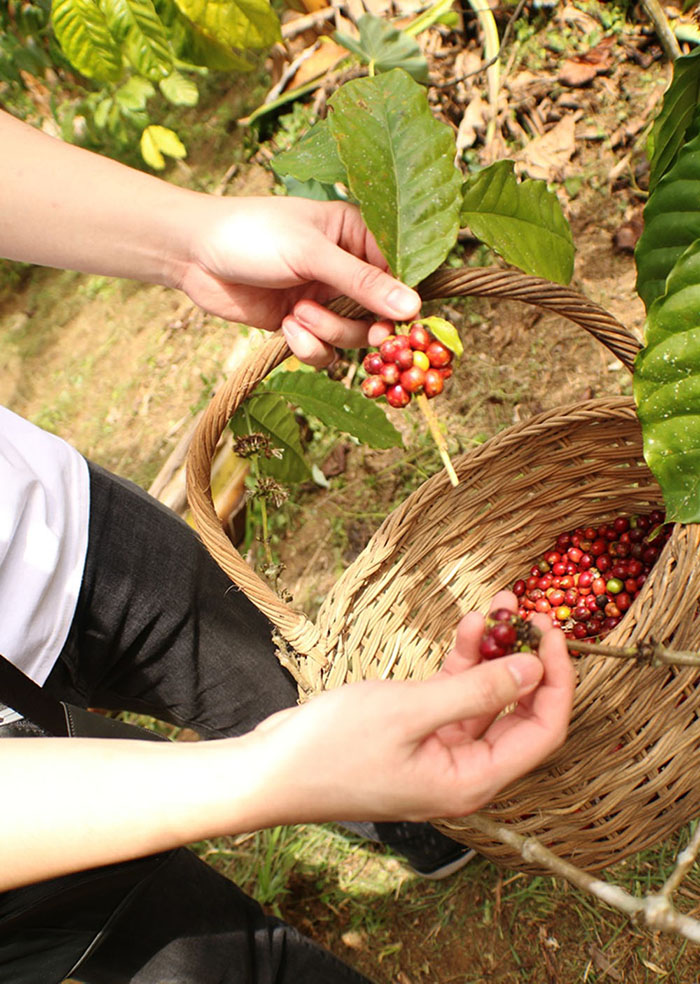 The Roaster is helmed by Executive Chef Audi Budiman, who has created other special blends such as Bombón, Spanish Latte, Café Caramel, and Café Condensada.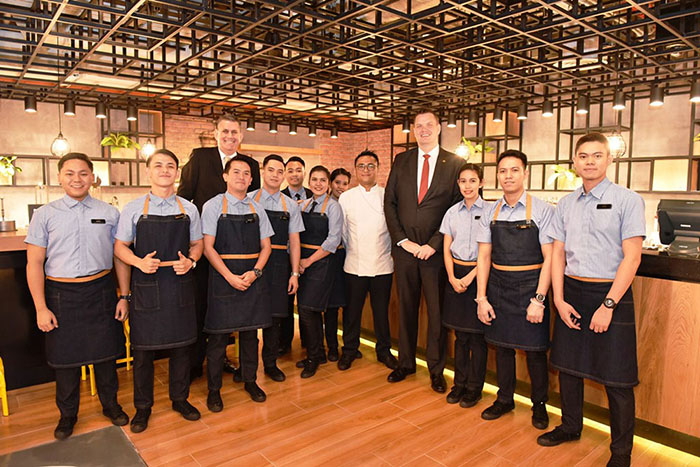 Michael Ziemer, Vice President-Hotels and F&B, says the local premium coffee which is now offered at The Roaster will also be available in other City of Dreams Manila operated outlets, letting guests taste local yet quality coffee brews that are sustainably sourced and repurposed afterwards. Ziemer, who also heads the resort's Sustainability Committee, adds that they continue to source more coffee variants from other regions in the country, to serve more flavors of artisanal coffee served to guests.
Composting used coffee grounds
Going beyond advocating for local coffee, City of Dreams Manila is making full use of every coffee bean, ensuring that nothing goes to waste. About 54 kilos of used coffee grounds are being gathered daily from the different kitchens and outlets of the property, which are then brought to the property's vermicomposting area to create organic fertilizers.
Rich in nitrogen, an essential element to enrich soil and provide nutrients to plants, used coffee grounds, together with other organic wastage such as vegetable trimmings, fruit peelings, and egg shell remains are fed to the worms at the property's own vermicomposting chambers. The by-product of the process are vermicast and vermitea, which are then being used as potent compost and fertilizer to the greenhouse nursery and herb garden at the roof deck of the parking building and different ornamental plants across the property.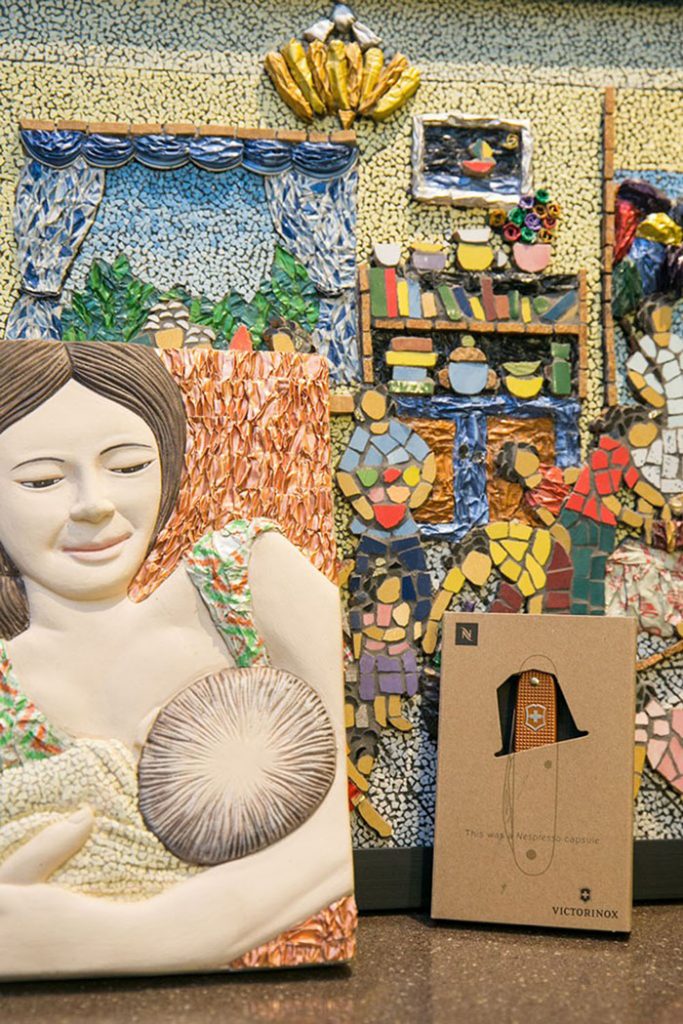 Recycling with Nespresso
City of Dreams Manila is also joining hands with Nespresso's commitment to sustainability by taking an active part in the coffee brand's capsule recycling program. Instead of ending up in landfills, the used coffee capsules, which are made from aluminum – a material that is infinitely recyclable – are collected from the rooms of the property's three Forbes Stars-awarded luxury hotels Nuwa, Nobu and Hyatt Regency.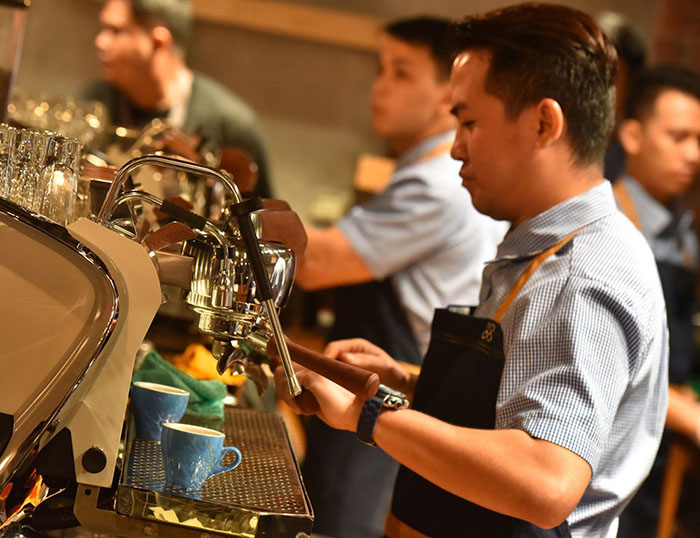 Nespresso then turns over the used capsules to a recycling partner to mix with other recycled aluminum and transform into raw materials again. Some used coffee capsules are given new life through upcycling by Negrense Volunteers for Change (NVC) Foundation artisans to create decorative items, which are then sold at bazaars, fairs, and online platforms. Profits from the decorative items benefit the artisans and to the communities NVC foundation supports; while the coffee ground remains from used capsules are donated to local farmers to use as natural composts in lieu of chemical fertilizers and pesticides.
Hits: 638