Pru Life UK brings PRURide PH 2020 to Clark, Pampanga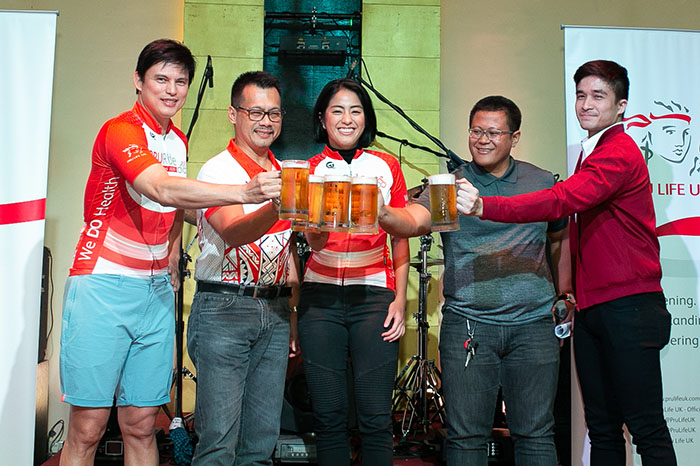 Pru Life UK is set to launch another edition of PRURide PH, the country's biggest cycling festival. In 2020, Pru Life UK is bringing its high-octane races to Clark, Pampanga, taking place from March 11 to 15.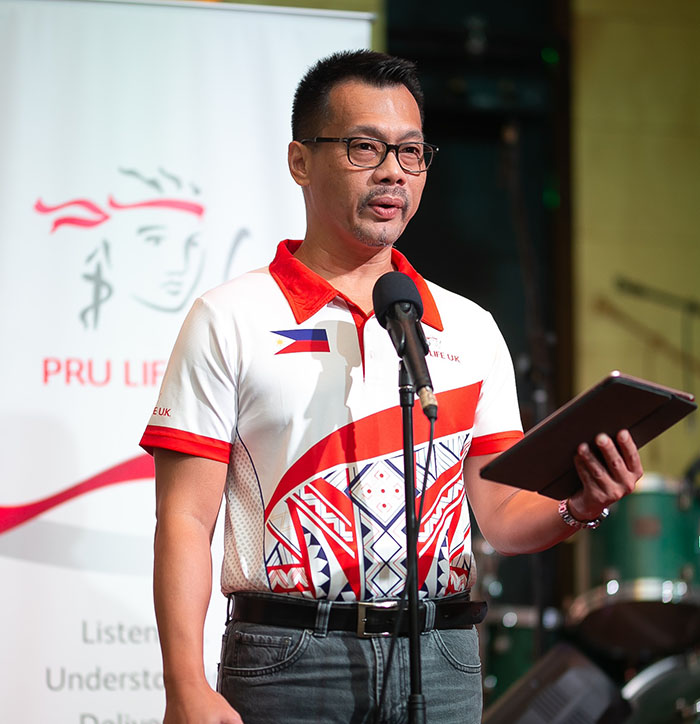 Next year's edition is expected to welcome more than 2,500 cyclists, including 18 local and international professional teams, who will race in 10 categories. Competing participants can join the Virtual PRURide, and PRURide Criterium which feature different races, including fixed gear, road bike, and mountain bike races. Meanwhile, non-competitive rides such as the Gran Fondo is perfect for families, beginners and hobbyists, while the Striders Cup is for children aged two to six, who will race using non-pedal bikes. The event next year will also include the Fun Cycle, a new cycling activity meant for Pru Life UK agents and employees.
Another highlight of the event will be the PRURide UCI 2.2 Stage Races, a three-day race accredited by the Union Cycliste Internationale (UCI), the world's governing body for cycling,which will allow cyclists to chalk up points to advance to bigger international competitions. This is PRURide's second year to be included in the UCI World Calendar.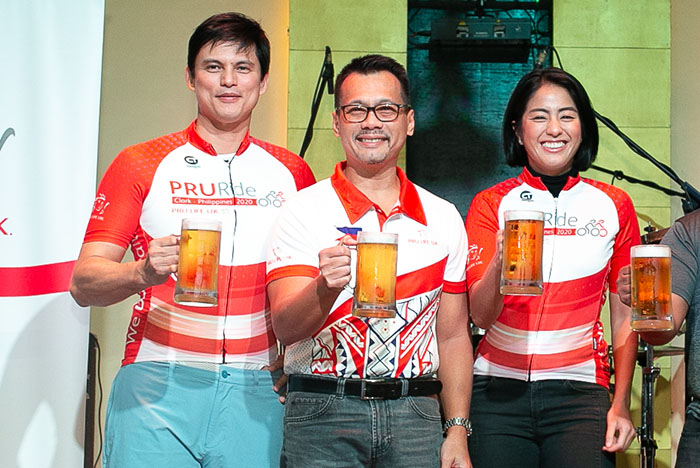 "We are excited to launch PRURide PH 2020 after the success of our first three editions. Since becoming UCI 2.2-accredited in 2019, PRURide PH is expected to grow bigger and become more exciting," shares Senior Vice President and Chief Customer Marketing Officer Allan Tumbaga. "It is now a five-day marquee featuring recurring cycling activities made more thrilling with the addition of new routes in Clark and Tarlac. With these, we aim to offer the best PRURide PH yet to our recreational and professional cyclists from the Philippines and Asia."
The festival will also usher the return of PRURide PH's celebrity ambassadors, Gretchen Ho, Kim Atienza, and Zoren Legaspi. Together with other participants, they are expected to compete in various full-powered festival rides.
Launched in 2016, PRURide PH aims to engage the growing cycling community in the Philippines, raise awareness on cycling as a sustainable alternative mode of transport, and promote health and wellness through Pru Life UK's We DO Health commitment.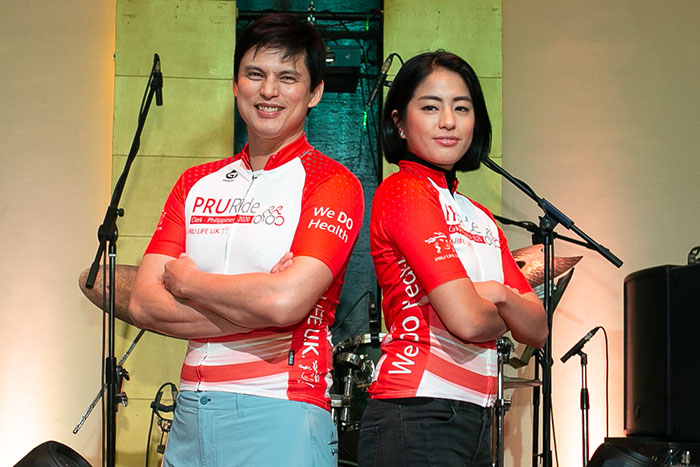 "Through PRURide PH, we want to show that having an active lifestyle can be a fun activity enjoyed by friends and families. At the same time, we hope to inspire others to get on a bike and start their own fitness journeys," adds Tumbaga.
To register and know more about PRURide PH 2020, visit https://www.pruride.ph. Early-bird discounts and limited-edition freebies are also offered to participants who will register on or before December 31, 2019. All registered participants will receive a PRURide PH 2020 race kit, while all finishers will be given a finisher medal. Over PHP 2 million worth of cash prizes will be given away.
Hits: 93