Hydrate in Style this Holiday Season with Shark Bottle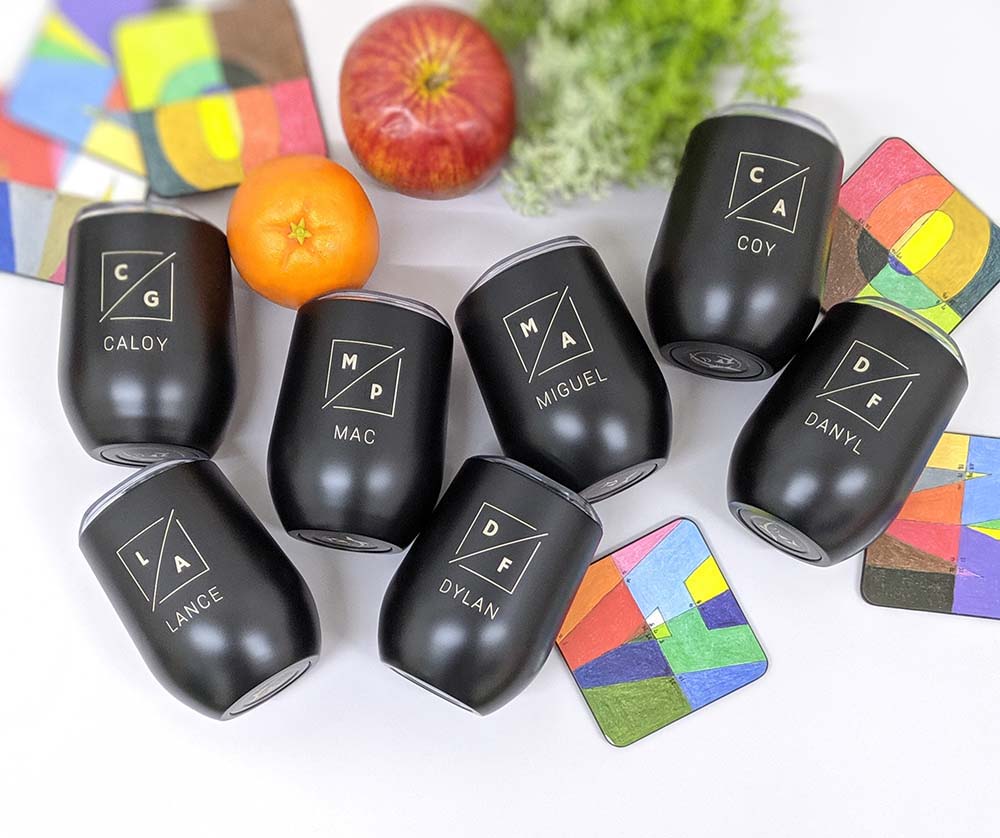 Every sip is a refreshing experience with Shark Bottles. Our brand uses shark insulation technology that traps the temperature of your drinks. Shark cups and tumbler are up to 8 hours hot and 16 hours for cold drinks, while Shark Bottles are up to 12 hours hot and up to 24 hours cold.
With Shark Bottle's Our Label is You experience, you can show off your unique style with your name on it! Plus, help protect the world by reducing plastic consumption. Just imagine how much plastic cups you can avoid using when you have Shark Bottles!
With the Christmas season just a few weeks from now, you're probably searching the perfect gift for your parents, sibs, significant others, and special people in your lives. Well, why not give them something they can use everyday and will serve a desktop feature as their laptop?
Shark Bottle is a daily necessity that they'll gladly have and hold— it's chic, personalised, and a reminder to be well-hydrated all the time! It also feels great not having to contribute an ounce of plastic waste with this durable and convenient hydration bottle.
Shark Bottles is a local brand that was conceived out of wanting to reduce plastic around the globe. With that in mind, we curated tumblers, bottles, and cups that everyone will be encouraged to use on the daily.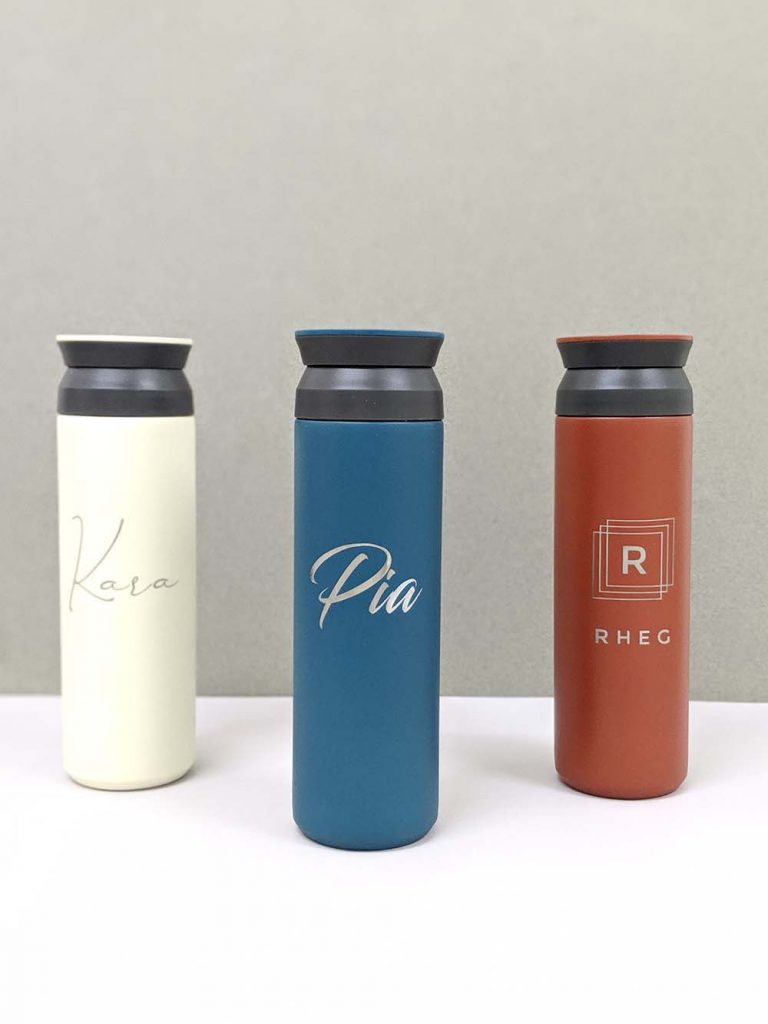 Why gift a Shark Bottle:
Shark Insulation Technology – Shark Bottles are BPA-FREE, stainless steel, double-walled (most hydro flasks available only have a single wall) bottles, tumblers, and cups.  

We mean business when we say, "Shark Bottles keep the temperature of your drinks". Our experts have developed the Shark Insulation Technology, which utilizes a silver coating on the inner layer of the bottle that prevents temperature transfer by radiation. A vacuum, pressed between its double walls, keep heat or cold from moving by convection, and finally, a thick glass barrier stops the heat or cold from entering or leaving the flask. Our Shark team invested in research and development to make sure each Shark Bottle purchased can bring the utmost value for money and joy to you.

Durability – Shark Bottles are sweat and leak-free, are made with high-quality materials that are low maintenance but can stand any bumpy ride.
 Shape and size – We understand we have different preferences in terms of what is convenient to tow around, and so we've built Shark bottles in a number of shapes and sizes (from 350ml to 1900ml) to accommodate everyone's drinking (and carrying) needs.

Personalize it! – We've created a stylish canvass that can work with countless designs to fit their owners' aesthetic and lifestyle.

Shark Bottles are customizable so that you can freely express your individuality. No two Shark Bottles are the same, with a wide-array of fonts, colors, and templates to mix and match. We also partnered with Trend Artisans Lifestyleto give you the absolute freedom to imagine and see your Shark Bottles come to life. FYI, we DON'T use stickers— you can be confident that your designs are as sturdy as your Shark Bottles.
Save the world one less plastic cup at a time – We created our tumblers and cups with a primary goal— to reduce plastic waste around the world. Just think about how much our world can benefit if we all did our part in helping cut down our non-recyclables. Using eco-friendly products, may it be Shark Bottles or other brands is a small step, but a step nonetheless, to a more sustainable living. Saving the world means a healthier future for the people we love.

Shark Bottles are trusted – Still not convinced? Browse thru our social media to see how well received Shark Bottles are! Here are just some of the reputable people who trust us.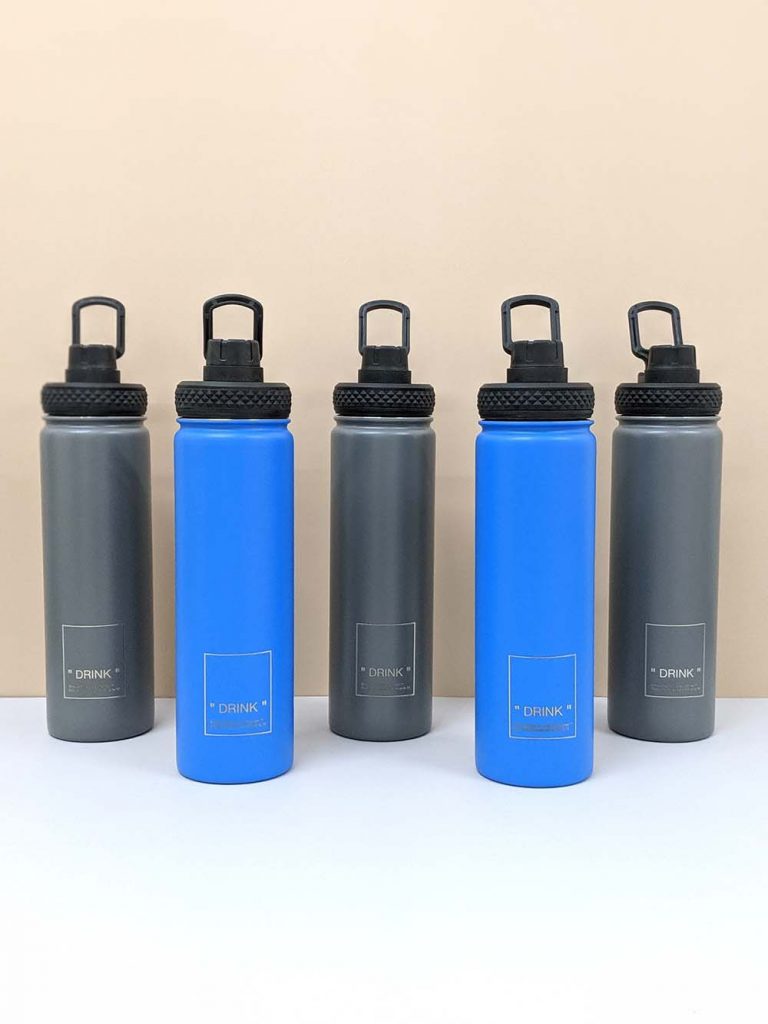 We've made it super easy to get your hands-on Shark Bottles! Shop Shark Bottles at www.sharkbottle.com/shop/. You may also get your orders via our Facebook page. Get design inspo by checking our Instagram profile. For corporate orders, we encourage you to email us at corporate@sharkbottle.com.
Start today. Reduce, Reuse, Recycle – let's not make the world bitter.
Hits: 102