Bongabong, the hidden treasure of Oriental Mindoro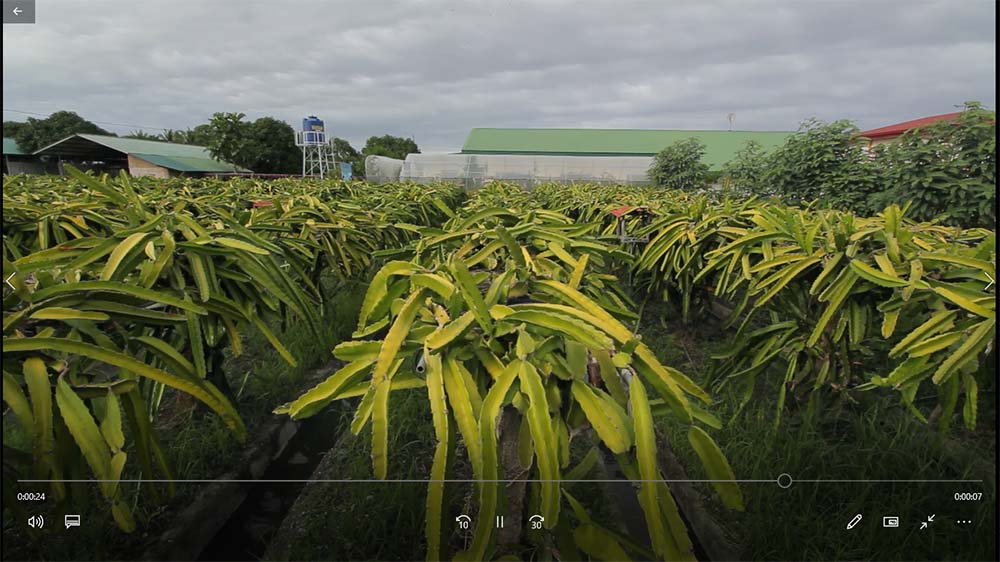 Considered as one of the biggest islands of the Philippines, the island of Mindoro is a couple of hours away from the Port of Batangas. The province gained popularity for its long stretch of white beaches in Puerto Galera and the mystical Mount Halcon.
But there are still a lot of wonderful places to explore in the province, especially in Bongabong, Oriental Mindoro.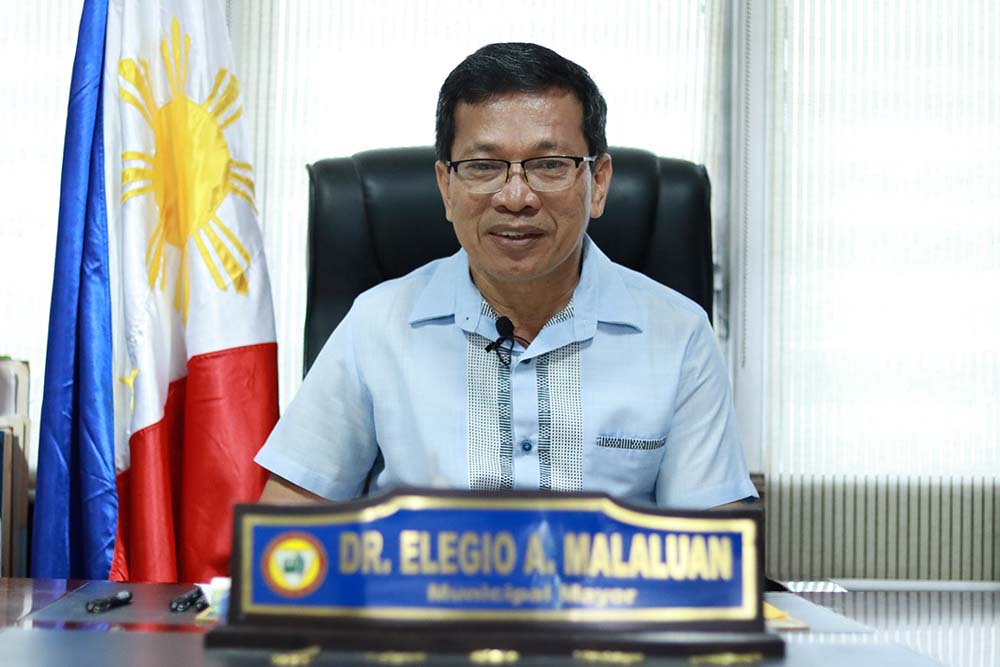 Bongabong is located in the southern part of Oriental Mindoro, exactly 104 kilometers away from the capital of the province, Calapan. Known for its vast farmlands surrounded by mountain ranges, it has a land area of 49,820 hectares and at least four big rivers – Lisap, Bongabong, Sukol and Orconuma – water most of the farmlands.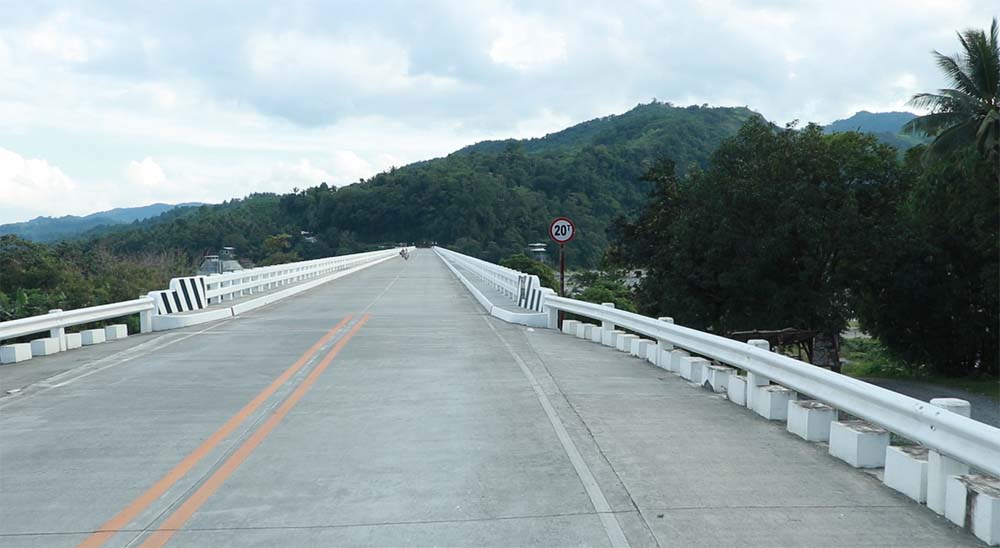 This booming town of Or. Mindoro is home to 80,000 residents and from which, at least 15,000 are Mangyans, the indigenous people of Mindoro Island. Most of the residents here depend on farming and fishing, and the town is known for its organic produce because the only certified biggest organic rice farm in the country can be found in Bongabong.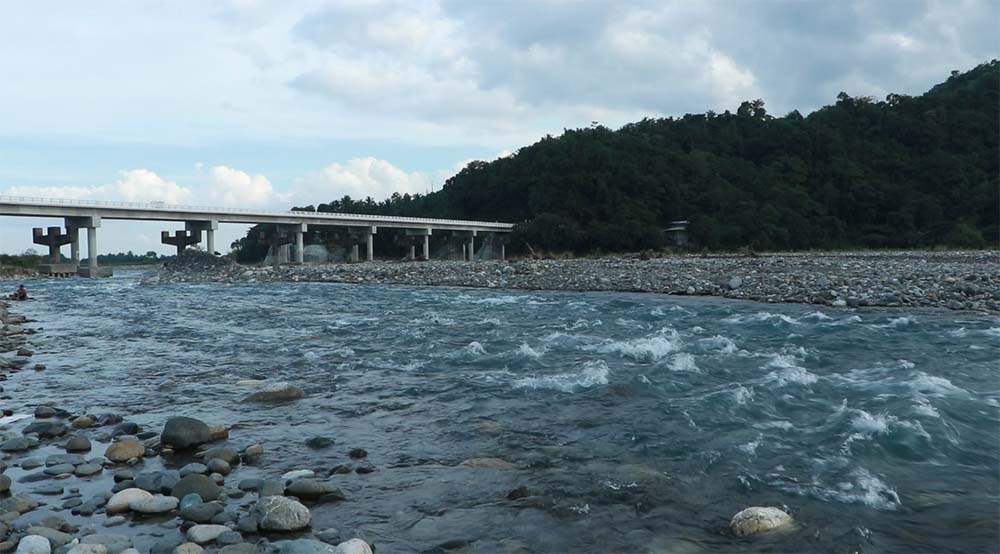 Recognizing the big potential of organic farming in boosting its economic performance, the municipality of Bongabong headed by its Mayor Dr. Elegio Malaluan, O.D. together with the owner of the Gabutero Organic Farm – Nelson Gabutero have been working hand in hand to actively promote organic farming to all Bongabongnense.
Malaluan believes that organic farming is the best way for higher crops and rice production. And this is one of the reasons why he is supporting Mr. Gabutero in his organic farming advocacies. According to the good mayor, he is pushing for this farming technic because it does not only benefits the land but will eventually lessen the cost of farmers when tilling their lands.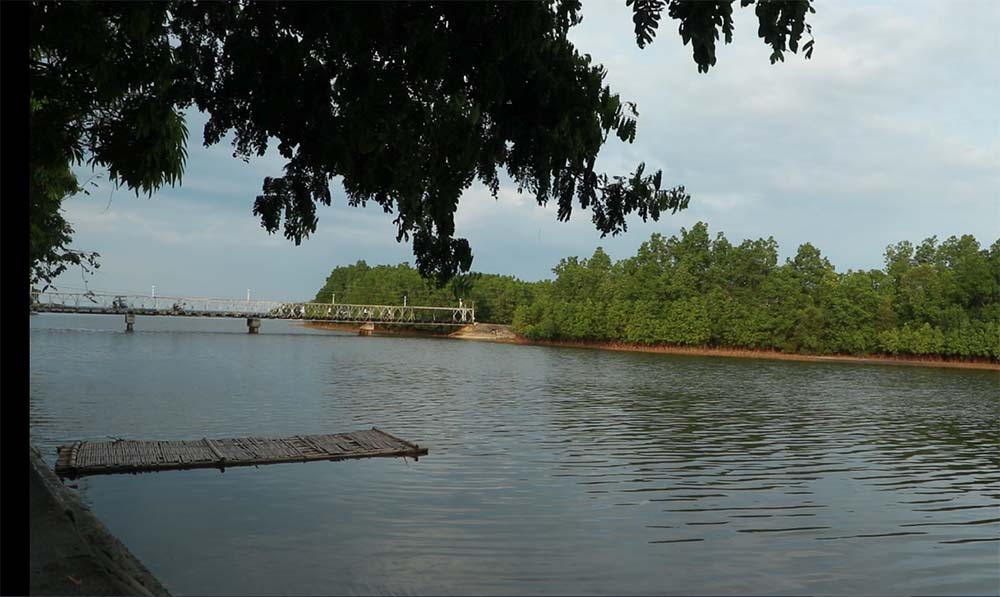 Mayor Malaluan, who is now serving his second term as the municipal mayor has made this his personal advocacy to make all the farmlands of Bongabong 100% organic.
"There is a big misconception about organic farming and we need to educate people about the proper way of organic farming, and with the help of my friend Nelson, we are slowly convincing our farmers the huge benefits of organic farming," Malaluan said.
According to www.omafra.gov.on.ca, "Organic farming is a method of crop and livestock production that involves much more than choosing not to use pesticides, fertilizers, genetically modified organisms, antibiotics and growth hormones. Organic production is a holistic system designed to optimize the productivity and fitness of diverse communities within the agro-ecosystem, including soil organisms, plants, livestock and people. The principal goal of organic production is to develop enterprises that are sustainable and harmonious with the environment."
As impossible as it may sound because Filipino farmers are so used to chemical fertilizers and the knowledge of our farmers about this system is very limited, transitioning to organic farming is not the priority of the Filipino farmers.
"I believe that organic farming will be the next big thing in agriculture because our lands need to go back to its natural composition so our plants can continue to grow and produce foods for us. Imagine Bongabong with a land area of almost 50,000 hectares and all of its farmlands will give us organic yield, we will be healthier and we can effect a big environmental change," Malaluan stressed.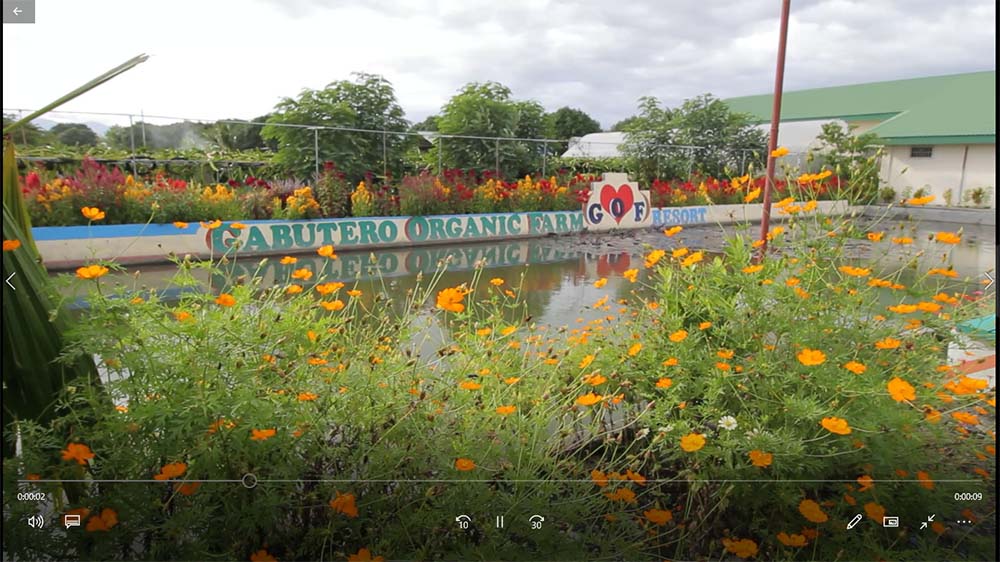 Bongabong, the center of organic farming
Bongabong is one of the biggest municipalities in Oriental Mindoro, and it has several tourist spots that are incredible such as the Lisap River, Tangisan Falls, Kuta 16th Centurty Shrine, Tagpuan sa Garden but the real gem of Bongabong is the organic farms and its amazing farming system.
The Gabutero Organic Farm is at least 15 hectares, which is 100 percent organic. Gabutero, who started organic farming 30 years ago is sharing his skills, know-how and even his technology to all those who want to learn and embrace organic farming.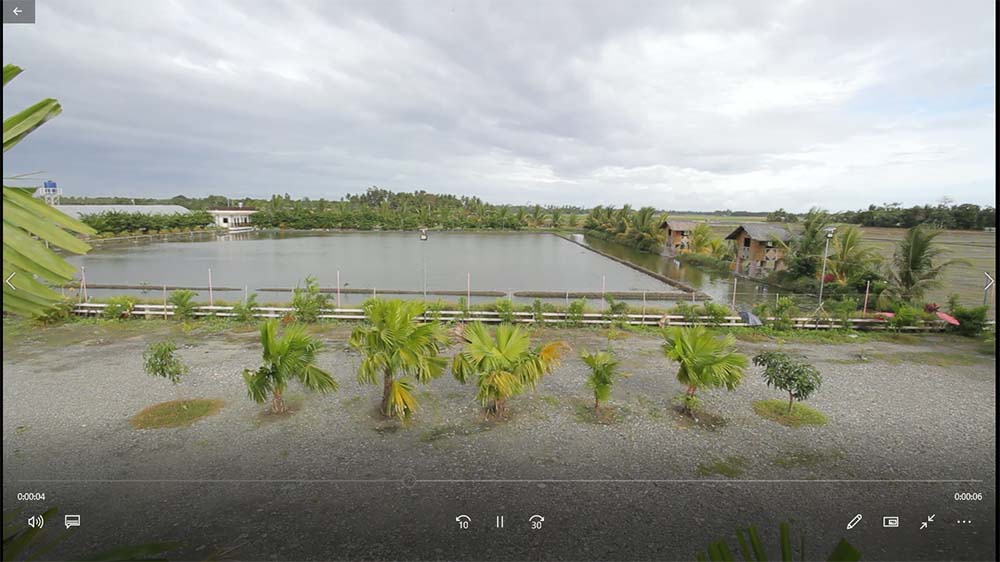 "The Gabutero Organic Farm is the only certified and the biggest organic rice farm in the whole country. And we are thankful for this recognition, so with Mayor Malaluan, we dream of turning every inch of farmlands in Bongabong into an organic land that will produce healthier foods not just for our town but also to supply organic produce to the whole country," Gabutero quipped.
Their dream seems impossible to become reality, but the two visionaries are focused on making it happen as they are now in almost done with the drawing board of a big project, which will involve cultivating thousands of hectares of land utilizing organic farming techniques.
"What we are doing is a herculean task and we cannot do this alone, but why are we pushing for organic farming? The answer is simple, this is the only way to heal our land. We need to realize that what our lands need to yield more and healthier products is to have its own natural composition," Gabutero stressed.
In the beginning of the new millennium, a campaign or call for healthier way if living became the most important agenda of everyone who values his or her life. People started adopting healthier lifestyle and companies bank on producing wellness products. Thus, the beginning of marketing organic produce, which during that time was scarce due to few suppliers of certified organic products.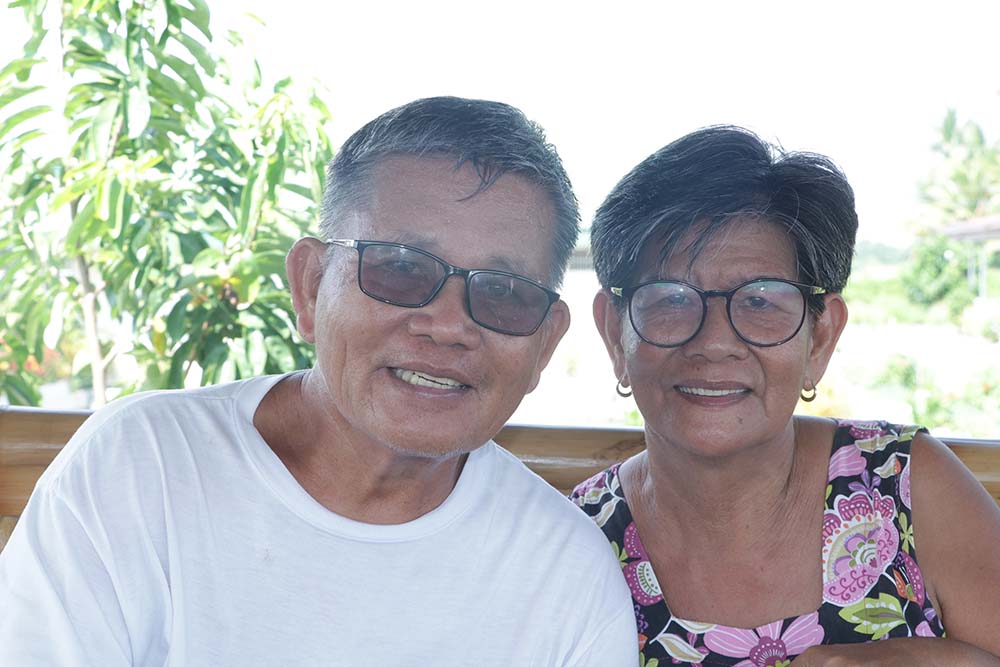 "I have witnessed how the Gabutero Organic Farm succeeded in harvesting more and better quality of rice through the use of organic fertilizers and pesticides. This became my inspiration and challenge to my administration to help our farmers learn the right way of embracing this farming system," Malaluan said.
He added that with Mr. Gabutero's enormous experience in organic farming, the latter had already devised several systems and even designed his own sets of equipment to make organic fertilizers and pesticides. Though these, better yield is guaranteed.
"I know that it will take us some time to realize our vision, but I together with Sangguniang Bayan and people of Bongabong, and of course with the big help and assistance from Mr. Gabutero, we want to bring organic farming first to the whole island of Mindoro, next to MIMAROPA, then to the whole Philippines. This is the advocacy and goal of our municipality, of our people. We want Bongabong to be the center of organic farming in the country, thus, the healthy food basket of our nation," Malaluan said.
While writing this story, the author received a message from Mayor Malaluan sharing the good news that Mr. Gabutero is the 2019 Regional awardee of Gawad Saka for Organic Farming category and he is also considered for the National level. Another awardee is Mrs. Majeline F. Arenillo, who bagged the 2019 Regional Rural Women Katangi-tanging Kababaihan sa Pagsasaka at Pangingisda sa Kanayanan (most outstanding rural wowen) Award.
To know more about Bongabong, visit www.facebook.com/bongabongmunicipality.