Goodluck Hotpot Launches First Chinese Culture Photography Competition in the Philippines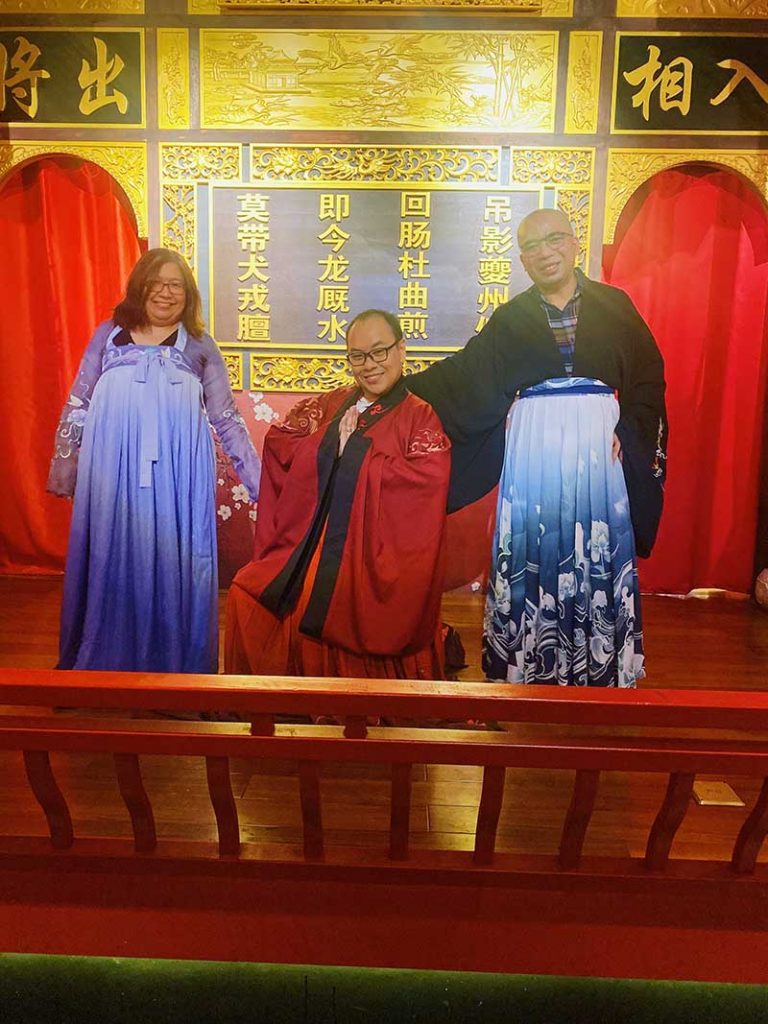 Goodluck Hoptpot, the first high-end hotpot and business banquet in Manila, launched today the first photography competition in the country to highlight the unique Chinese culture.
Carrying the theme, "Chinese Culture in the Philippines," the photo competition glimpses into Chinese traditions, cuisine, and culture as it invites both professional and amateur photographers to capture moments inside its Pasay facility. Photographers may choose to do so while dining. However, purchase or food orders are not required to join.
Photographers may post as many photos and videos as they like on Facebook. To ensure valid entries, contestants, must like Goodluck Hotpot's official Facebook page. Mention or tag Goodluck Hotpot in the caption of their post, use the hashtag #goodluckhotpot, and have their friends like the post. Contestants must also set their post to public.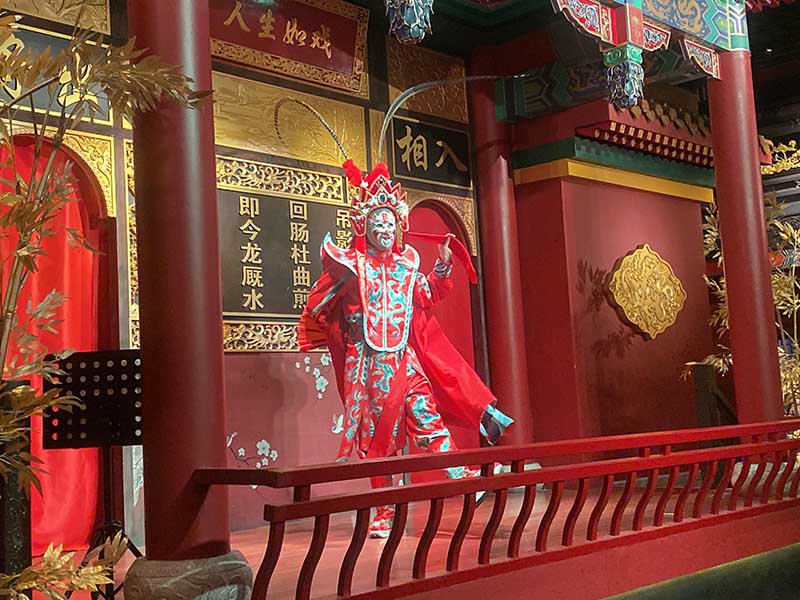 All photographers who joined the competition will automatically be awarded P25,000.00 worth of Goodluck Hotpot gift certificates by the end of the contest period. The top three posts with the most number of reactions get P30,000.00; P15,000.00; and P7,000.00 Goodluck Hotpot VIP cards respectively, on top of gift certificates. The no-expiry cards may be used for multiple in-house orders.
The contest runs until 11:59PM of December 20, 2019.
Winners will be announced on December 23, 2019 on Goodluck Hotpot's Facebook page.
For more information, visit Goodluck Hotpot's Facebook page at https://www.facebook.com/goodluckhotpotph.
Hits: 136