Share the delights of Afternoon Tea at the Connect Lounge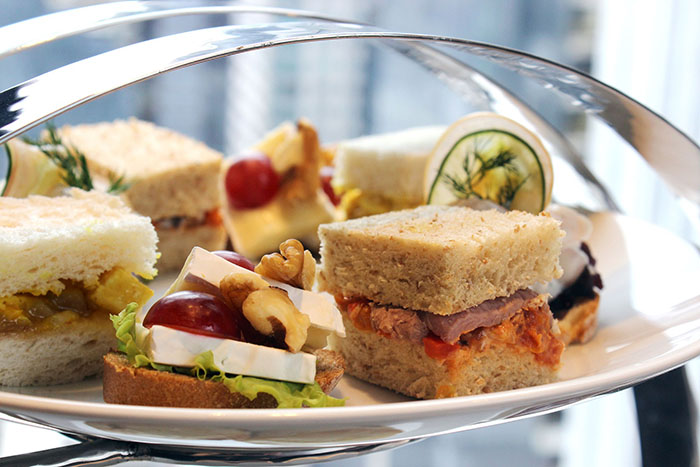 Amidst the rush of the fresh new year, one must not forget to take some time to look ahead towards the bright promises that lie ahead in 2020. In line with this, the Connect Lounge offers guests with the leisurely experience of afternoon tea through gift certificates.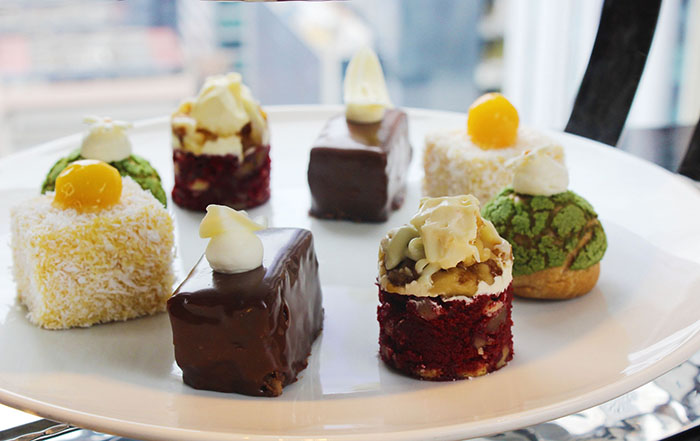 These certificates are perfect presents and tokens for those seeking a quick respite from the urban jungle. With this special promotion, the Connect Lounge's Afternoon Tea offer may be enjoyed with the guests' choice of coffee or Althaus tea (PHP 1,110 for two), or even sparkling wine (PHP 1,500 for two glasses). Prices indicated are inclusive of service charge, VAT and other local government taxes.To place an order for these afternoon tea vouchers, guests may call the Connect Lounge via (+632) 7720 7720 or restaurant.mnl@marcopolohotels.com.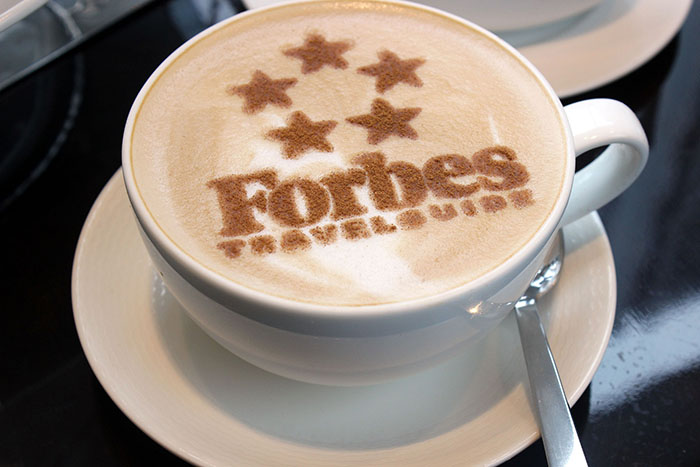 Please log-on to www.marcopolohotels.com for more details on the Hotel's ongoing promotions. Subscribe to updates via social media through the Hotel's official social media accounts: facebook.com/MarcoPoloOrtigasManila and @MarcoPoloManila on Twitter and Instagram.